Content marketing will be most effective when you stop using intuition and start relying on data. What's required to reach the top of SERPs on Google? Below you can find vital information that's useful at each step of work with content: planning content, creating it, tracking performance and optimizing articles already posted. Learn how to run data-driven content marketing activities!
Step 1: Planning content for the site
When gathering information and materials necessary to devise a data-driven content marketing strategy, identify the right keywords for you website first. You'll most probably need to create new content for some of them. And as far as the remaining keywords are concerned, you'll just have to optimize content that's already available online.
Find keywords associated with your industry or products and services you currently offer
Senuto Keyword Explorer helps you find keywords in any language and check how popular they are in a given country. Use this information to choose names of categories and tags according to which you'll structure content for your website.
Learn features of your keywords
● Establish the seasonality of selected keywords
It's good to plan content in advance. This way you can distribute tasks appropriately, schedule individual topics, contact authors or anticipate activities related to annual marketing campaigns.
Planning content for months ahead is easier with the Trends filter. It tells you which keywords on the list you've generated are googled most frequently in a given month.
● Check which snippets are displayed for your keywords
The presence of snippets in search results will affect your CTR. That's why while planning content you ought to consider which types of snippets get displayed for particular queries on Google. On one hand, this will help you estimate traffic you may expect from individual ranks. On the other hand, it'll be a hint about which types of content are noteworthy. If a video is displayed in SERPs for a particular keyword, perhaps it's worth investing in such content?
You'll check the snippets displayed in SERP of a chosen keyword in Senuto Keyword Explorer.
● It's still not all you need to know!
Who is a topic leader in Google for a given keyword? What's the CPC for the phrase you chose? And what about the rank value – is your keyword even worth bothering? Will it bring any profit to your business?
Those are the metrics you can look up in Keyword Details report in Senuto. Bunch of useful data all in one place – I love it!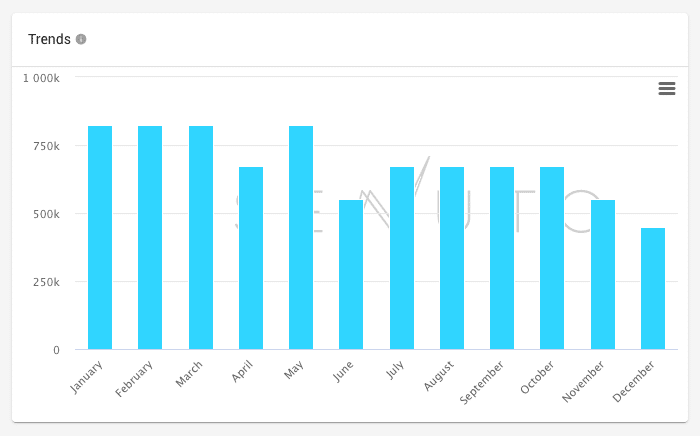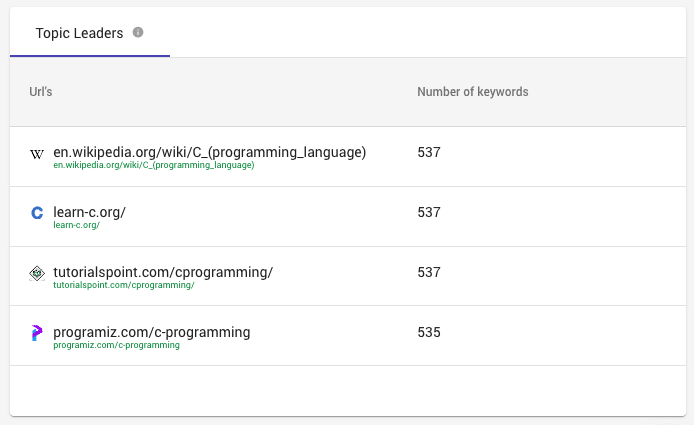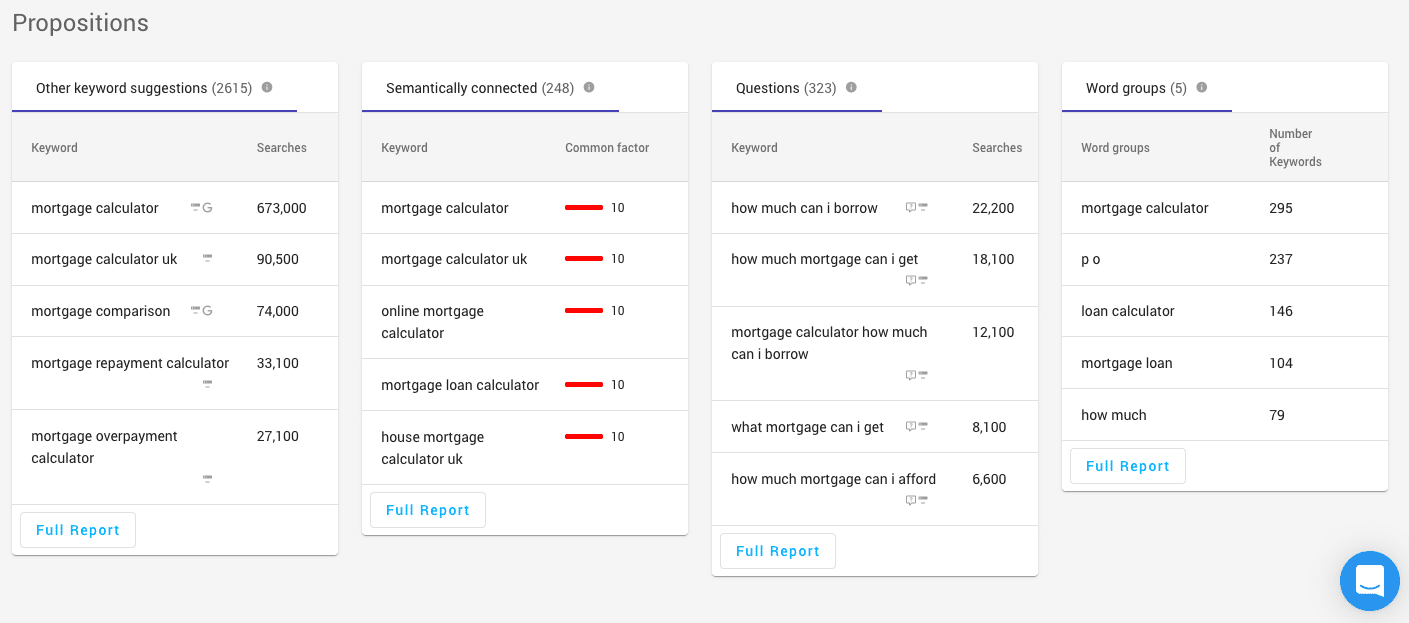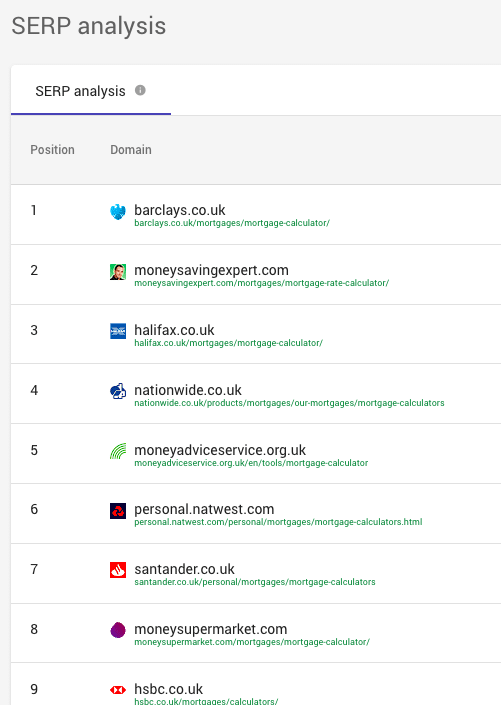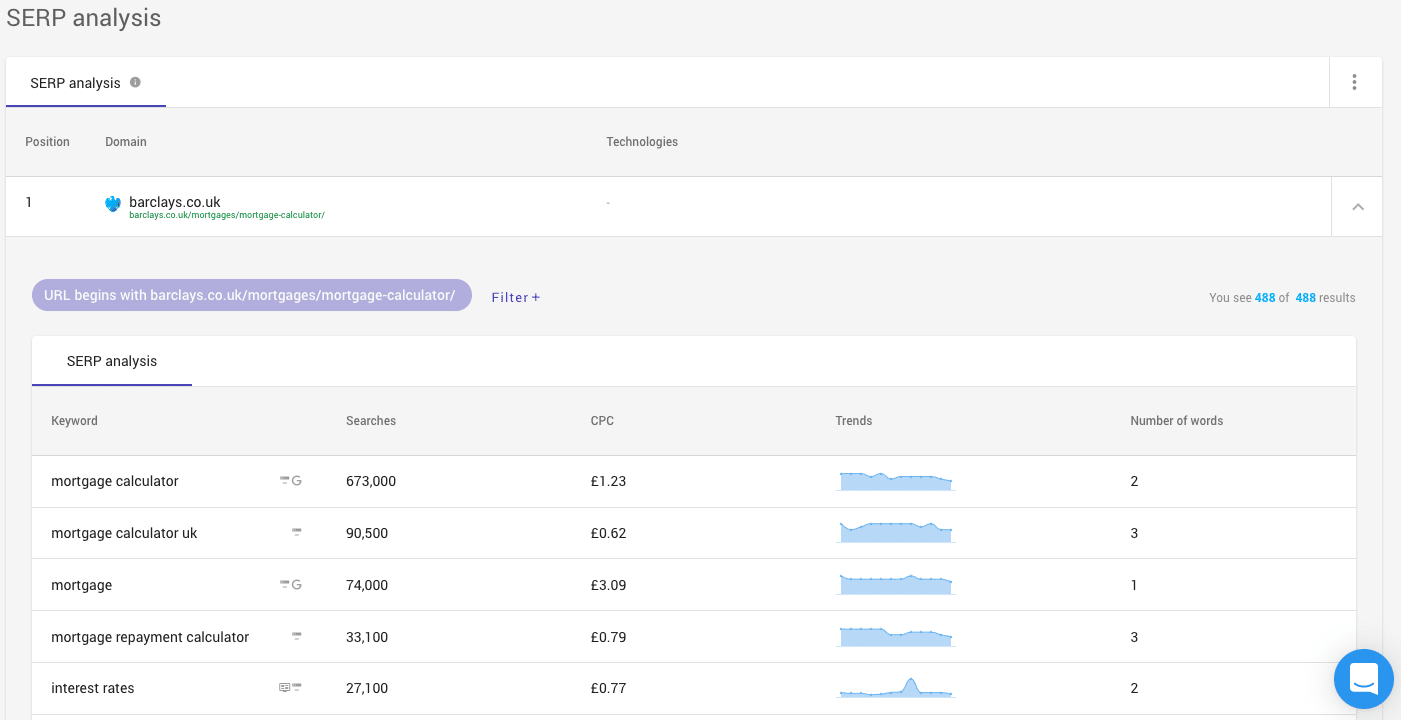 Step 2: Creating content for the site
Regardless of whether you create content by yourself or outsource its creation, it's advisable to do this based on data. Having completed step 1, you're aware of keywords for which you should try to get ranked. Now let's log in to Senuto and check the following:
● Things your clients google
The Questions report includes queries your potential clients type in the Google search engine with respect to your business.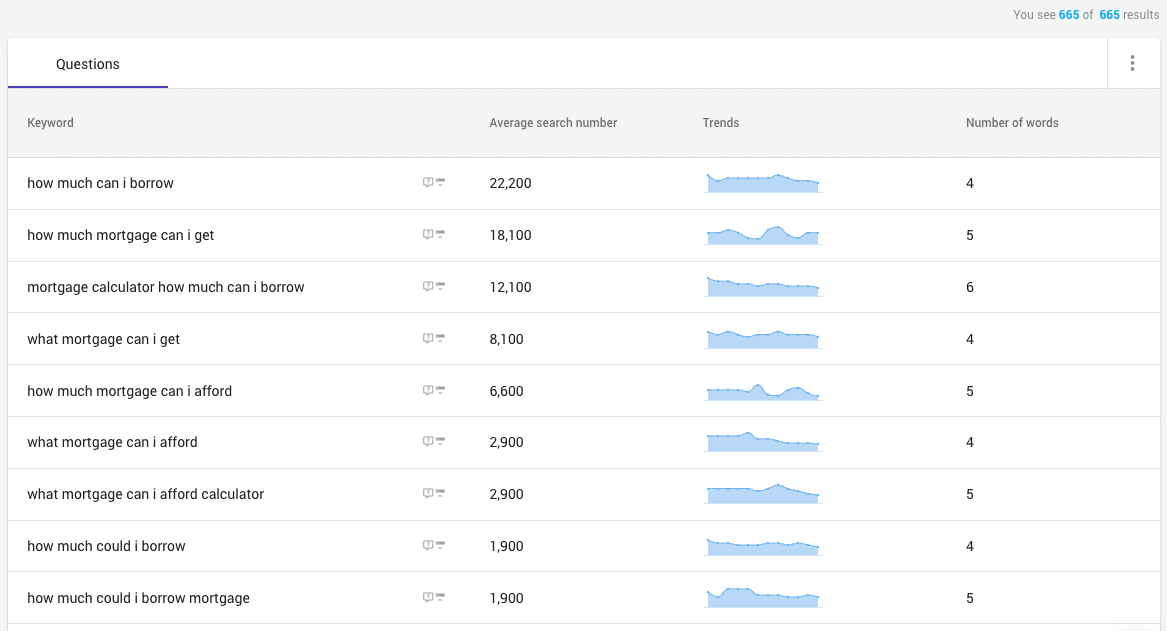 Enter a keyword and the system will list questions asked most frequently. They're ready-to-use ideas for your articles. You can also put them in your content, for example as headings of respective sections.
● Related keywords
Related keywords are keywords associated with your primary keyword. Use them in your article to increase its topical authority in the search engine (Learn more about topical authority).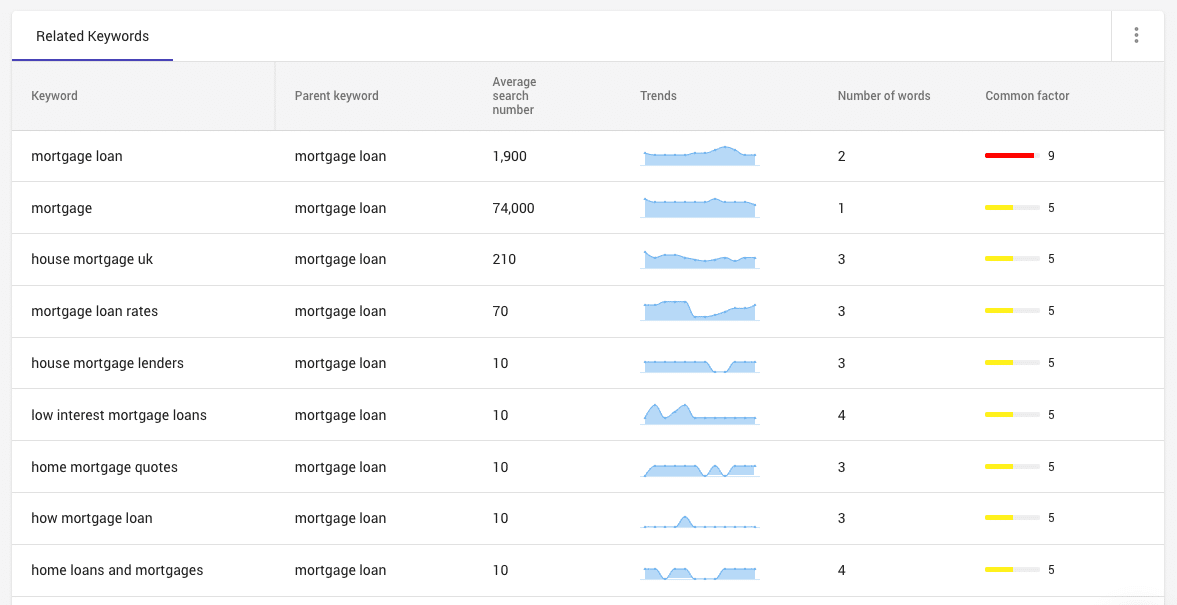 Use mainly those keywords whose common factor for such keywords and your primary keyword equals 5 or more.
● Word groups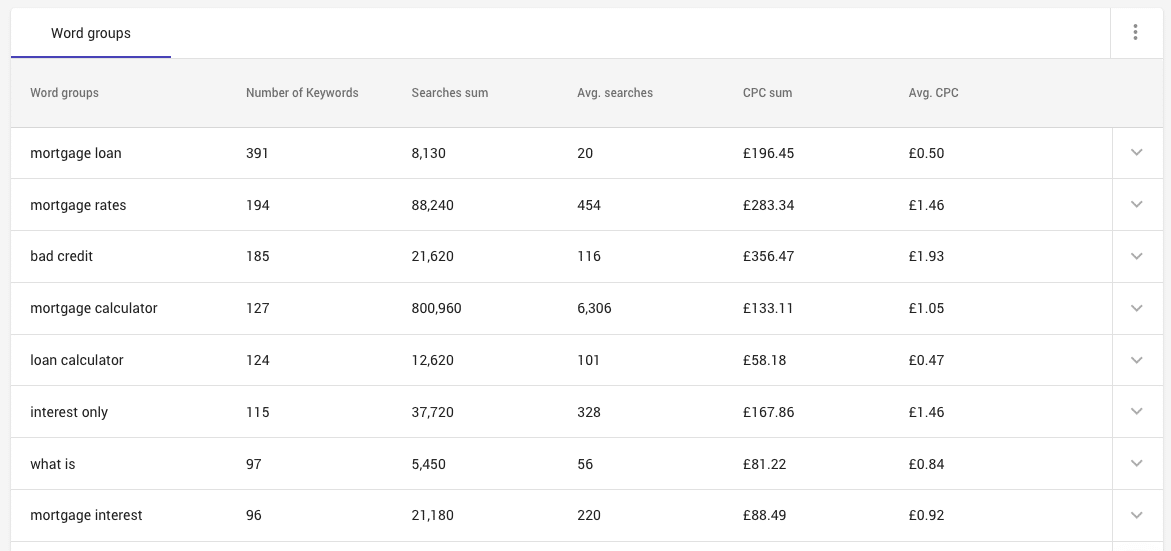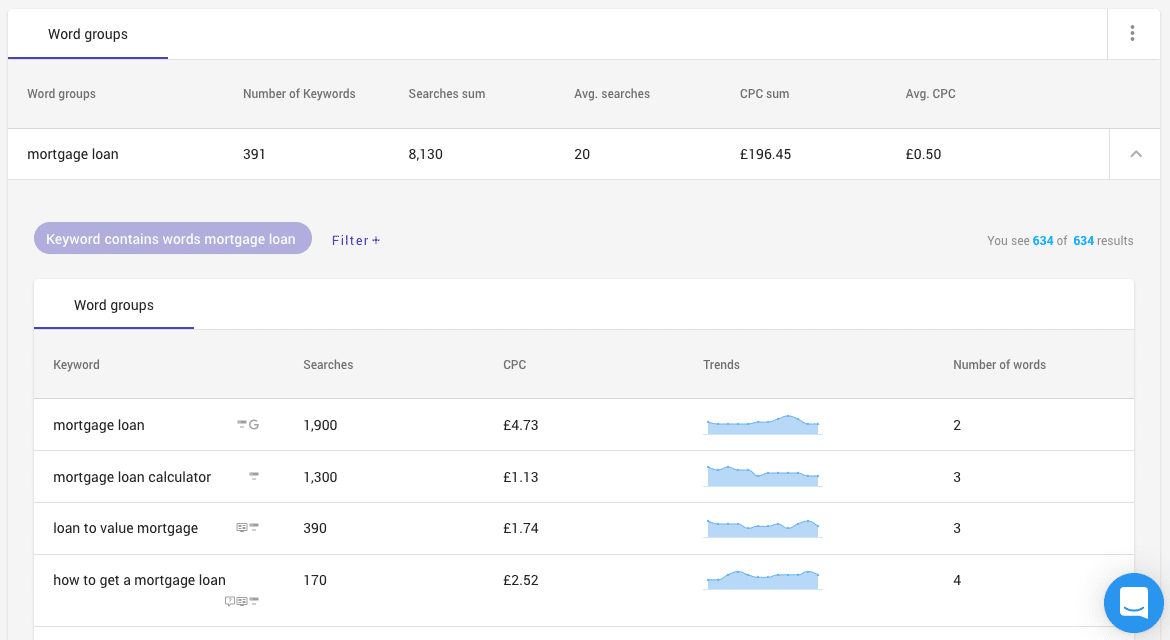 What are the most common word groups in articles covering a given topic? What keywords make up a semantic context for the key phrase you chose? Find them and use in your content. They wait in the Word Groups report in Senuto.
● Data for reports and white papers
With Senuto you'll find information for your own reports and white papers. You can freely filter data by various parameters to get ready-to-analyze datasets. Draw your own conclusions and use them as examples of processes you're describing in your articles. This is data-driven content marketing, isn't it?
Senuto holds information about the following:
Average monthly number of searches of a selected keyword
Keywords that (doesn't) contain a particular word
Most popular keywords in the month
Keywords including the name of a selected brand or city
Keywords containing names of people or ecommerce products
And many more!
Step 3: Monitoring performance
Checking the rank of the site on Google
Senuto Rank Tracker allows to track the rank of your site for selected keywords on a daily basis. You've chosen essential keywords at Step 1. You've also prepared content supposed to get your site ranked high for individual keywords at Step 2. Now it's time to monitor how your website performs.
Add a project in Senuto Rank Tracker and watch your newly posted articles grow (or drop) in rank. This way you'll be always up to date!
Who's the best copywriter?
Senuto Rank Tracker has an additional feature that might prove useful when you outsource content creation to independent copywriters. Add separate projects for every article to know how they get ranked for keywords you find most relevant to your business. This way you'll know which of your copywriters creates content favored by Google.
Integration with Google Analytics and Google Search Data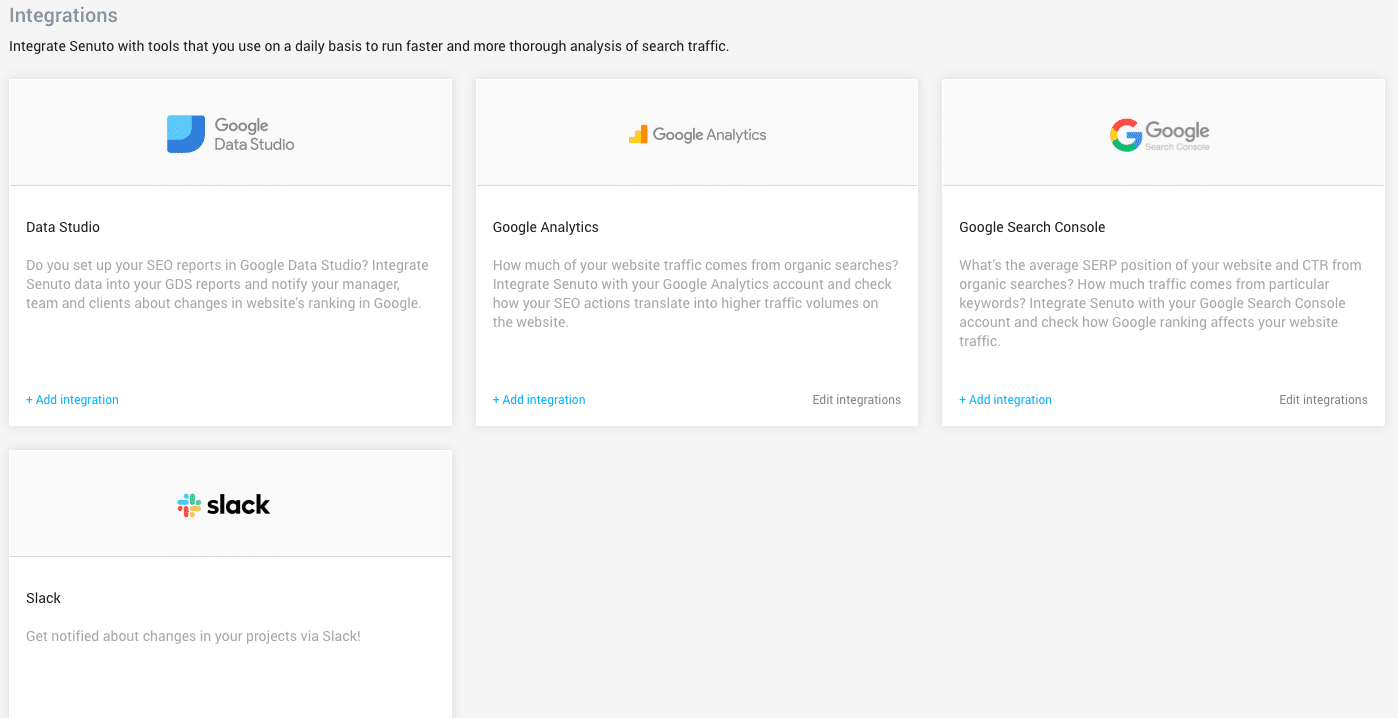 It's possible to combine Senuto reports and Google Analytics and Google Search Console reports. This will make your search engine traffic analysis even more accurate. You'll check your average CTR from Google, average rank of your site, the number of clicks on your site in SERP, as well as visits to individual URLs.
Step 4: Optimization
By monitoring site traffic fluctuations for individual keywords, you keep an eye on changes on Google. Moreover, you know when and how to adjust your content marketing strategy and optimize your content.
If your articles are getting ranked higher and higher very fast, follow the same practices with your other articles. But what to do if you're dropping in SERPs?
First, find out if your competitors noted decreases for selected keywords as well.
Then, make sure that Google haven't made any changes to their algorithm.
It won't hurt to check your site for keyword cannibalization – use this tool.
Data-driven content marketing: Summary
It's extremely time-consuming to plan a content marketing strategy, implement it, keep track of its results and optimize what needs to be optimized. Usually, it's a job for more than one person. That's why each of those steps should be automated and optimized whenever practicable to save time and resources. But fear nothing! Senuto tools come to the rescue. They'll help you plan your content marketing strategy, execute it and analyze performance – all of that using data.
Do you wish to create data-driven content, but you don't have time to analyze everything and go step-by-step through the aforementioned processes? We got you. Let us have a look at your website globally and holistically, and from the perspective of a single article.
We can provide you with a content plan for your site based on, among other things, the analysis visibility of your site and sites of your competitors on Google. You'll get a ready-to-implement plan for articles. When posted, they will most probably increase your topical authority.
Oh, one thing more! Determine a CPC for your keywords and show your managers how much they'd need to spend on Google Ads to generate the same traffic from paid ads. These are figures difficult to ignore ????