For Investors
Data to measure company's growth on Google at every stage
When measuring the success of businesses that get your time and money, one thing to look at is their performance on Google. Learn how any company's website has been doing on Google by examining its visibility history and its business environment. Stay in the loop to see if the business remains on a path of growth.
Start your free 14-day trial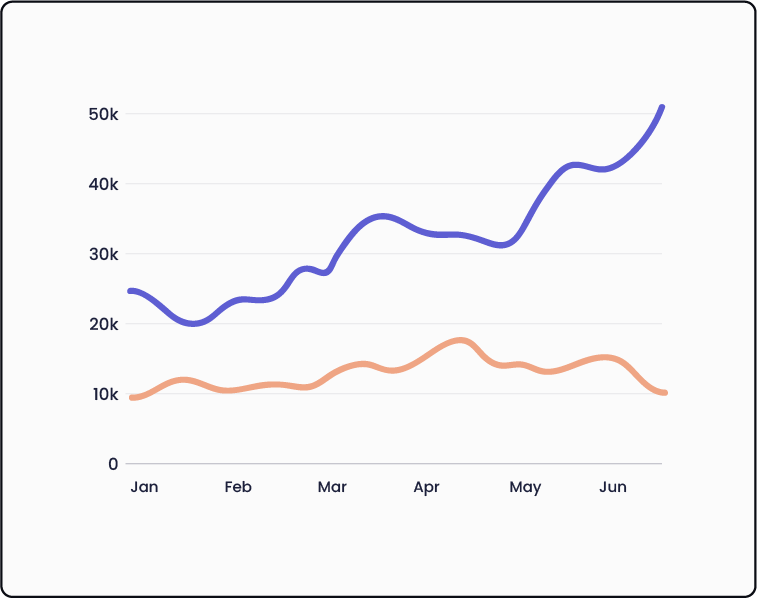 1. Explore business potential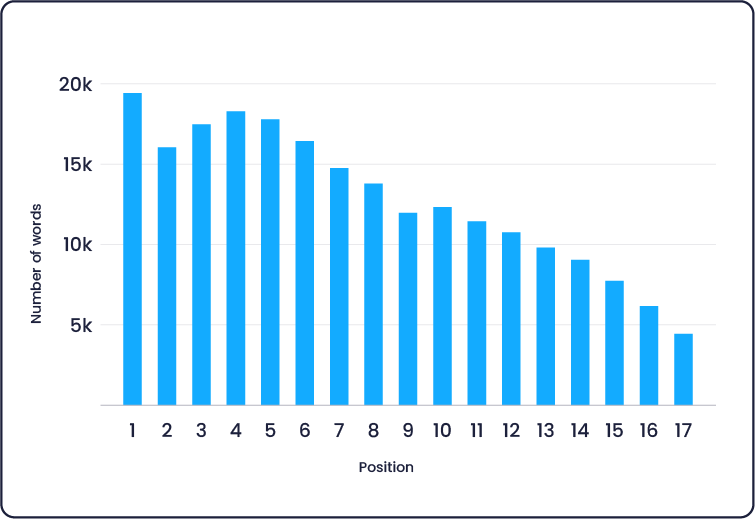 For how many keywords is the website ranking on Google?
Go to Visibility Analysis and see how the business is performing in terms of organic traffic acquisition.
How valuable are the target keywords of this business?
Check the statistics of keywords related to the analyzed business. High search volumes imply high potential for attracting a lot of traffic. And bigger traffic translates to bigger sales.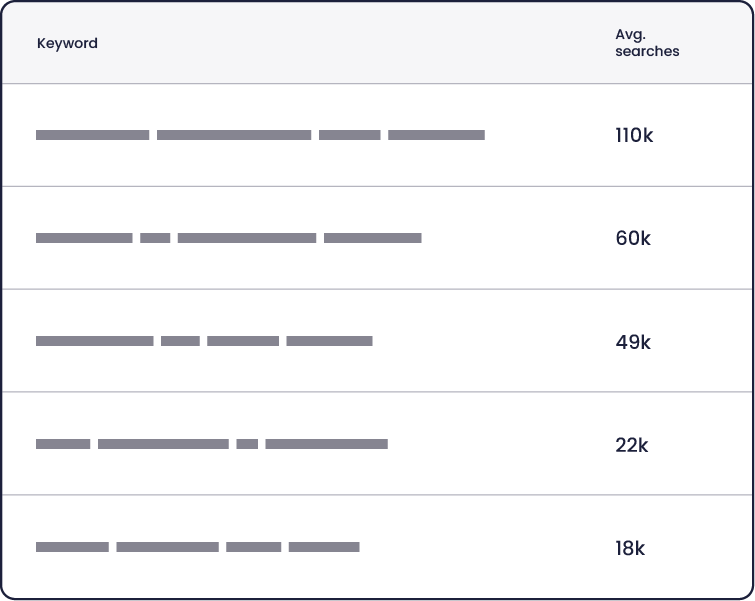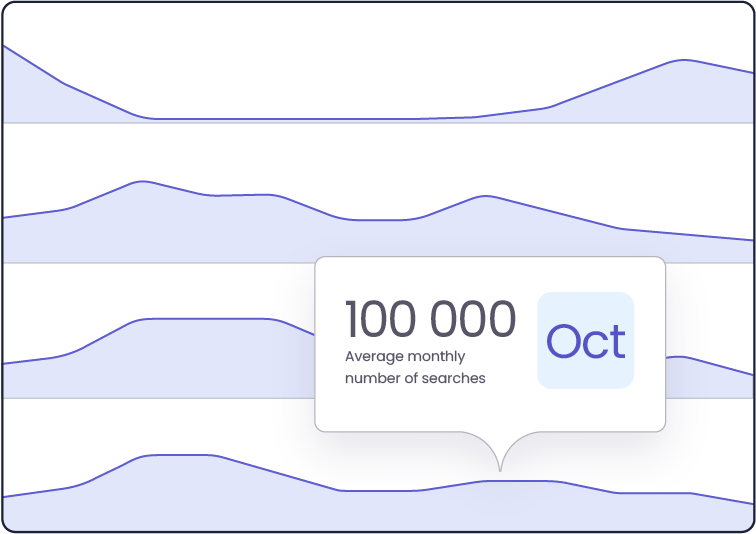 When is the peak season?
Is the business selling a seasonal product or service? Don't guesstimate – check the charts. Hard data will help you assess what business model you're dealing with.
How big can it get?
By comparing the analyzed business to industry leaders, you'll see its potential for growth in the search engine.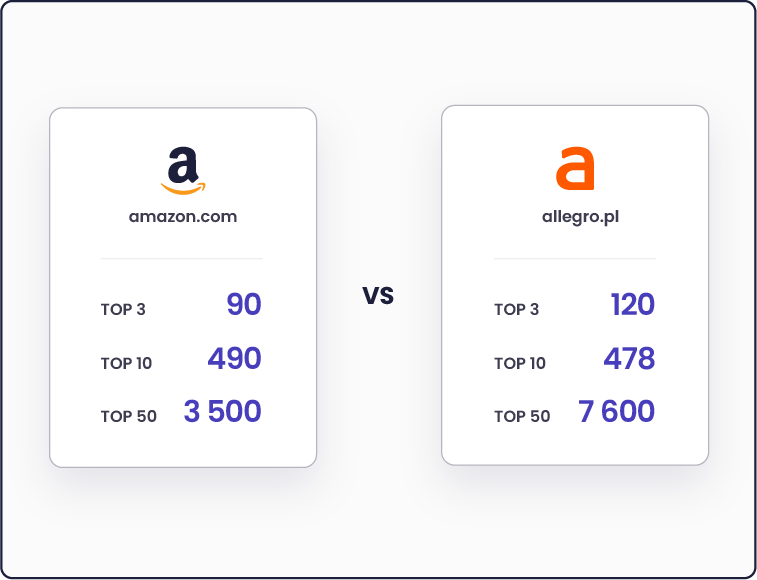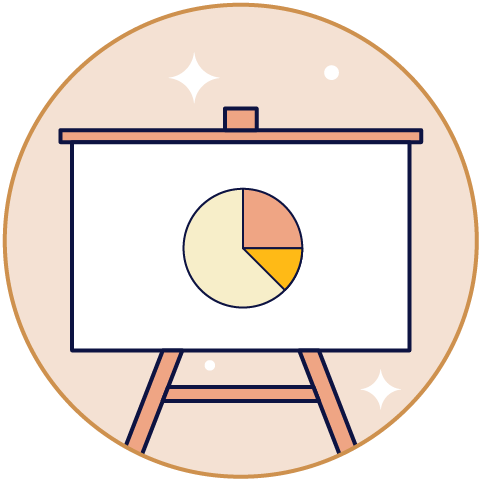 2. Minimize investment risk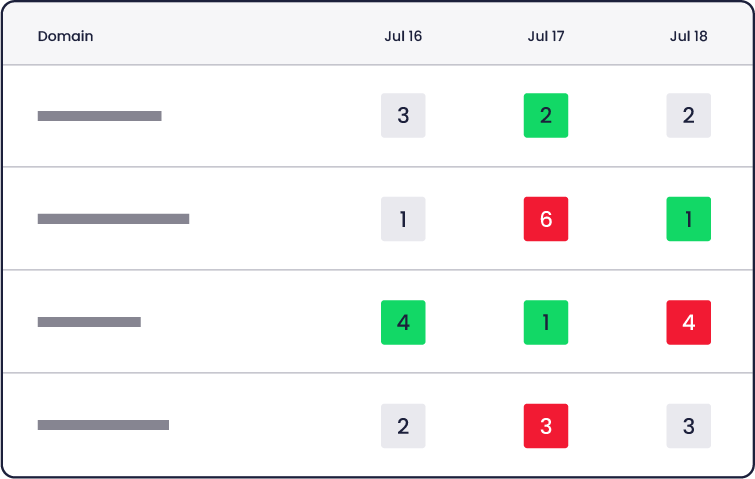 Has the business gone through sudden visibility drops on Google?
Go through the visibility history of a selected domain to check for any visibility drops on Google. Sudden drops may give away an underperforming business.
Any red flags?
Monitor the current visibility of the website on Google. If it starts falling while the competition is gaining ground, treat it as a warning signal.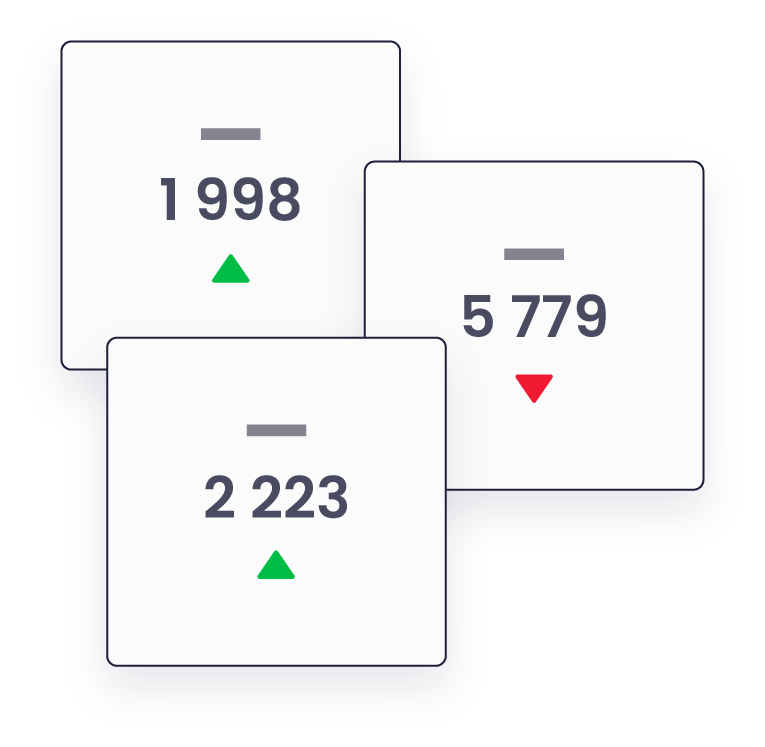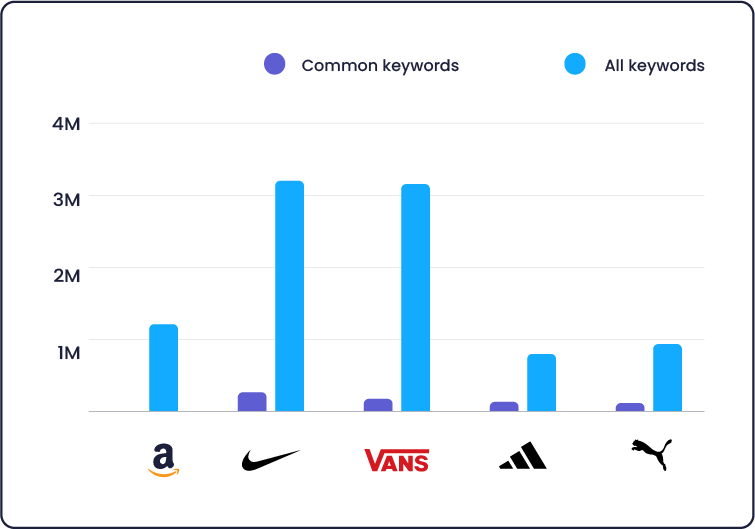 Can the business afford to fight for rankings on Google?
Check how hard it will be to secure top positions for keywords related to the business in question. It will help you estimate if the costs of SEO won't get too high.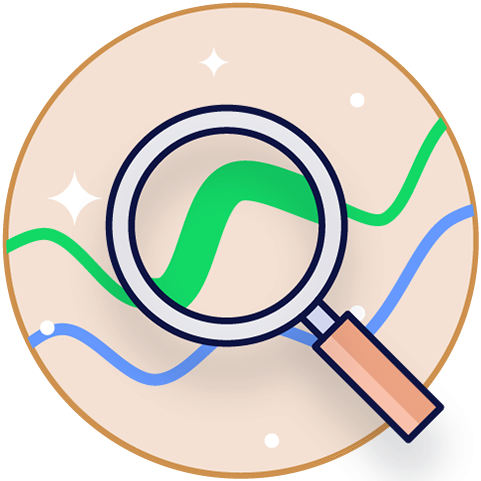 3. Get to know the sector and the competition
Who are the real rivals of the business?
Check which websites rank next to the analyzed website in the search results. Some of them are the real business rivals that you need to know.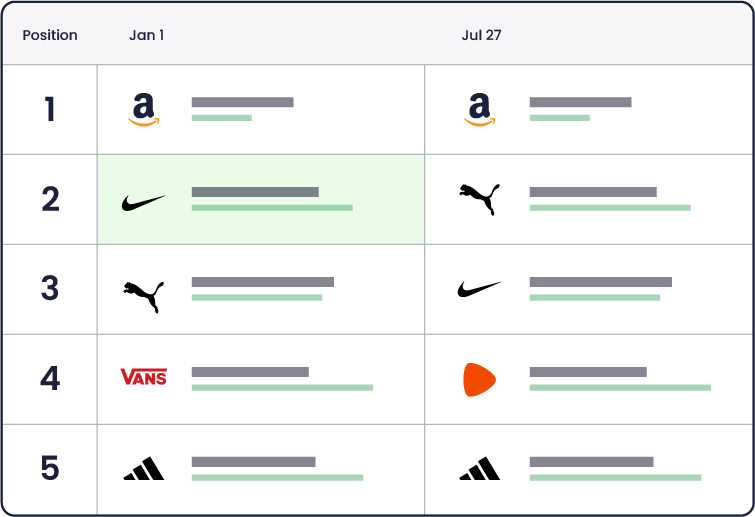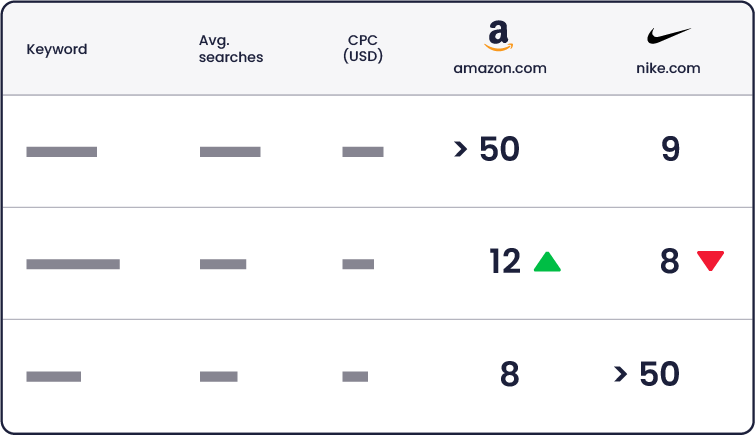 How is the industry doing on Google?
What is the market potential of your start-up's industry? What about seasonality? Senuto will empower you to assess these matters through the lens of Google results.
Who's the top player?
Who are the players that currently occupy the top positions in Google? Screen them by examining thematic categories (business segments) or particular keywords.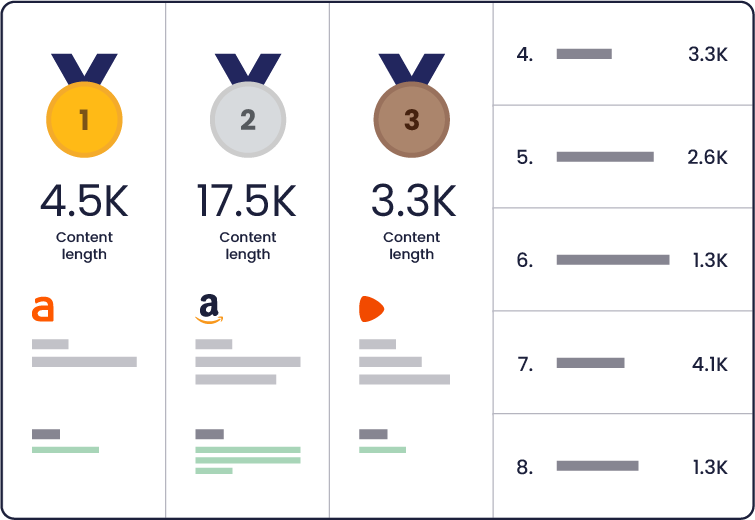 Try Senuto Suite for 14 days for free
From 29 EUR per month
2 months free with the annual package
We do not require a payment card
Start the 14-day trial for free
Meet Senuto in 1-hour online training. Free.
Favorites in the toolset of Investors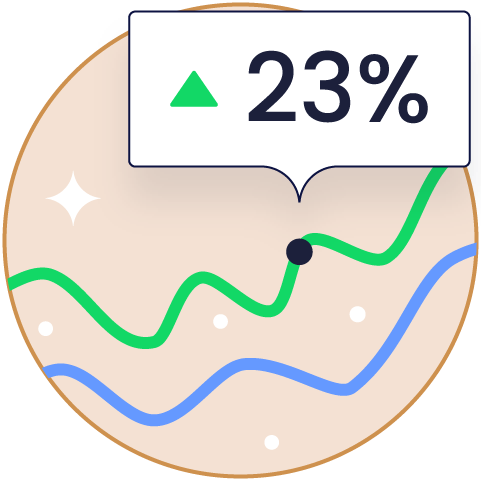 Visibility Chart
A simple chart illustrating how Google visibility of any website has changed over time. How was the website doing in the past and how is it doing now?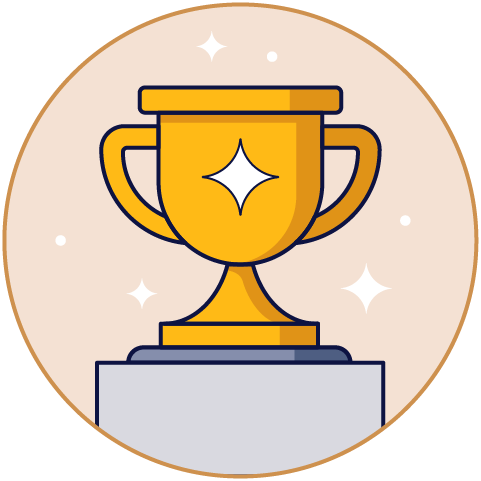 Visibility Ranking
See which websites are best visible on Google in a selected category – or, in other words, the sector you're interested in.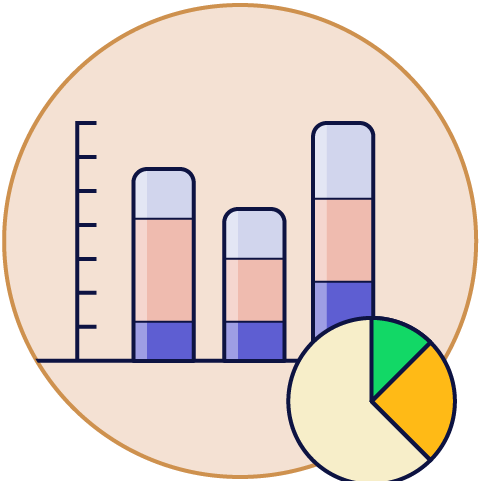 Competition Analysis
Identify the content gap – the keywords for which the competition is ranking on Google while your analyzed business still isn't.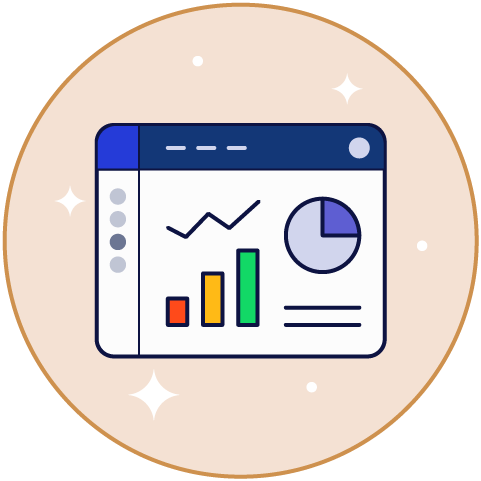 Positions
Get to know the ranking keywords of the analyzed domain in the TOP 3/10/50 search results. For the most part, they determine the power and potential of the analyzed business.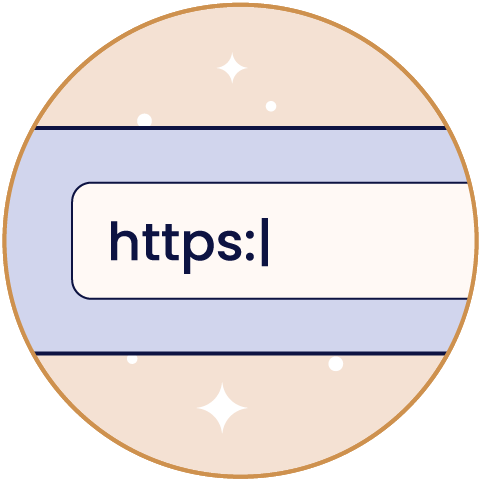 Favorite Domains
By adding domains to favorites, you can fast-track the analysis of websites owned by your business competitors.
Use data to plan, verify and optimize your actions
1
Senuto Suite is a collection of fresh and accurate data & tools essential for successful SEO
2
Gain access to 6 modules and over a dozen tools designed to enhance your SEO workflow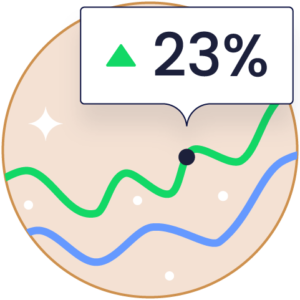 Visibility Analysis
Check visibility and organic traffic from Google for any website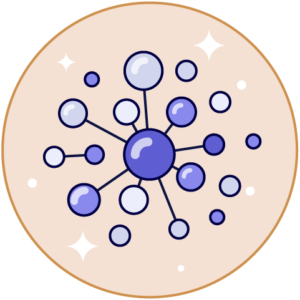 Keywords Explorer
Discover what your customers are looking for on Google and let them find it on your website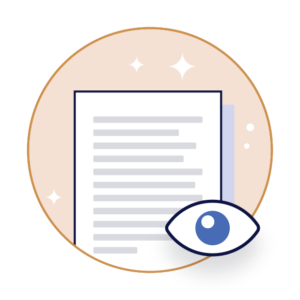 Rank Tracker
Check the rankings of your target keywords on Google and avoid losing customers to competitors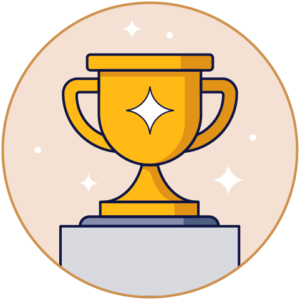 SERP Analysis
Learn how your competitors got to the TOP 10 and take their place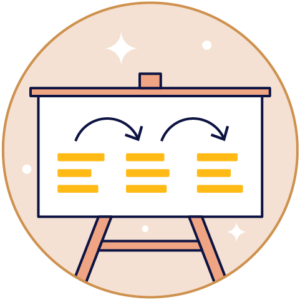 Content Planner
Create content plans that work, in just a few minutes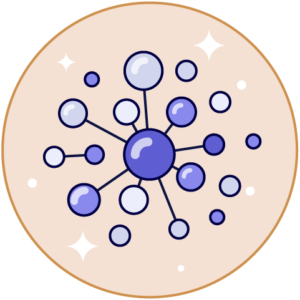 Content Writer
Easily write SEO-friendly content
Google Search Console i Google Analytics
One chart that will tell you how your Google visibility affects traffic and conversions
Looker Studio
Save the time you spend on preparing SEO reports by automating the whole procedure
Google Sheets
Combine multiple reports from Visibility Analysis and Monitoring into one clear document
Slack
Notifications on changes in your SEO projects will go straight to your chosen channel on Slack
3
ntegrate Senuto's API with your corporate infrastructure
Get the freedom to send SEO data to your own tools
Fast, efficient and seamless
Data on domain visibility, positions, keyword statistics in your company CRM
Full support
4
Access your data even when you are on the move, with the Senuto mobile app
Download now
Top benefits for Investors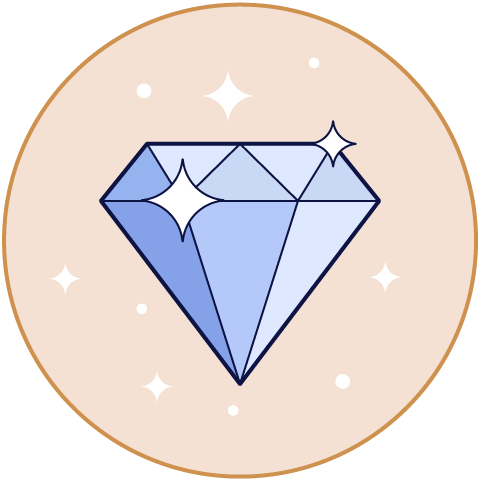 Include an analysis of search engine traffic into your due diligence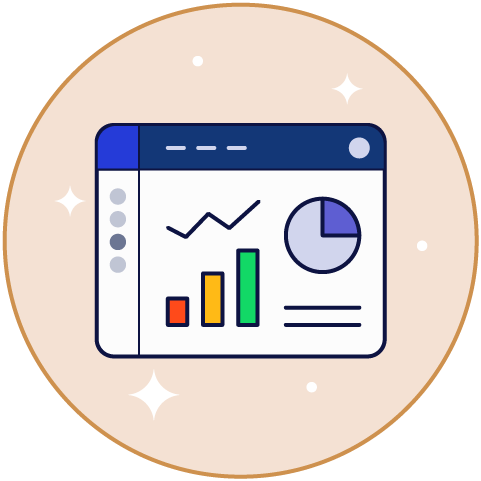 Gather more data necessary to assess the business potential of the analyzed venture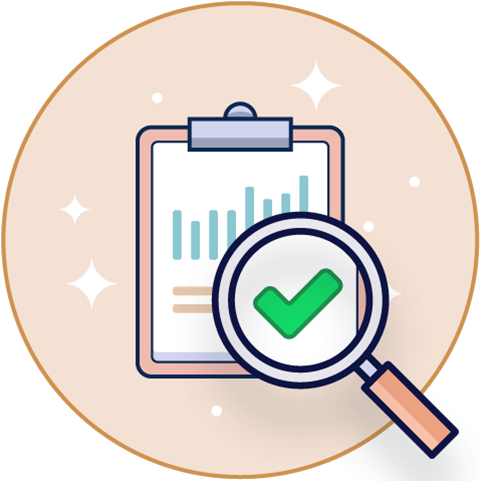 Get a fuller insight into the current effects of the marketing strategy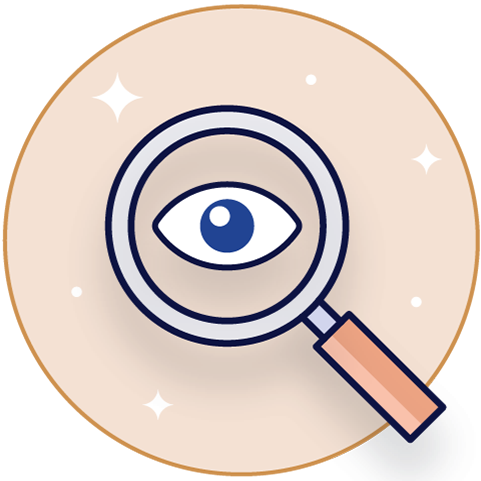 Examine businesses operating on the mass B2C market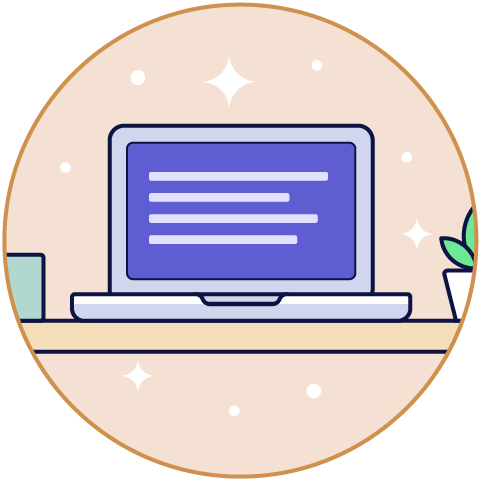 Get a closer look on businesses offering digital products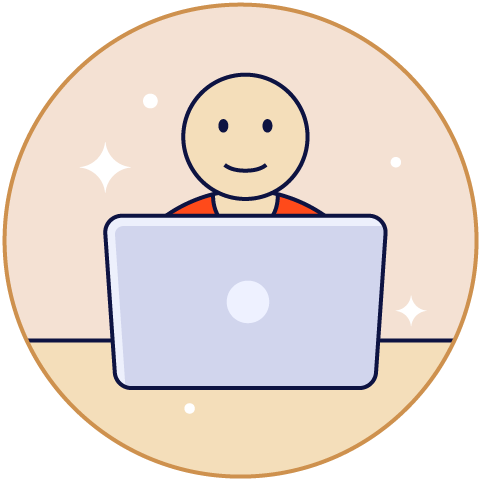 Analyze these businesses in the ecommerce, marketplace, and B2B sectors which base their strategy on content marketing
Read user reviews and find out how they use Senuto in their daily work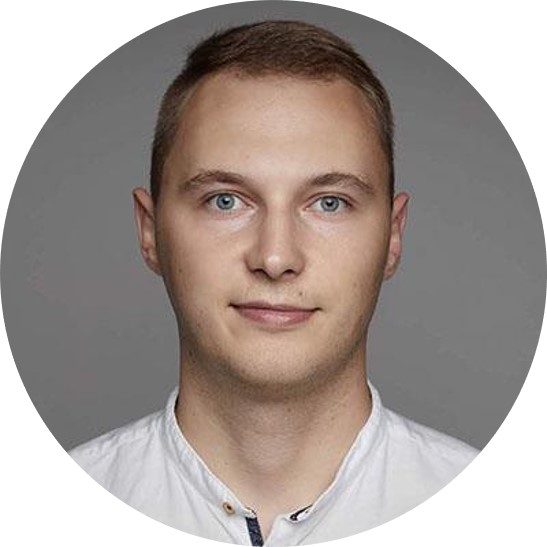 Karol Soja
SEO Consultant & SEO Freelancer
I chose Senuto Professional
I registered 4 years ago
Senuto is essential in my daily tasks. Visibility Analysis is the module I need and value the most because it allows me to track rank changes of both my website and my competition. With Rank Tracker, I don't need additional tools to monitor any single-word shifts. Besides, I can instantly see how my competition ranks for my most important keywords.
Favourite tools:
URL Analysis
Keywords Statistics
Cannibalization
Keywords Statistics
Ranking
Compare days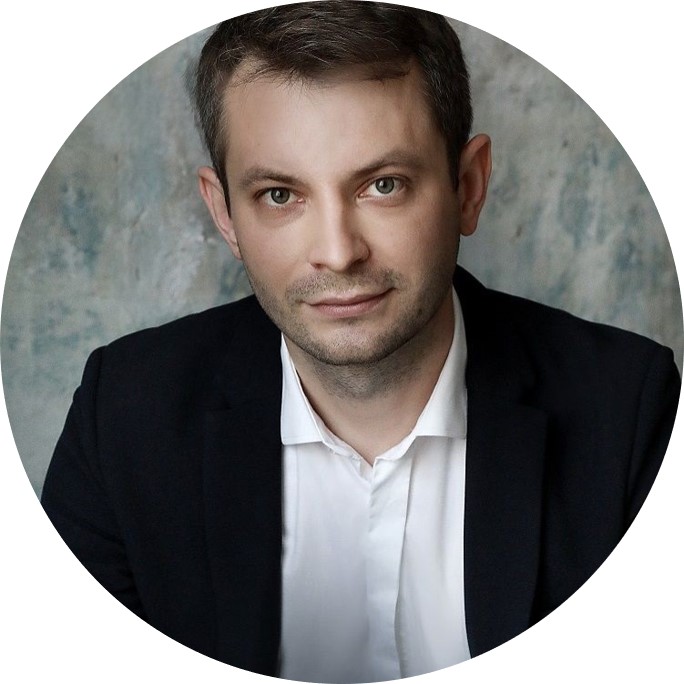 Piotr Michalak
Head of R&D Grupa TENSE
I chose Senuto Professional
I registered 5 years ago
Senuto is one of the tools I use at work almost every day. It makes it much easier to verify the effects of on-page and off-page activities, keywords research and content planning.
Favourite tools:
Monitoring
Keyword Explorer
SERP Analysis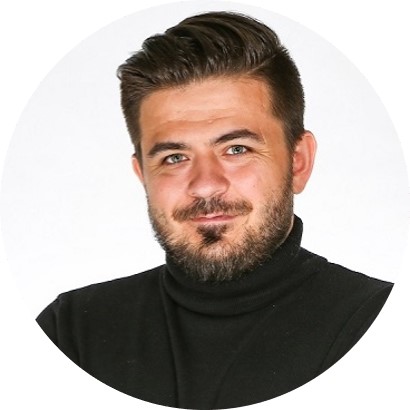 Mateusz Rzetecki
SEO & CM Director K2 Precise
I chose Senuto Professional
I registered 5 years ago
Every Monday starts in a similar way: morning coffee, emails and logging into Senuto. It is important to check what the individual projects look like – my projects and those that are implemented within the team. And of course, it is vital to look at the competition. The chart from the Visibility Analysis and the weekly report are used for this purpose.
Summary
Sections
Competition Analysis
Raport/Summary
Keywords Statistics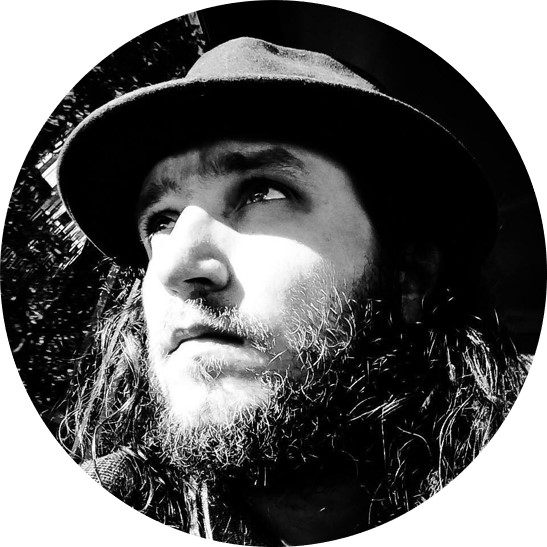 Lukas Zelezny
SEO Expert SEO.London
I chose Senuto Premium
I registered 3 years ago
Senuto is one of the few tools that I am using if it is about keyword research and competitor research. I really like it because of the UX, which is designed in a really nice and smart way. You can easily understand what's the flow, so you're not struggling with this tool, you don't have to think too much about where you are.
Favourite tools:
Keywords Statistics
Visibility Chart
Increases/Decreases
Keywords Statistics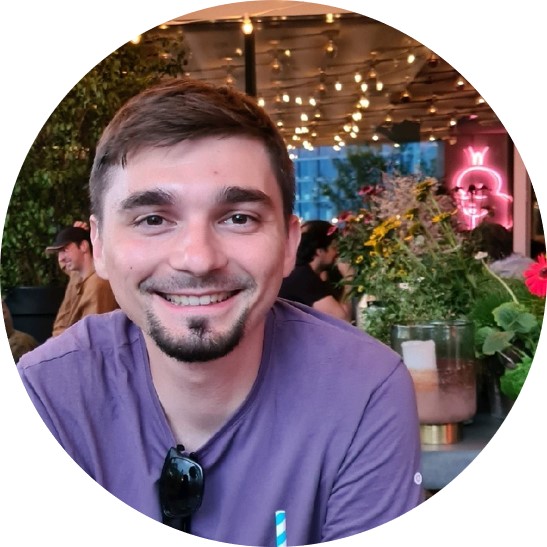 Dawid Samulski
Visibility analysis is the most important module in Senuto for me, and it works very well. It allows me to keep an eye on changes in the search engine and analyze how our site performs in comparison to competitors' sites.
Favourite tools:
Increases/Decreases
Keywords Statistics
SERP History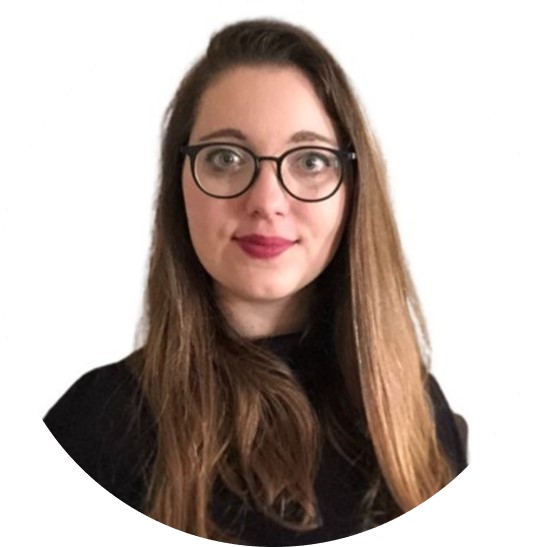 Katarzyna Zielosko
I find Senuto a helpful tool for SEO analysis of our website. Most importantly, it fast-tracks content marketing, website monitoring, and tracking SEO efforts of our internal SEO department. Data in Senuto are always up to date, so we can quickly identify visibility shifts, react on the spot, and put out fires.
Favourite tools: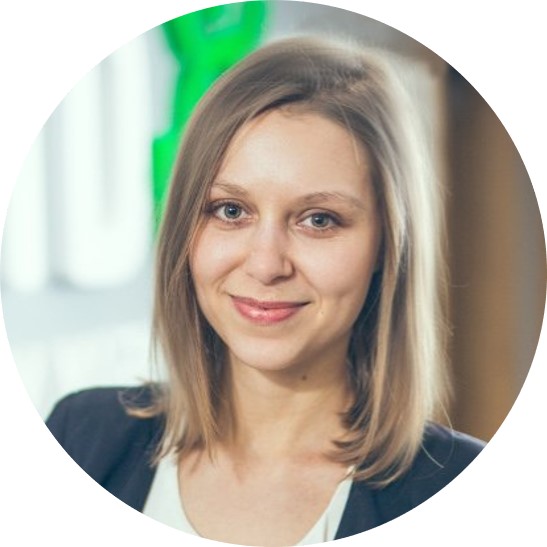 Anna Zalewska
My main challenge is to create an optimized web content and reach the highest number of users. I can't imagine content marketing without an effective tool for researching keywords and topics. Senuto is just that. Its functionality, speed and intuitive interface are the main reasons why during our workshops, I always recommend Senuto.
Favourite tools:
Keywords Statistics
Quick Suggestions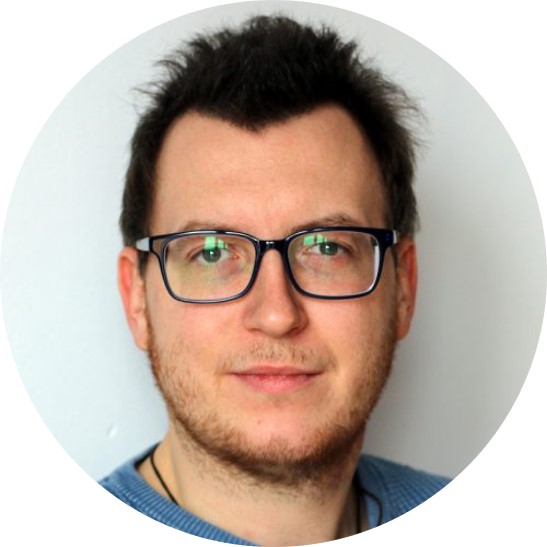 Jacek Smogur
In my work, a good choice of keywords can make more than 1000 words. That is why I trust Senuto, proposing content from the title till the last paragraph.
Favourite tools: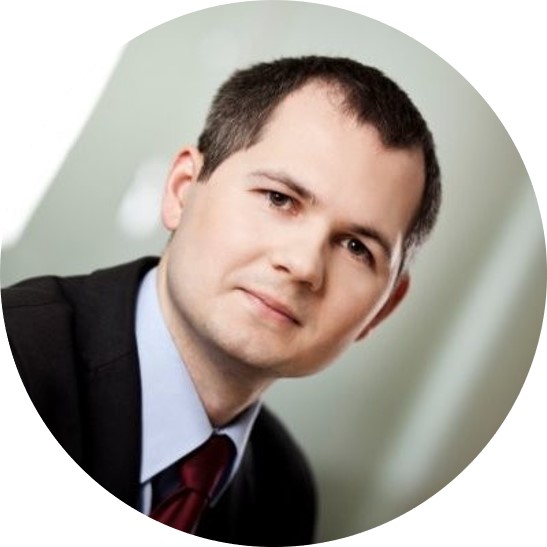 Łukasz Galik
I use the Senuto tool in my daily tasks. It allows me to quickly analyse the statistics illustrating a website's SEO status, compare it with the competition, check the position of the most important key phrases and estimate the rate of organic traffic, thanks to the largest database of words.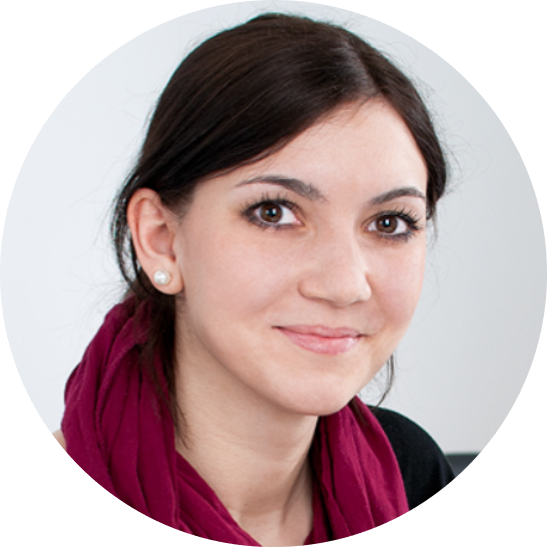 Justyna Madro
We use Senuto not only for managing our clients' projects but also as part of our own marketing. Our submissions in the contests for best SEO campaigns could not be achieved without Senuto data.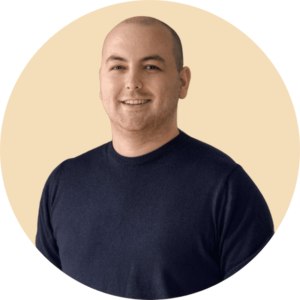 Piotr Smargol
Senuto - This is the first app I check every day at work. Visibility Analysis allows me to quickly assess how my pages are performing online. And then? With the help of tools such as content planner, domain analysis and SERP analysis, I gain more time for what has not yet been automated.
Favourite tools:
Visibility analysis
Domain or URL analysis
SERP Analysis
Content planner