Tailor your website to the needs of readers and Google
Most traffic generated by large websites comes from the search engine – and that's what any publisher should focus on. Stay up to speed with the performance of your website on Google. Learn what search engine users are looking for, create content optimized for SEO, and monitor visibility charts of the entire website and individual articles!
Start your free 14-day trial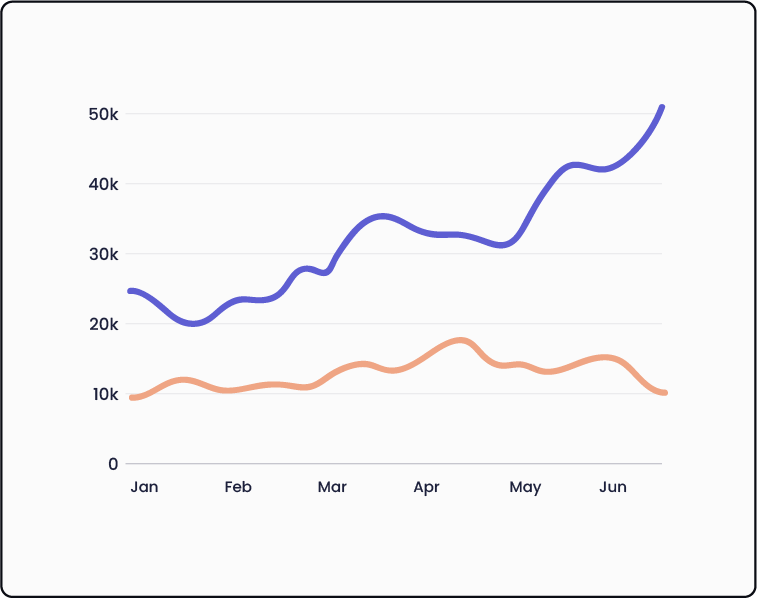 SEO tools and data for publishers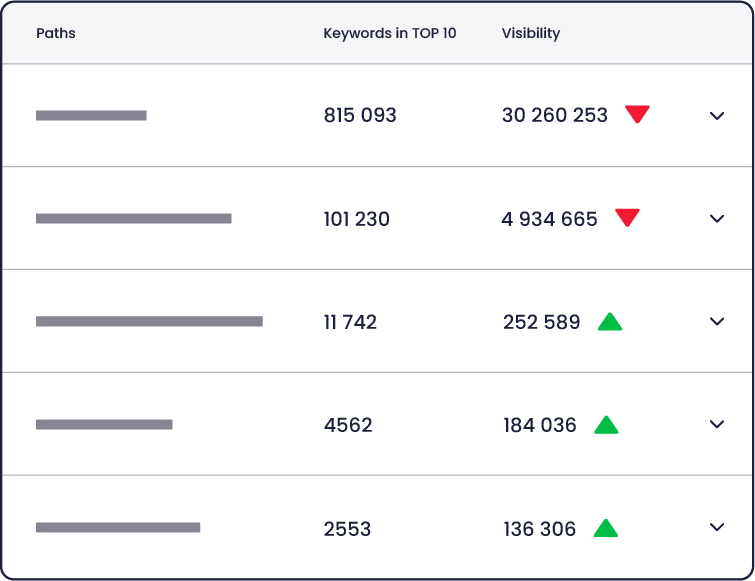 Get your own source of SEO data
Review easy-to-read reports and charts to plan, monitor, and perfect the search engine optimization of your website. Check within seconds if your visibility on Google is going up or dropping. [Visibility Analysis, Rank Tracker]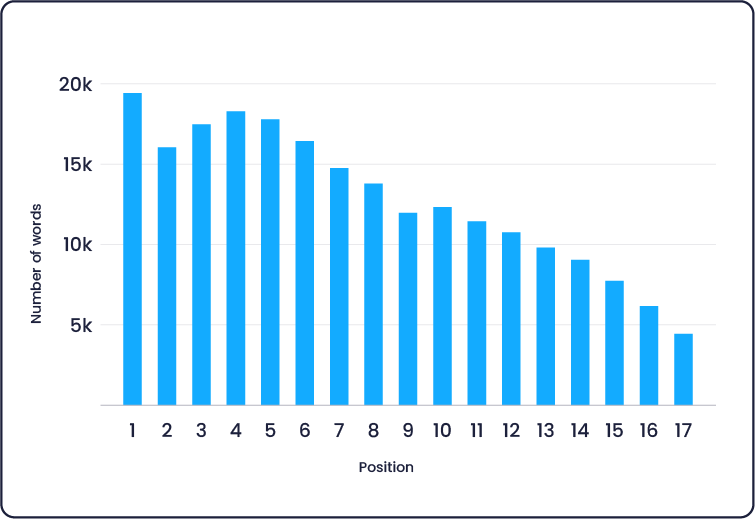 Expand datasets from Google Analytics
Discover all the ranking keywords of your website and their exact positions on Google. Learn which keywords generate traffic on individual pages. Get practical data that completes your knowledge on the website's traffic. [Visibility Analysis]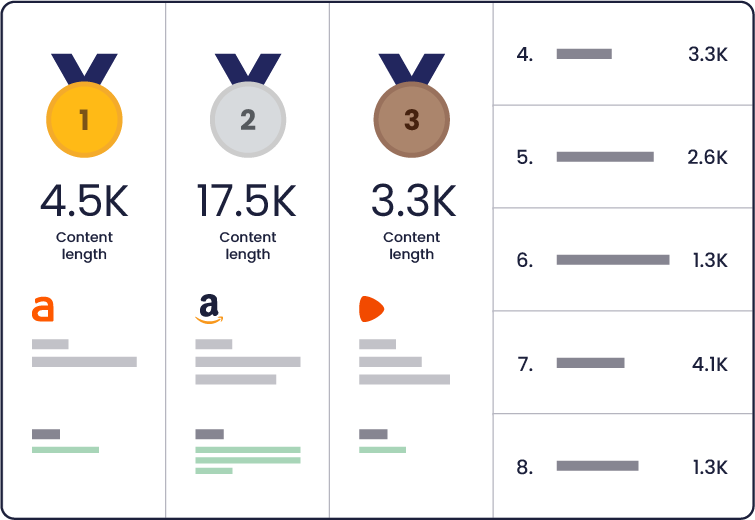 Identify strong and weak points of the website
Determine which sections have the best visibility and the most keywords in the TOP 10 search results on Google, and which are doing worse. It's a valuable pointer for planning future content. [SERP Analysis]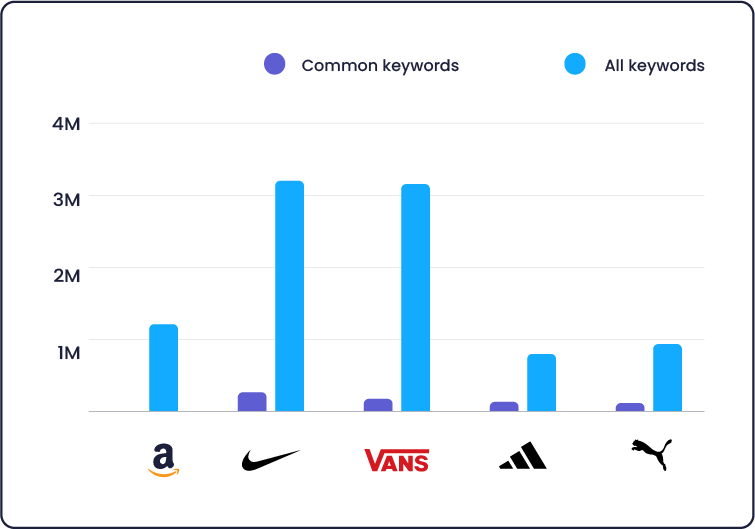 Get a closer look at your thematic category
Check the rankings of other websites from your main thematic category (Senuto applies the IAB Standards for content categorization). What options do you have to climb higher? [Visibility Analysis]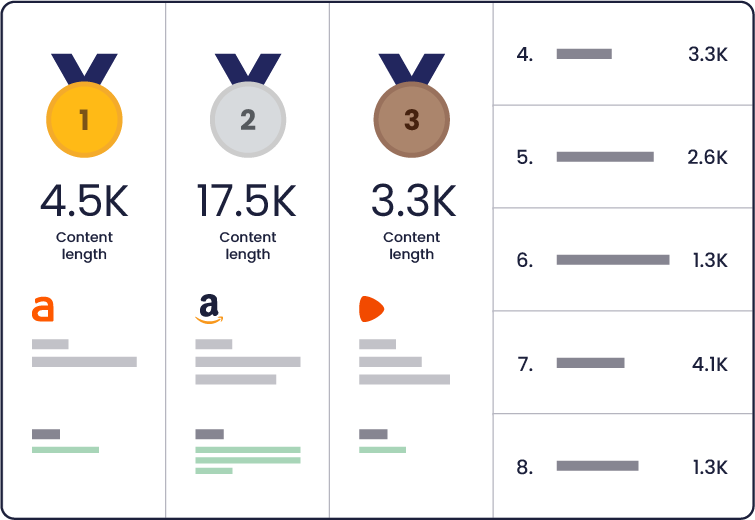 Send clear guidelines to your editors
Analyze the character count, headings, and titles of the top-ranking Google articles published by your rivals. These data are guidelines for your editorial team – empower them to use the best solutions of your competitors and add their own touch. [SERP Analysis]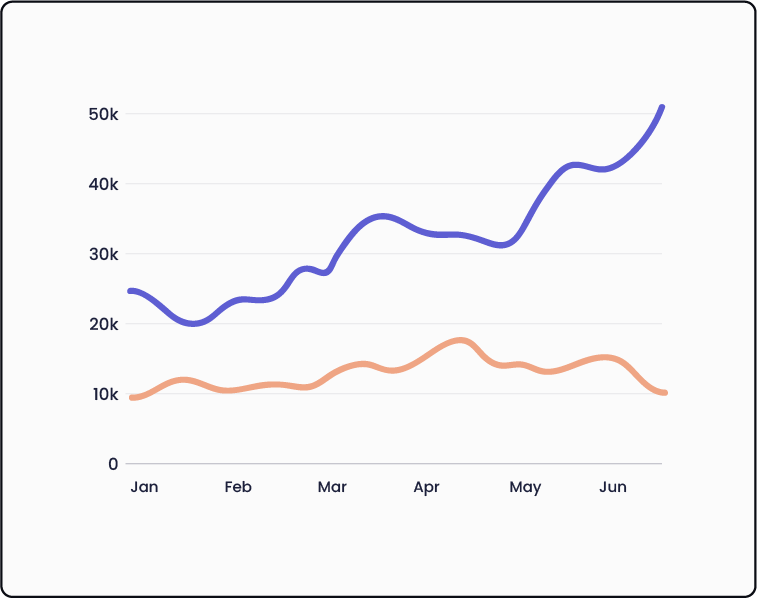 Use keywords that generate new traffic
Create long-term content plans based on real user queries entered in the search engine. Answer user questions to drive traffic. [Keyword Explorer, SERP Analysis]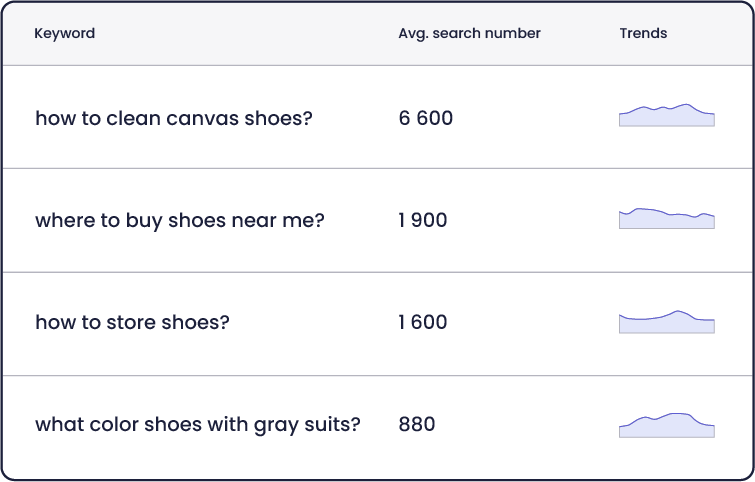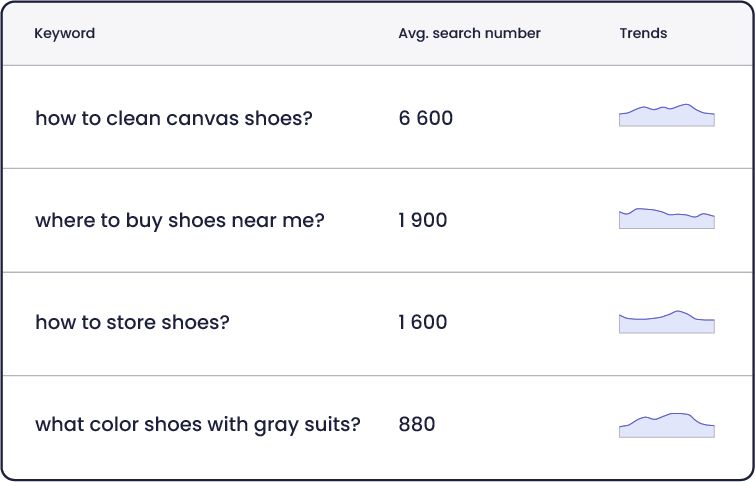 Discover "evergreens"
Find ready-to-use topics for evergreen articles. Create content that generates traffic even years after publication date – because it's not only the news that matters. [Keyword Explorer]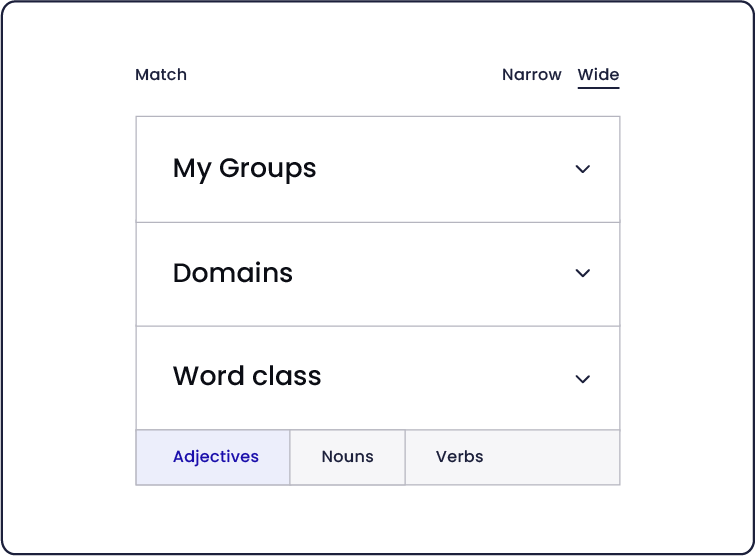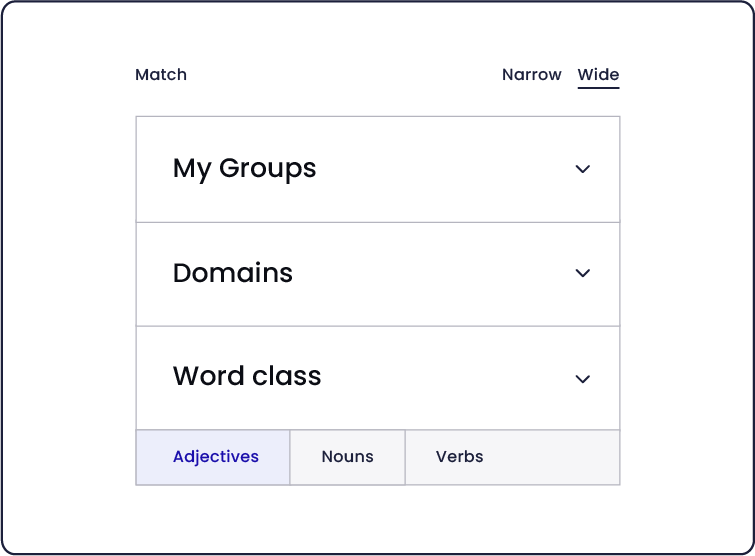 Optimize your writing for SEO
When writing an article, find phrases semantically related to your main keyword. Use them to bolster your article's performance and topical authority on Google. [Keyword Explorer]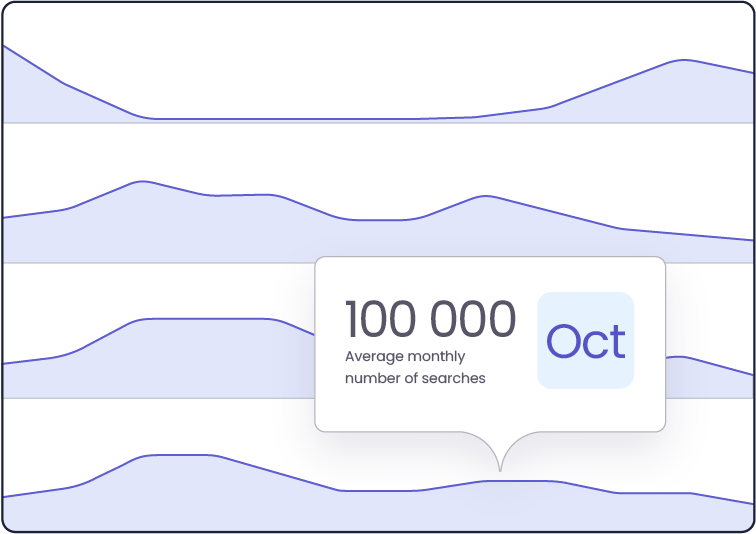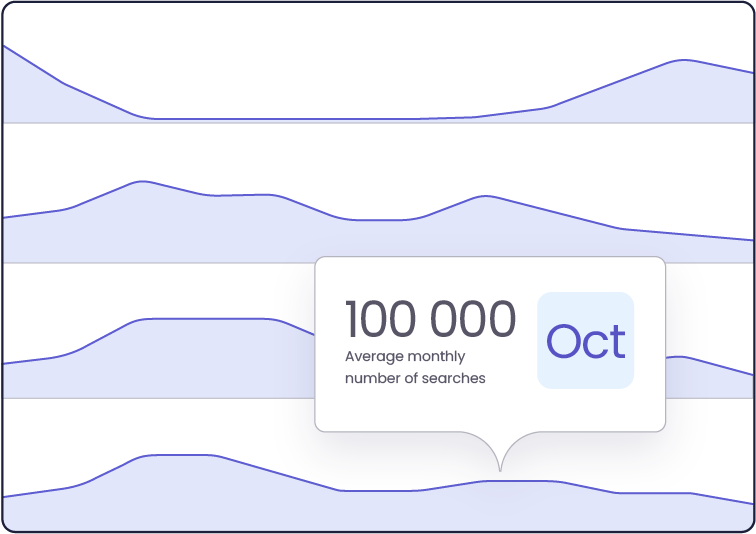 Publish when the time is right
Check the seasonality of your keywords to plan your content for the time when they generate the biggest number of searches. [Keyword Explorer]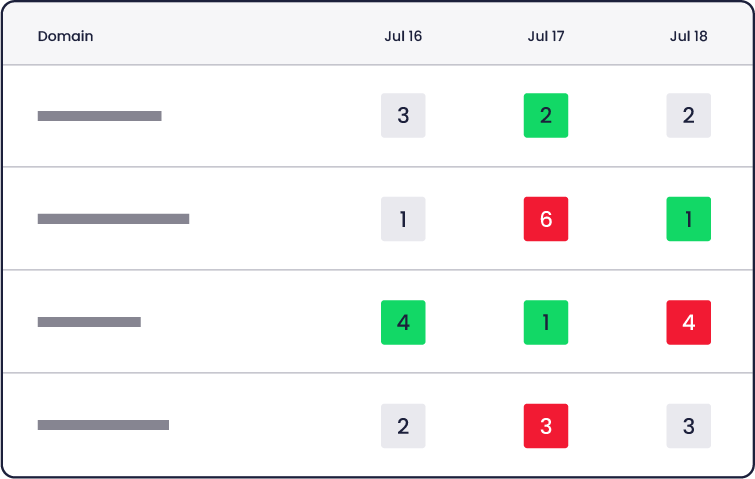 Examine the effects generated by your articles
Check on a regular basis the performance of specific URLs – particular articles published on your website – in the search engine. How is your team's content doing on Google? [Visibility Analysis]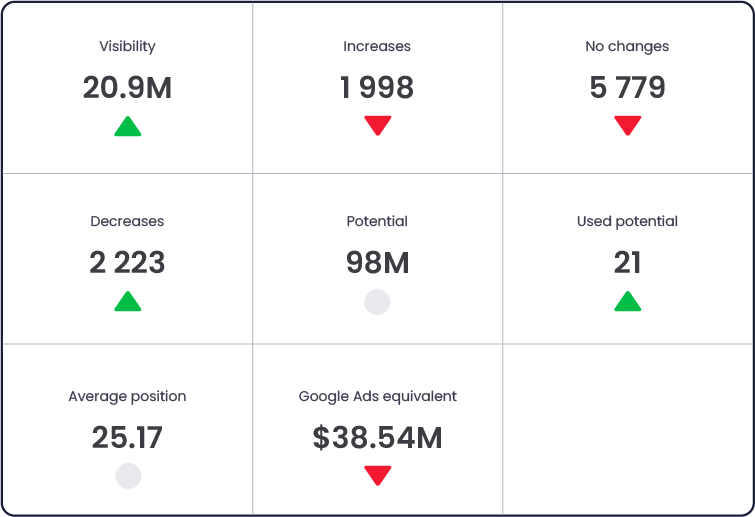 See if your publishing schedule is working
Add keywords to Rank Tracker and track the website's rankings for these keywords in the search engine. It's a reliable measure of the effectiveness of individual articles on Google. [Rank Tracker]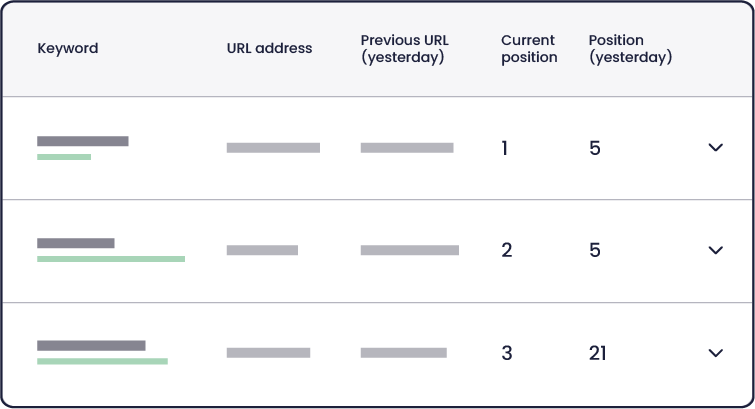 Eliminate cannibalization
On platforms publishing a lot of content, cannibalization may be one of the largest challenges. Identify cannibalization issues and wipe them out from your website. [Visibility Analysis]
Try Senuto Suite for 14 days for free
2 months free with the annual package
We do not require a payment card
Meet Senuto in 1-hour online training. Free.
Favorites in the toolset of Publishers
Visibility Chart
A simple chart that illustrates the fluctuations of any website's organic visibility on Google. If it's going up, you're doing a good job.
Seasonality
Check how many searches your keywords are getting in particular months. Now you know what traffic to expect at all times of year and how to arrange your publishing schedule.
Competition Analysis
Identify keywords for which your competitors are ranking on Google while you still aren't. That's the content gap you need to close.
URL Analysis
Analyze the statistics (visibility in TOP 3, TOP 10, and keywords) of any particular URL – such as a single post on your company blog.
Summary
Enter a keyword, URL, or domain to receive a full list of keywords on a chosen topic – complete with statistics. Filter and group them as you see fit.
Questions
Review search queries entered in Google to create more comprehensive content and acquire customers at every stage of their path to purchase. The Questions tab is a goldmine of inspiration for creating evergreen content.
Related Keywords
The algorithm finds connections between keywords and suggests semantically related phrases. Use these suggestions to saturate your content with synonyms and build the content that boosts topical authority.
Keyword Details
All the information about a particular keyword in one place. Check out the search volume, number of competitors, CPC, related keywords, and much more.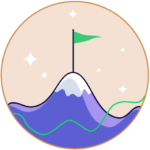 Trends
Check which keywords have been recently trending on Google. Discover the strength (intensity) of the trend and its starting date as determined by the search engine.
Positions
Get a full list of your ranking keywords complete with the information on their current positions in the search results.
Competition
Steady access to your competitors' rankings for your most important keywords.
Cannibalization
Detect issues with keyword cannibalization within minutes – and get down to content optimization. Great results at a low cost!
Use data to plan, verify and optimize your actions
1
Senuto Suite is a collection of fresh and accurate data & tools essential for successful SEO
2
Gain access to 5 modules and over a dozen of tools designed to enhance your SEO workflow
Tools
Visibility Analysis
Check visibility and organic traffic from Google for any website
Keywords Explorer
Discover what your customers are looking for on Google and let them find it on your website
Rank Tracker
Check the rankings of your target keywords on Google and avoid losing customers to competitors
SERP Analysis
Learn how your competitors got to the TOP 10 and take their place
Content Planner
Create content plans that work, in just a few minutes
Integrations
Google Analytics and Google Search Console
One chart that will tell you how your Google visibility affects traffic and conversions
Google Data Studio
Save the time you spend on preparing SEO reports by automating the whole procedure.
Google Sheets
Combine multiple reports from Visibility Analysis and Monitoring into one clear document.
Slack
Notifications on changes in your SEO projects will go straight to your chosen channel on Slack.
Integrate Senuto's API with your corporate infrastructure
Get the freedom to send SEO data to your own tools
Fast, efficient and seamless
Data on domain visibility, positions, keyword statistics in your company CRM
Full support
Access your data even when you are on the move, with the Senuto mobile app
Top benefits for Publishers
Ready-to-use SEO guidelines for editors: content length, heading count, sample titles
An ongoing review of trends and visibility shifts discovered on websites ranking in the search engine
Access to data on the performance of particular articles on Google
Topics for "evergreen" articles
An excellent complement to your data from Google Analytics and Google Trends
Data which makes you more than ready for talks with SEO Specialists
Try Senuto Suite for 14 days for free
Meet Senuto in 1-hour online training. Free.