Learn how your competitors got to the TOP 10 and take their place
What are the characteristics of pages that made it to the TOP 10? Discover the fundamental algorithmic factors considered by Google when assigning positions in the search results. Learn the rules to prepare content that can outperform your competition.
Start your free 14-day trial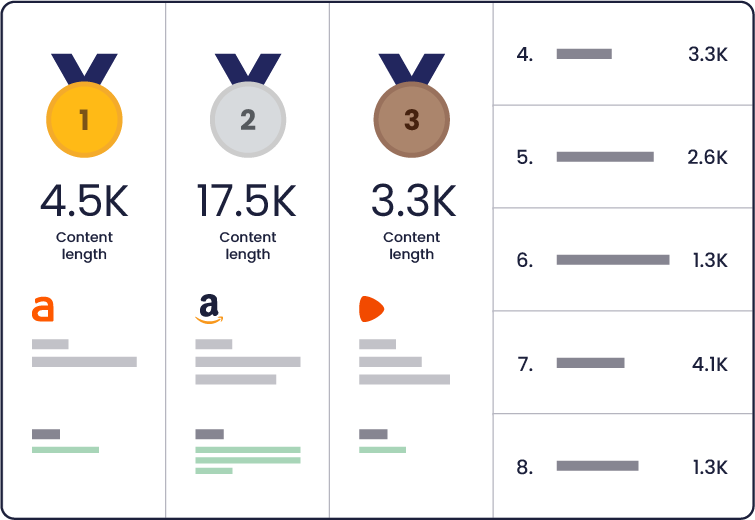 Analysis of TOP 10 pages in 3 steps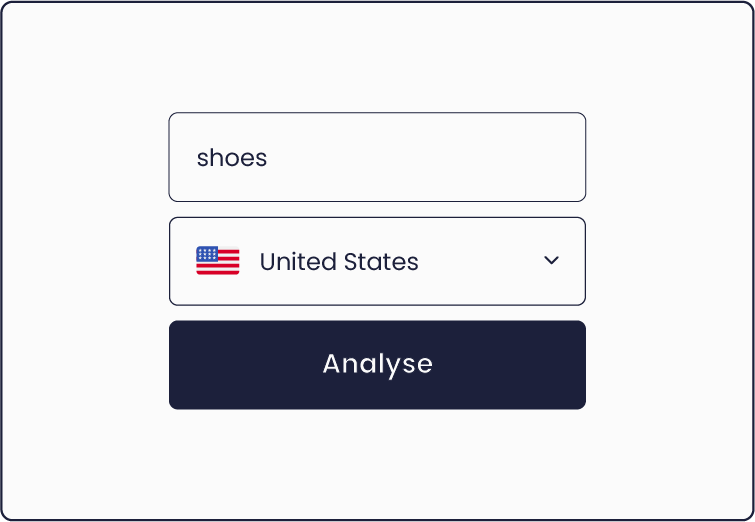 1. Type in your main keyword

Enter the keyword supposed to be the main focus of the text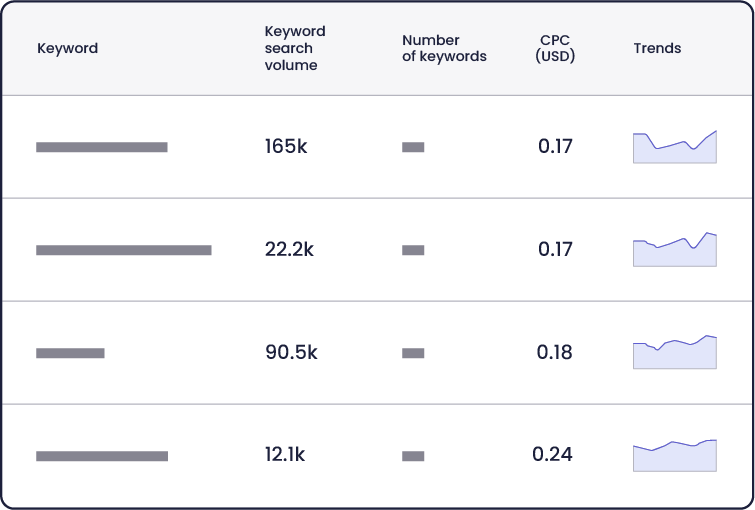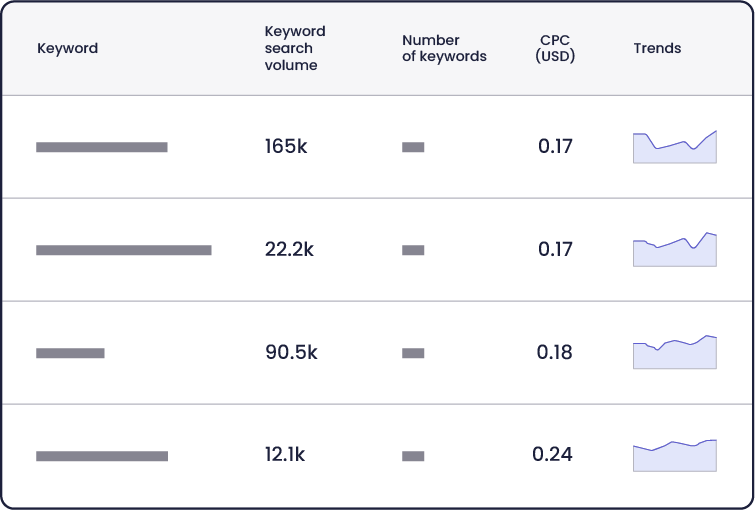 2. Check algorithmic factors

Learn which algorithmic factors helped the top-ranking pages climb through the SERPs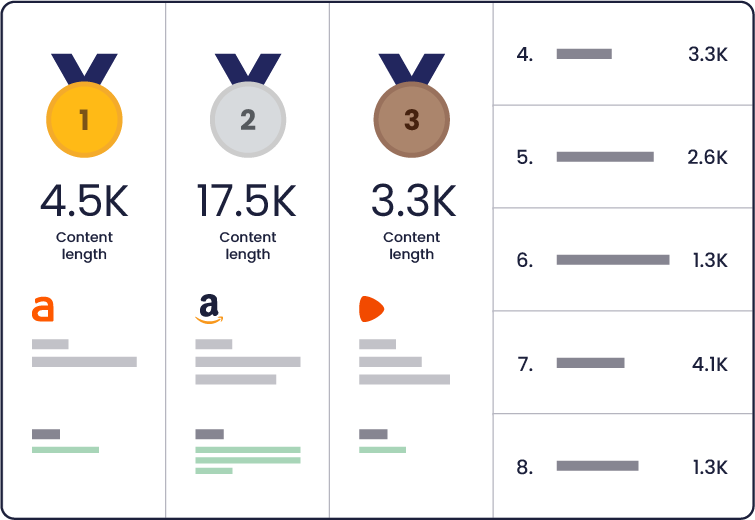 3. Write content based on guidelines

Once you know the character count, titles, and heading counts of pages from the TOP 10, write your own SEO piece following the same rules
Try Senuto Suite for 14 days for free
Meet Senuto in 1-hour online training. Free.
Tools
TOP 100 crawler

Check the domains and URLs that are in the TOP 100 of Google for selected phrases.
URL crawler

Analyze selected url addresses in terms of the number of characters, headers and other HTML elements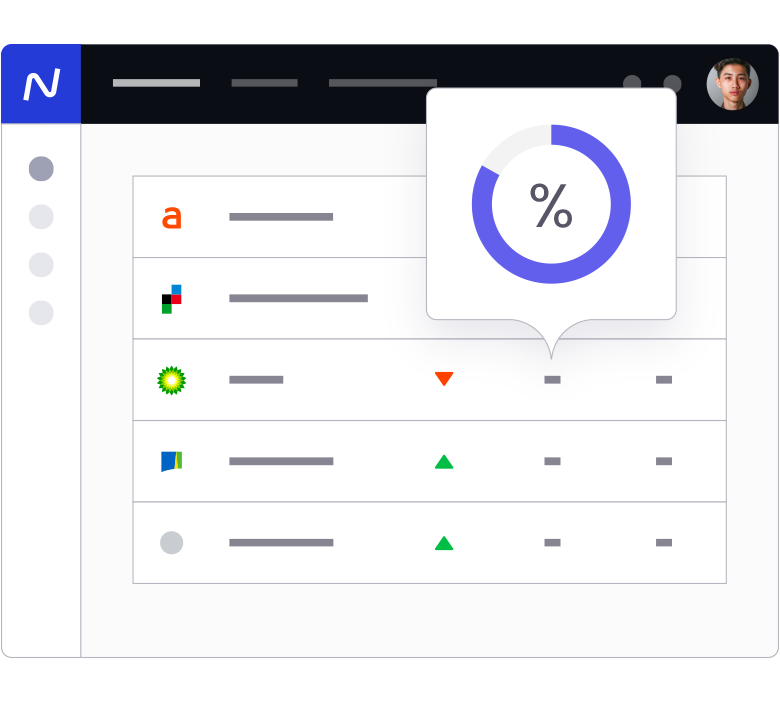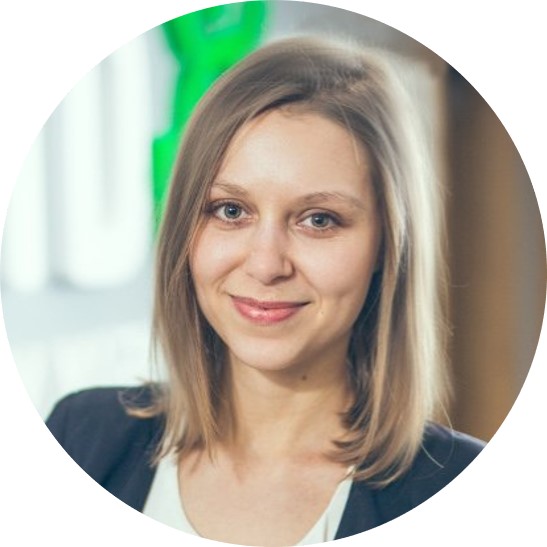 Anna Zalewska
My main challenge is to create optimized web content and reach the highest number of users. I can't imagine content marketing without an effective tool for researching keywords and topics. Senuto is just the thing. Its functionality, speed and intuitive interface are the main reasons why during our workshops, I always recommend Senuto.
Jacek Smogur
I make maximum use of Senuto when designing content – from the title to the last paragraph.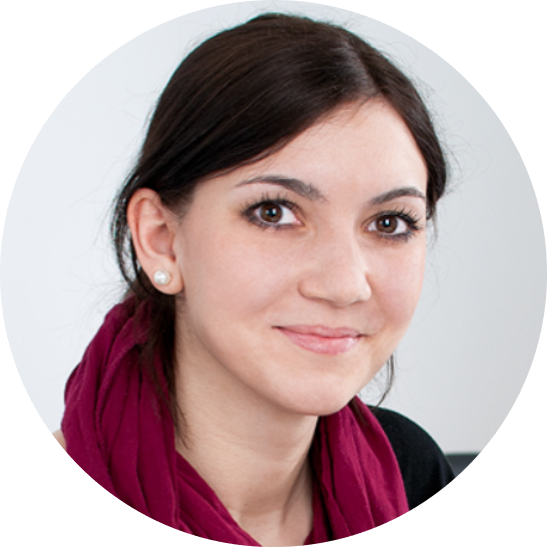 Justyna Madro
We use Senuto not only for managing our clients' projects but also as part of our own marketing. Our submissions in the contests for best SEO campaigns could not do without Senuto data.
Try Senuto Suite for 14 days for free
2 months free with the annual package
We do not require a payment card
Meet Senuto in 1-hour online training. Free.
Find out how to use Senuto