Content Writer
Write SEO-perfect content with ease
Want to create content that will show up high in search results? The Content Writer module in Senuto will give you exact guidelines on what and how much your text should contain to meet Google's requirements. Create content according to the recommendations, and the road to TOP 10 positions will open up for you.
Start your free 14-day trial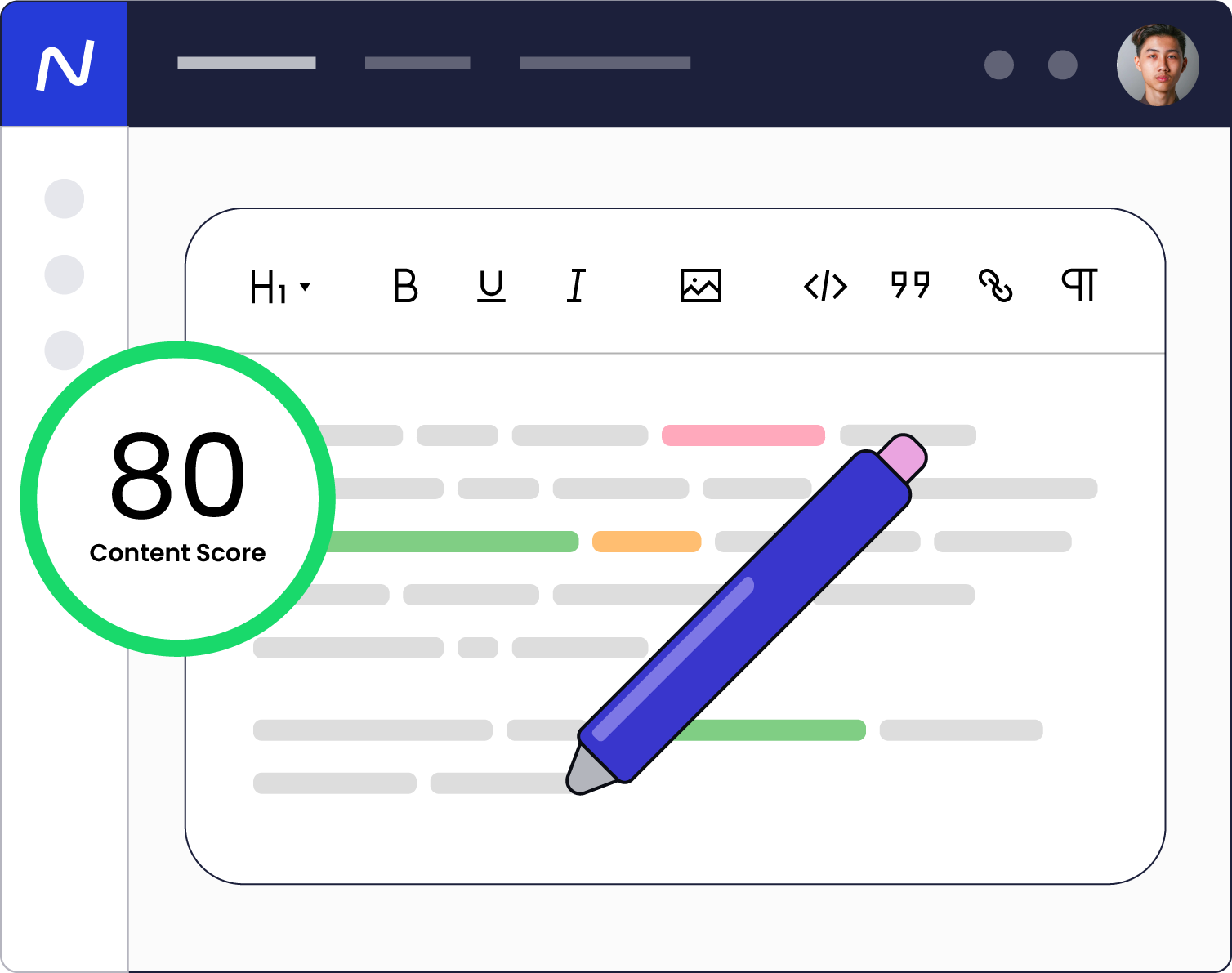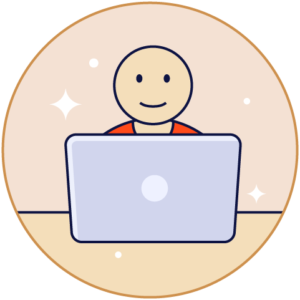 For SEO Copywriters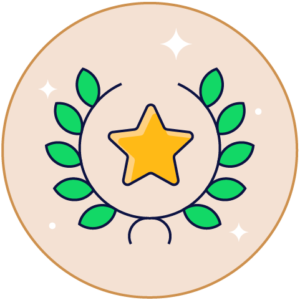 For Content Specialists and Content Managers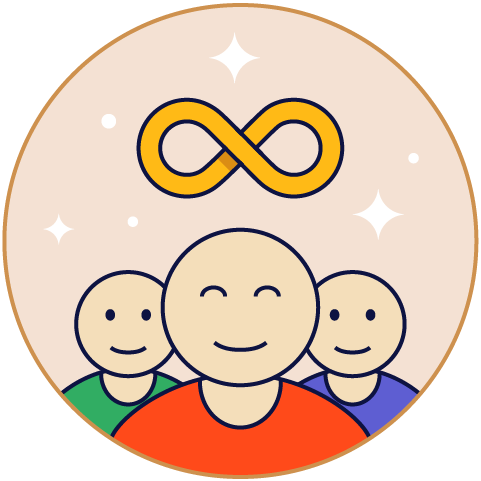 For publishers, e-commerce owners and independent creators
It's easier than you think
With Content Writer, you will find that writing effective texts for SEO does not have to be tiring and time-consuming at all. Just specify your keyword and domain, and you'll see what Content Writer has for you.
Save time on keyword research
> You no longer have to search on your own for keywords with which to saturate your text. Now you have a whole set of relevant words at hand – just use them in your content.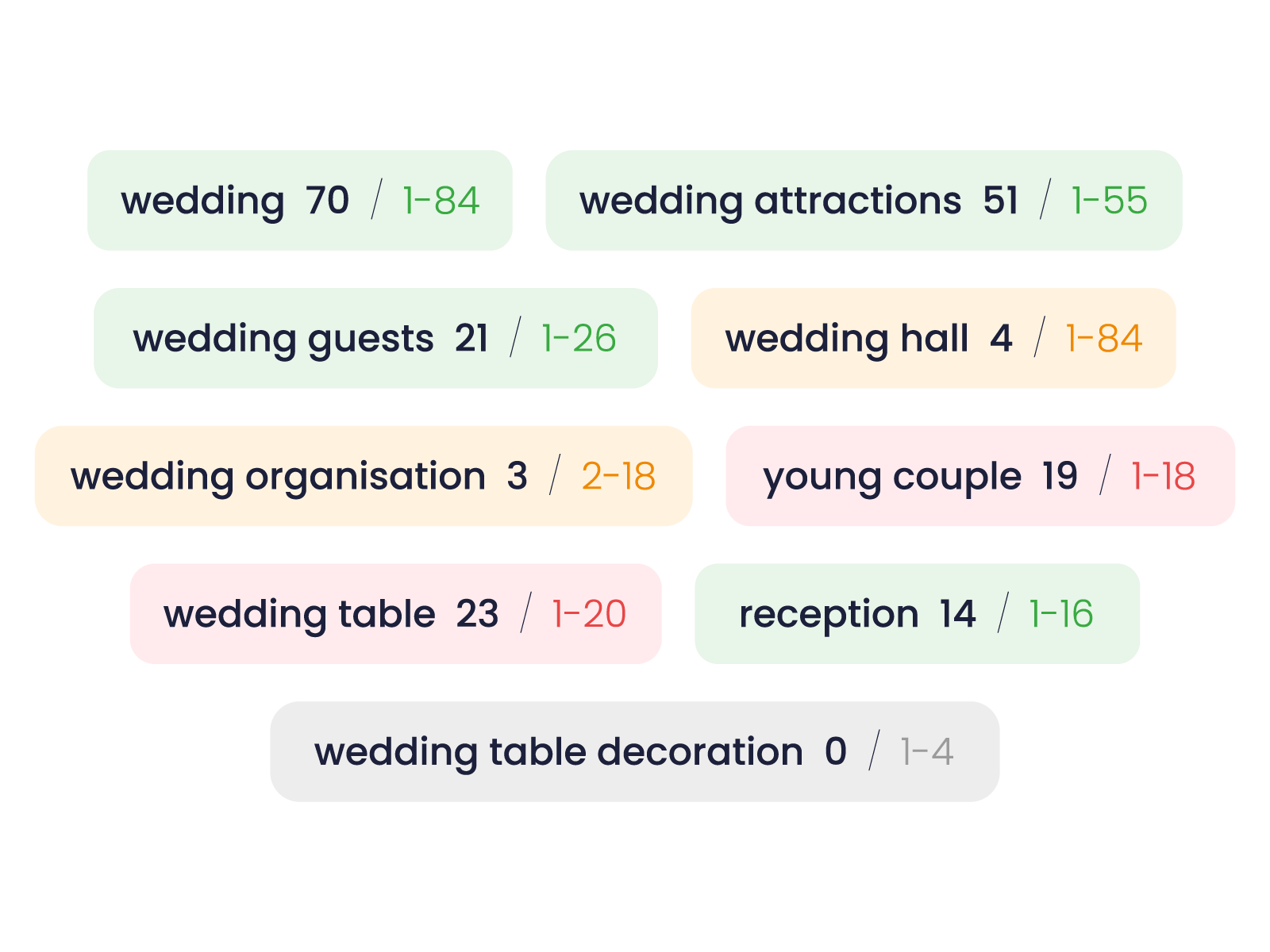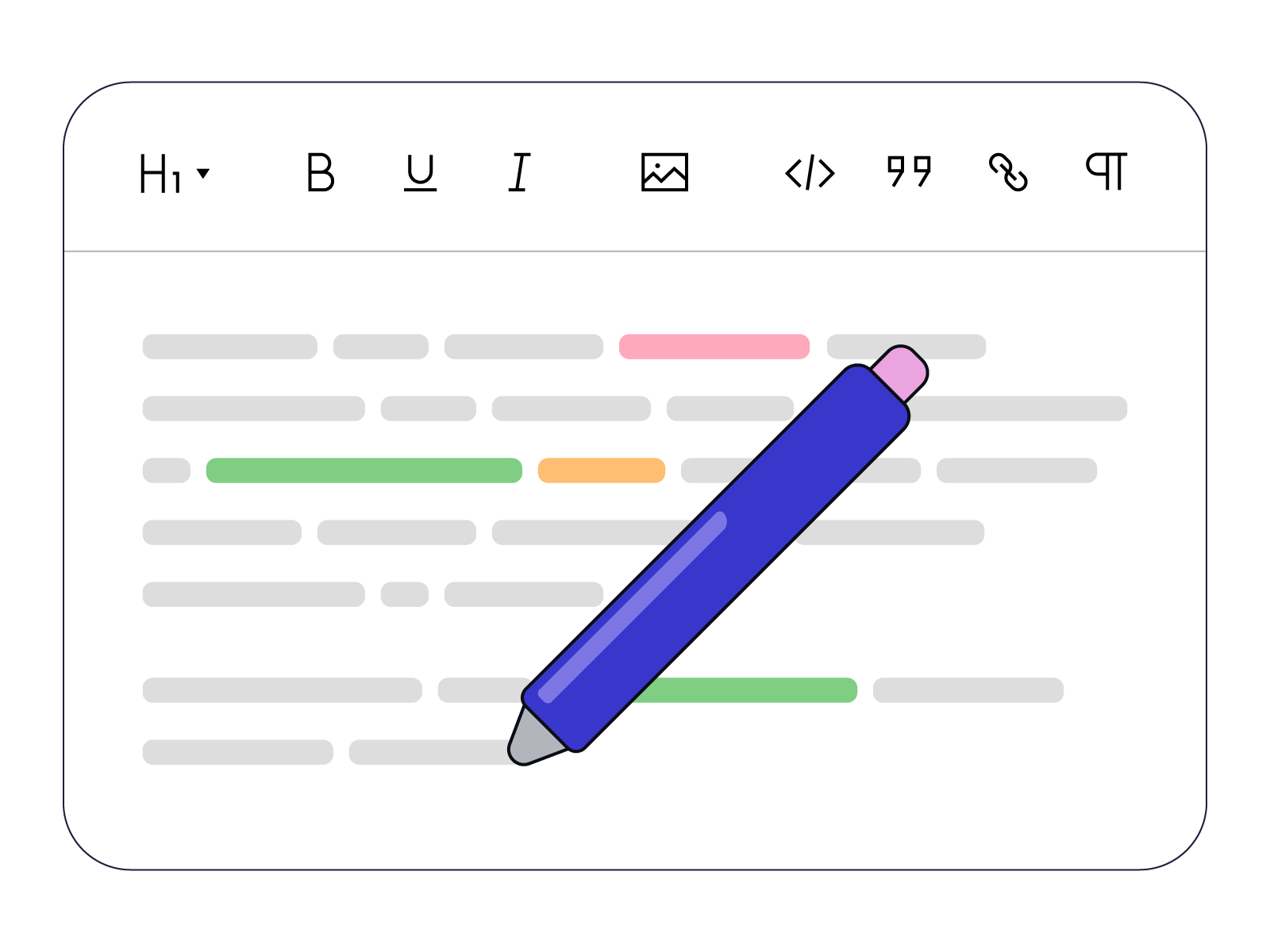 Enjoy the interactive editor
> You can write your text entirely in Content Writer's editor – including bold, links or headings. Keywords that you have used too much or not enough will be highlighted in red.
Get the numbers right
> No more wondering if the text is properly SEO-optimized. Content Writer will tell you not only what to write, but also how to write it: how many characters, keywords or headings you should use to make the content effective.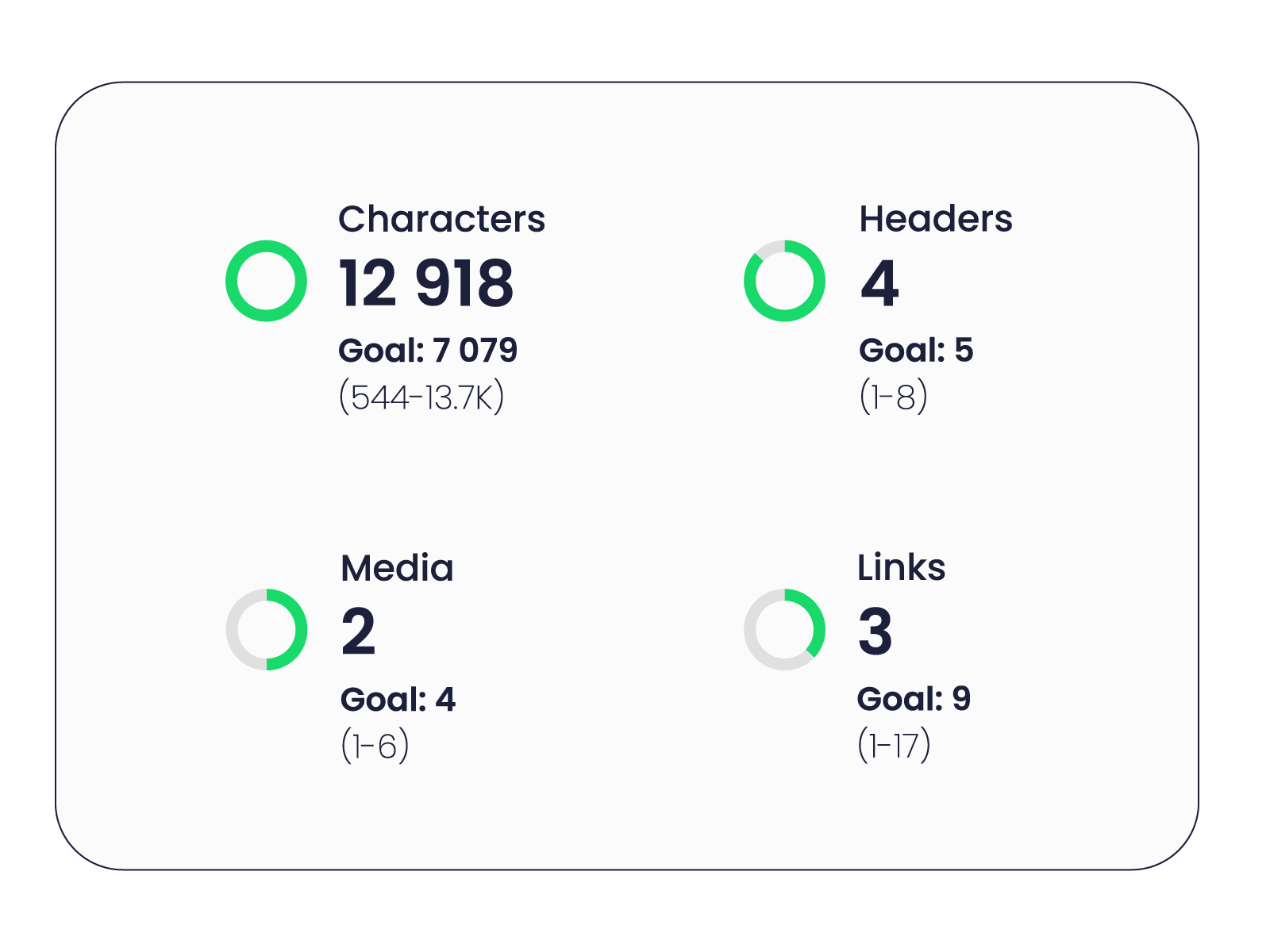 Get ready for higher positions
Writing for SEO is all about ranking higher in Google than others and bringing more traffic to your site. With Content Writer you will achieve this goal in the fastest and easiest way.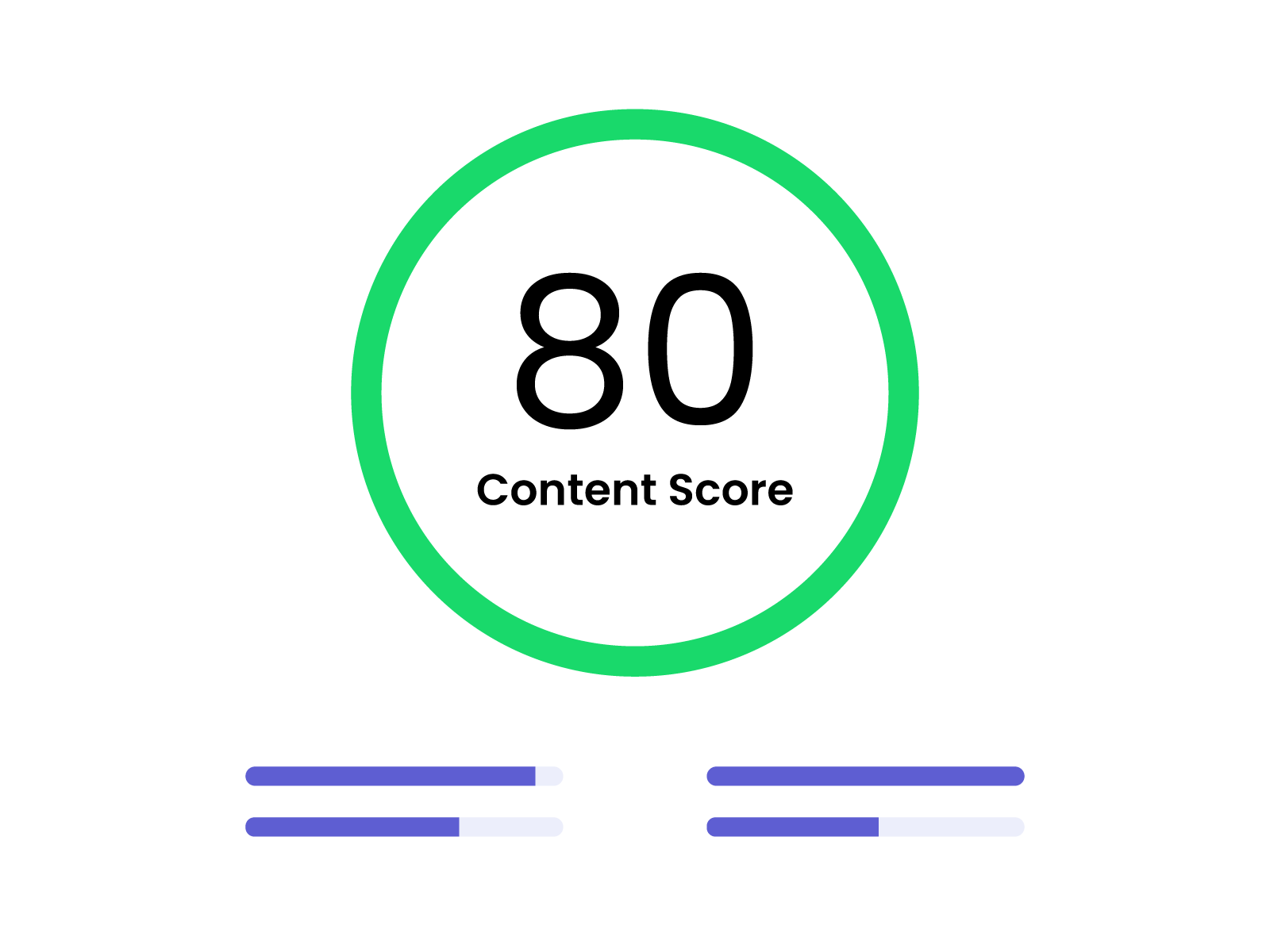 Get 80 points on your content score
> Then you can be sure that your content is ready to rank high in Google search results.
Optimize old content
> You don't have to write everything from scratch – Content Writer will tell you how to optimize the already existing content on your site for better SEO. This way you will give your texts a second life.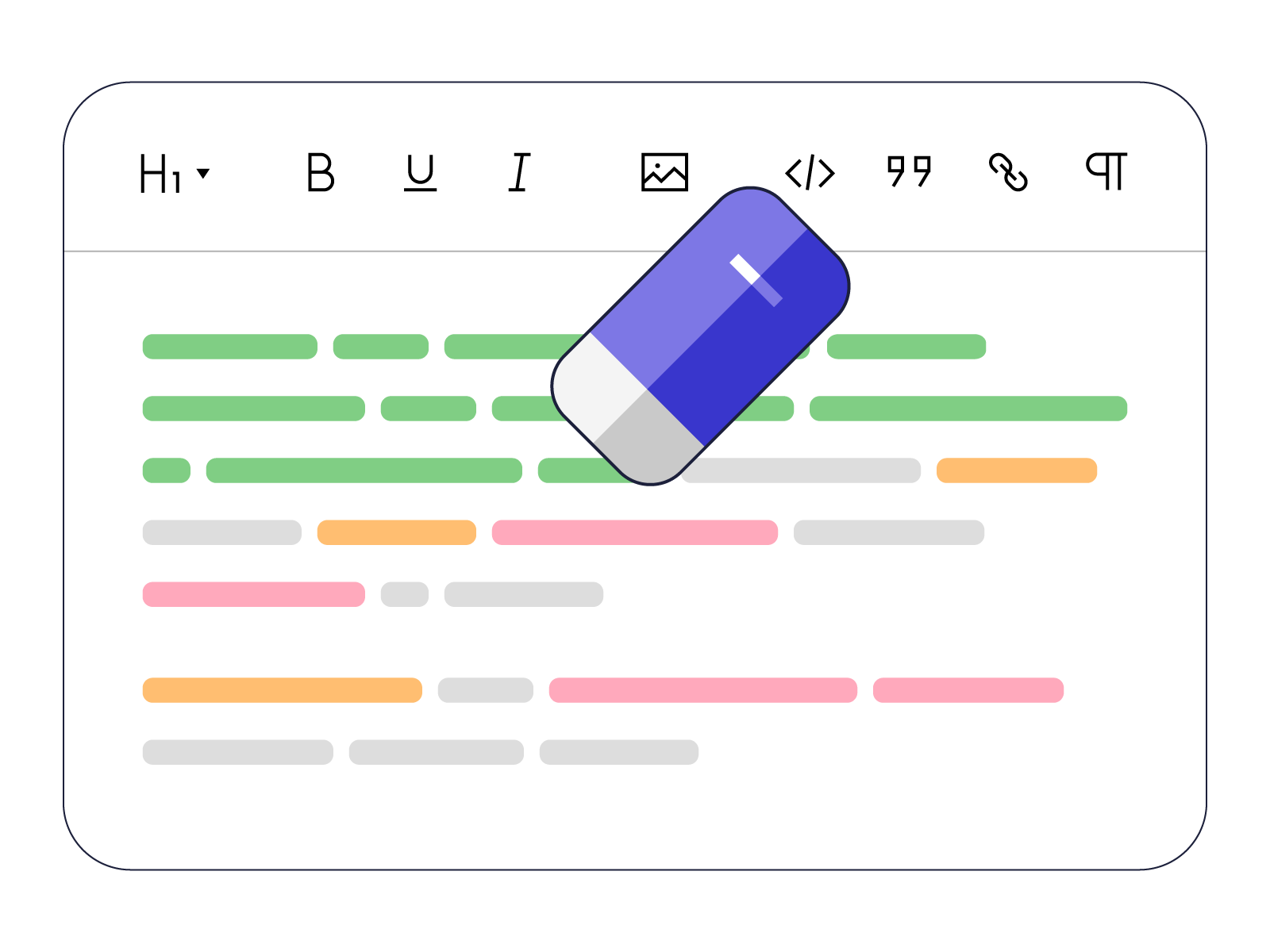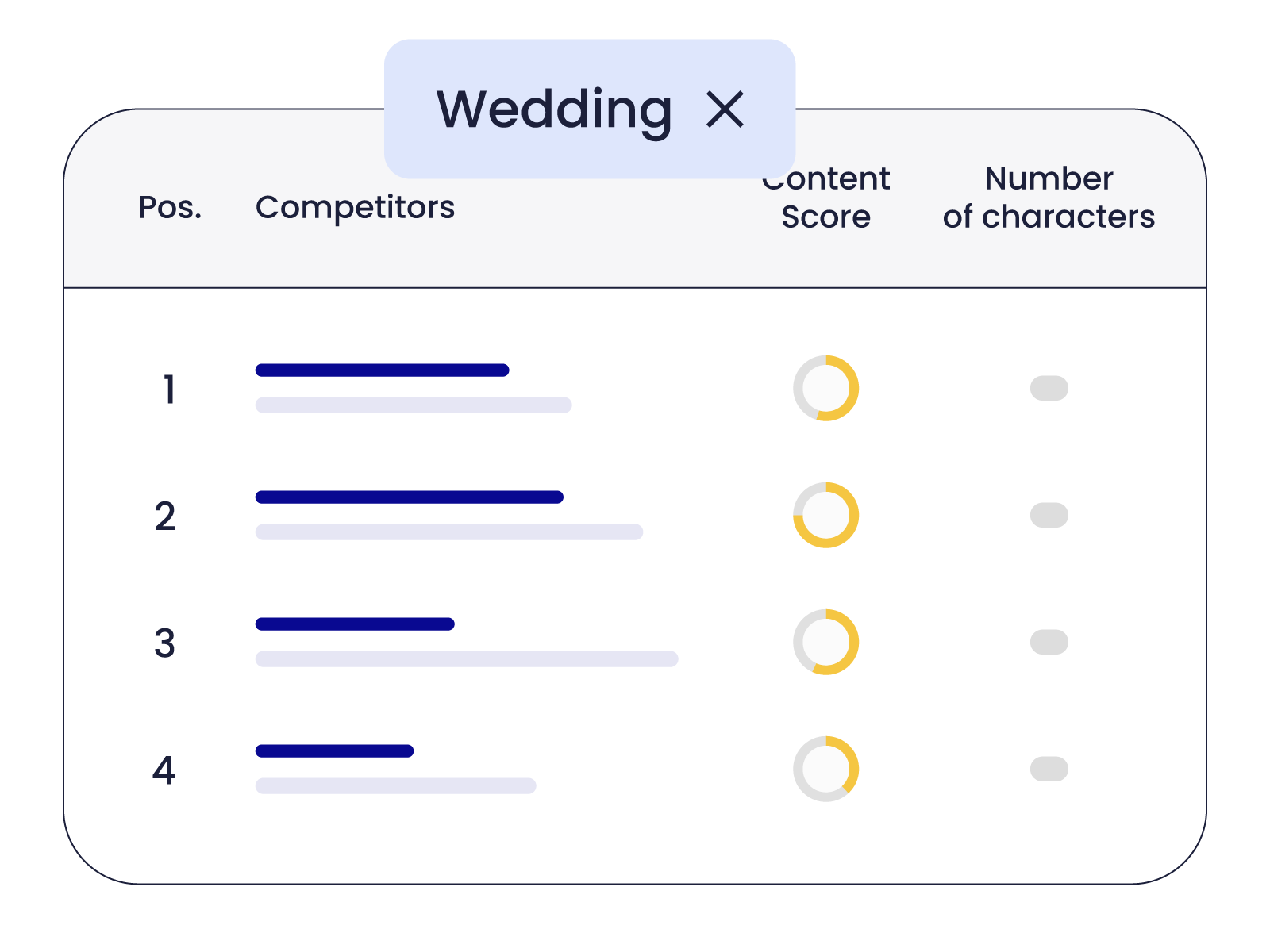 Get inspired by others
> ZGain insight into competitive articles that rank in the TOP 20 positions for your chosen keyword. In order to write outstanding content, it's worth knowing those that have already earned Google's trust.
Plan → Write → Track
Writer is the centerpiece of a "plan, write, track" strategy. Once you have a content plan in place, the tool will guide you through its implementation. Then all you have to do is track the results.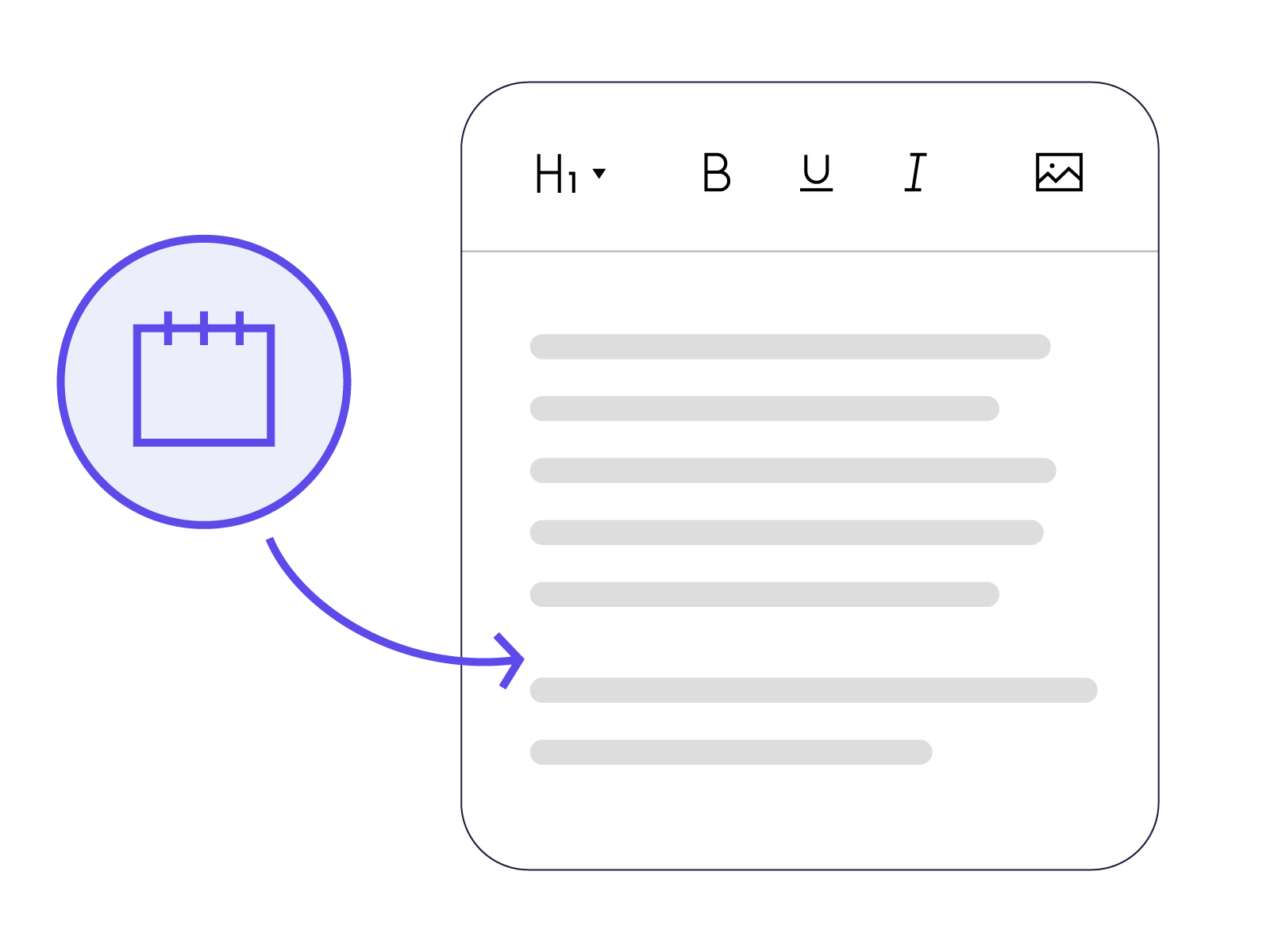 Use ready-made content plans
> Content Writer works perfectly with Content Planner. Upload the generated content plans directly into Writer and one by one create texts with which you will gain high topical authority.
Export your text easily
> You can transfer content written (or edited) in Content Writer, for example, to WordPress using the "copy-paste" method. But you can also turn it into a ready-to-publish HTML file – whatever is more convenient for you.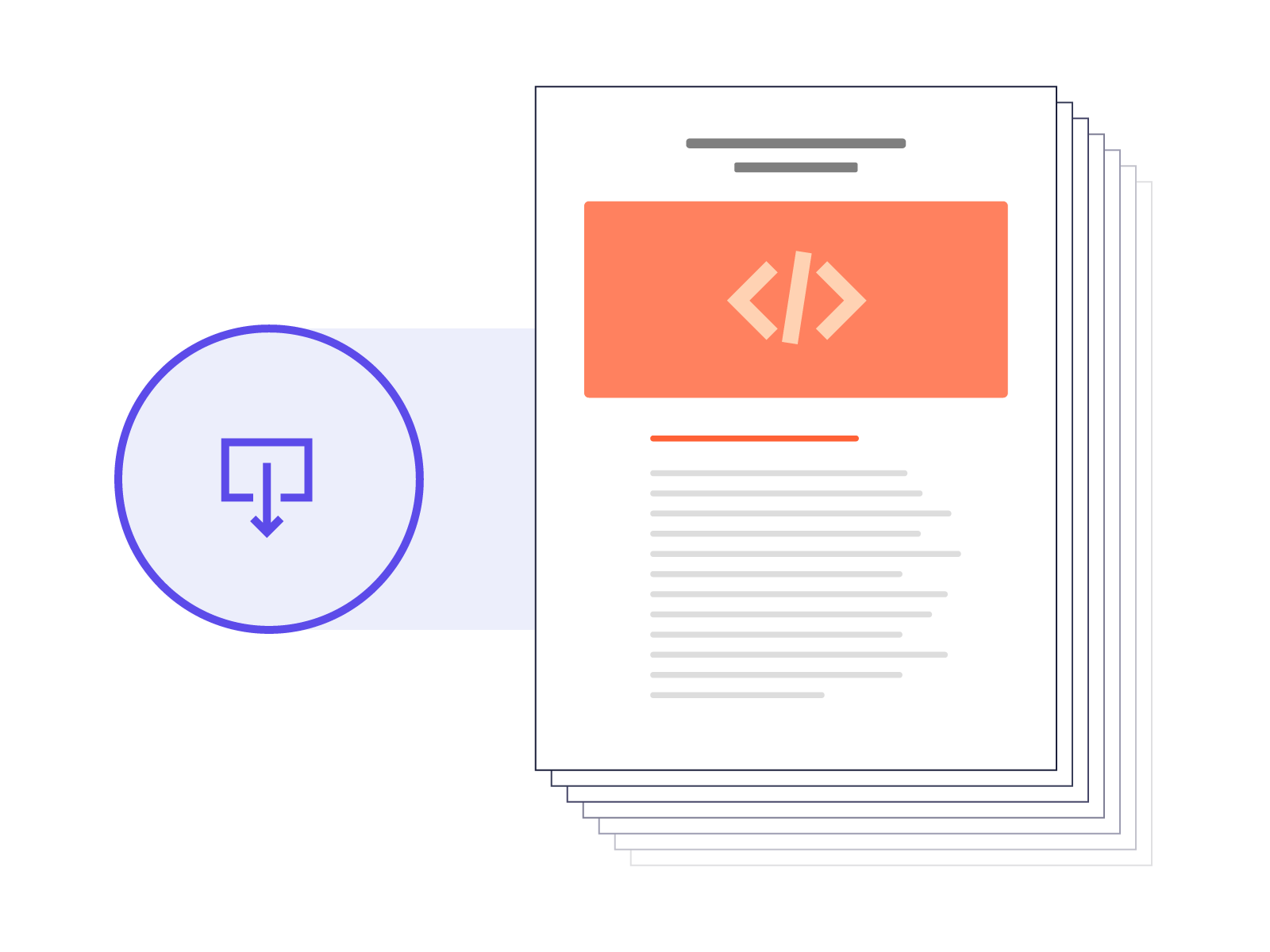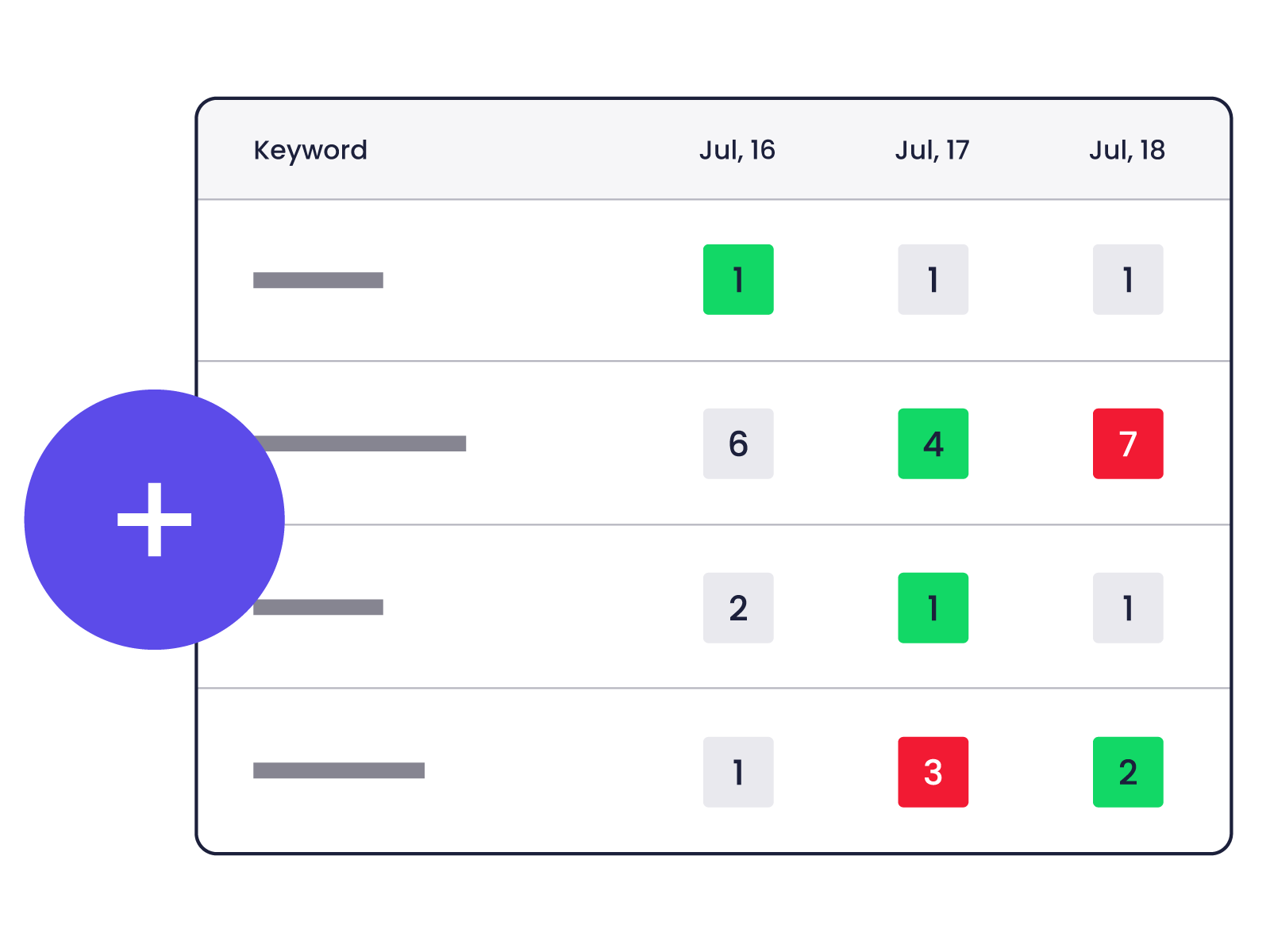 Track published content's performance in Google
> Add the phrases for which you have written content to Rank Tracker. This will give you a daily overview of their positions in Google – observe how they are climbing up!
Before you try it out, recheck the benefits
SEO-optimized copywriting requires establishing guidelines for such things as content length or keyword set. Writer will do this research for you.
Instead of using several tools, you have everything at your disposal in one place. In Writer you will create content that meets Google's requirements, and format it according to your needs: adding, for example, bold, links or headings.
Writing content for SEO comes with unpleasant doubts: will this be good enough? will this be good enough? good enough.. And even better.
If you genuinely care about results and hope to get more traffic from Google, Writer will help you achieve that goal. Write content according to the given guidelines, and your chances of success will increase accordingly.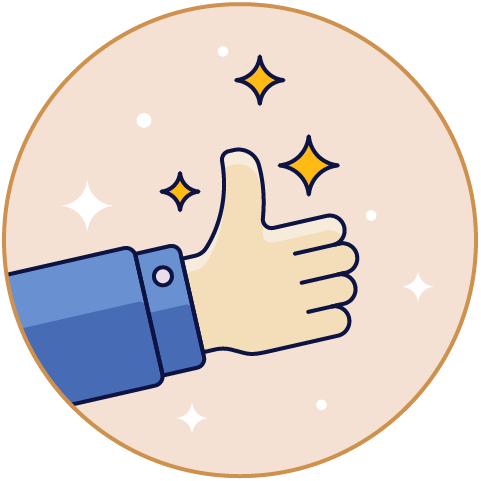 Read user reviews and find out how they use Senuto in their daily work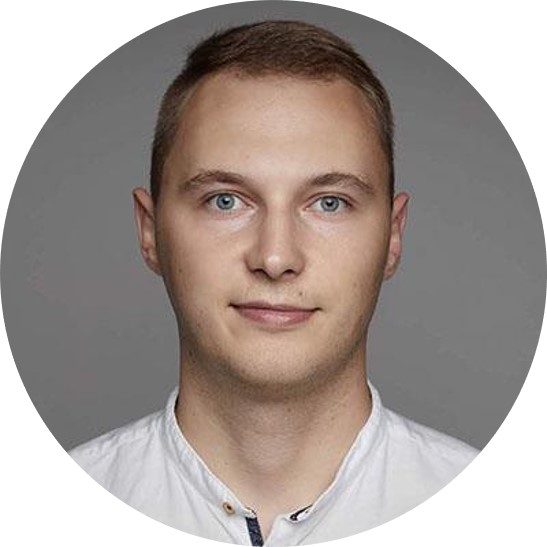 Karol Soja
SEO Consultant & SEO Freelancer
I chose Senuto Professional
I registered 4 years ago
Senuto is essential in my daily tasks. Visibility Analysis is the module I need and value the most because it allows me to track rank changes of both my website and my competition. With Rank Tracker, I don't need additional tools to monitor any single-word shifts. Besides, I can instantly see how my competition ranks for my most important keywords.
Favourite tools:
URL Analysis
Keywords Statistics
Cannibalization
Keywords Statistics
Ranking
Compare days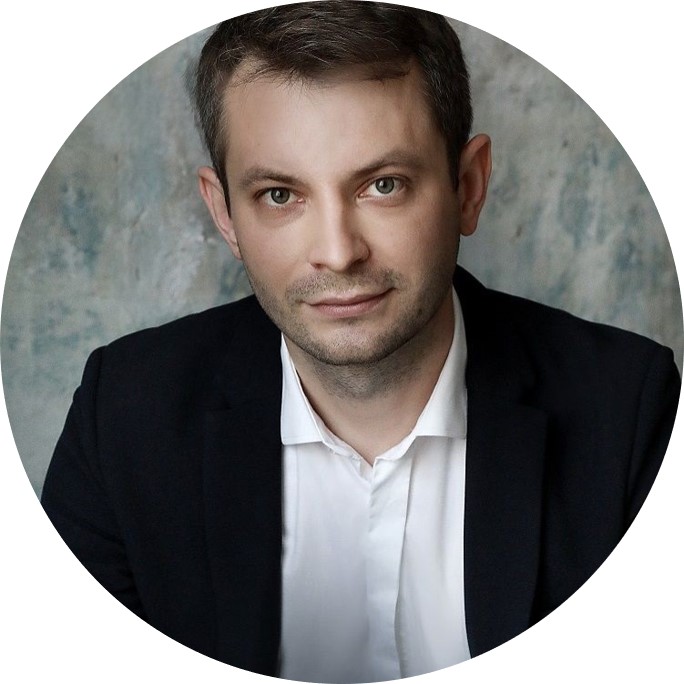 Piotr Michalak
Head of R&D Grupa TENSE
I chose Senuto Professional
I registered 5 years ago
Senuto is one of the tools I use at work almost every day. It makes it much easier to verify the effects of on-page and off-page activities, keywords research and content planning.
Favourite tools:
Monitoring
Keyword Explorer
SERP Analysis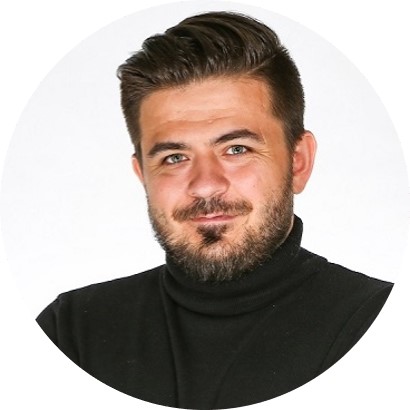 Mateusz Rzetecki
SEO & CM Director K2 Precise
I chose Senuto Professional
I registered 5 years ago
Every Monday starts in a similar way: morning coffee, emails and logging into Senuto. It is important to check what the individual projects look like – my projects and those that are implemented within the team. And of course, it is vital to look at the competition. The chart from the Visibility Analysis and the weekly report are used for this purpose.
Summary
Sections
Competition Analysis
Raport/Summary
Keywords Statistics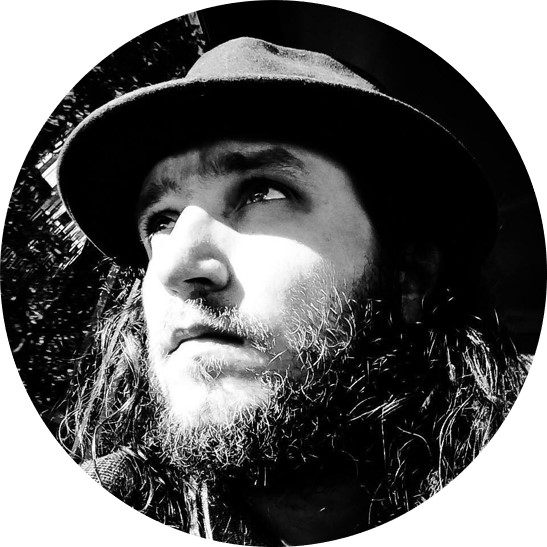 Lukas Zelezny
SEO Expert SEO.London
I chose Senuto Premium
I registered 3 years ago
Senuto is one of the few tools that I am using if it is about keyword research and competitor research. I really like it because of the UX, which is designed in a really nice and smart way. You can easily understand what's the flow, so you're not struggling with this tool, you don't have to think too much about where you are.
Favourite tools:
Keywords Statistics
Visibility Chart
Increases/Decreases
Keywords Statistics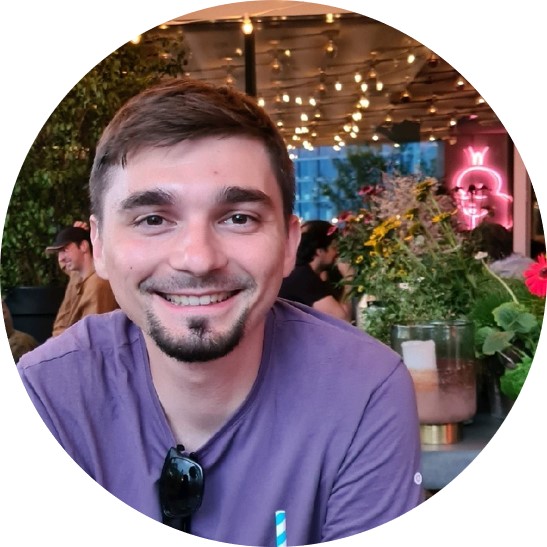 Dawid Samulski
Visibility analysis is the most important module in Senuto for me, and it works very well. It allows me to keep an eye on changes in the search engine and analyze how our site performs in comparison to competitors' sites.
Favourite tools:
Increases/Decreases
Keywords Statistics
SERP History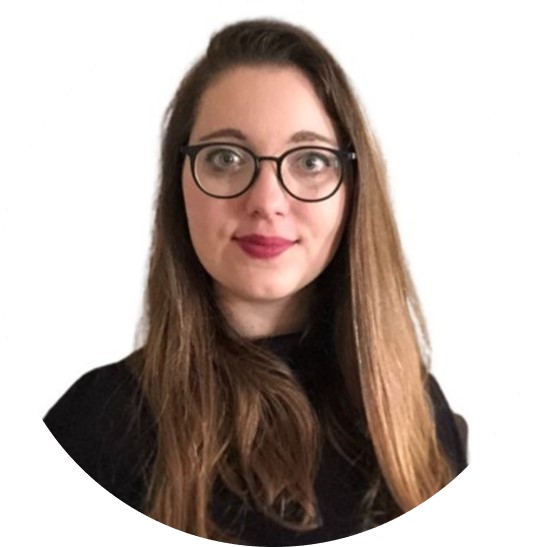 Katarzyna Zielosko
I find Senuto a helpful tool for SEO analysis of our website. Most importantly, it fast-tracks content marketing, website monitoring, and tracking SEO efforts of our internal SEO department. Data in Senuto are always up to date, so we can quickly identify visibility shifts, react on the spot, and put out fires.
Favourite tools: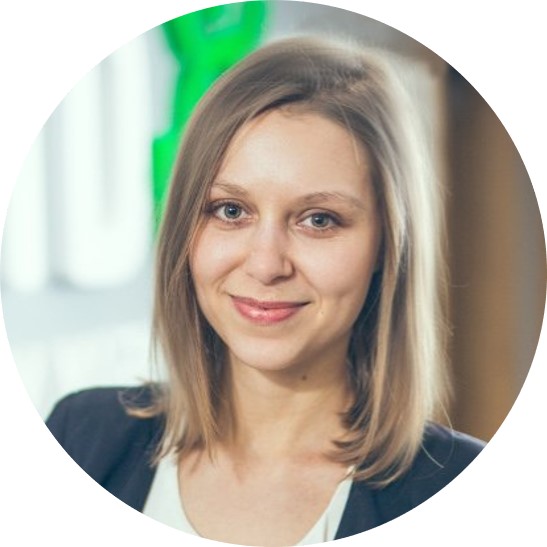 Anna Zalewska
My main challenge is to create an optimized web content and reach the highest number of users. I can't imagine content marketing without an effective tool for researching keywords and topics. Senuto is just that. Its functionality, speed and intuitive interface are the main reasons why during our workshops, I always recommend Senuto.
Favourite tools:
Keywords Statistics
Quick Suggestions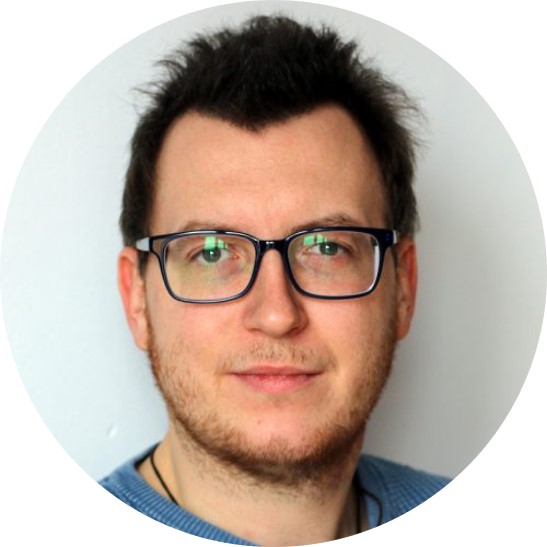 Jacek Smogur
In my work, a good choice of keywords can make more than 1000 words. That is why I trust Senuto, proposing content from the title till the last paragraph.
Favourite tools: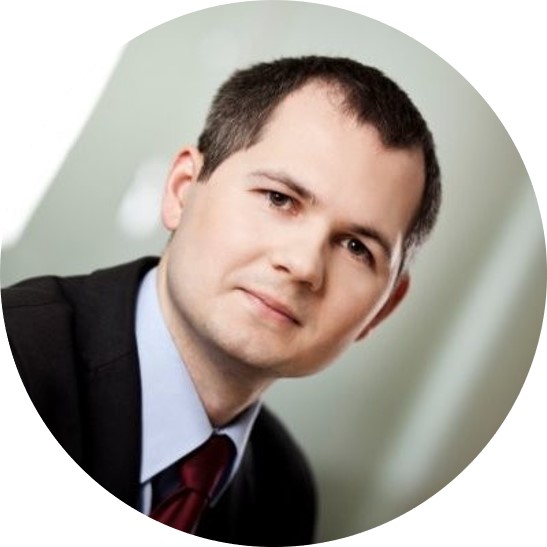 Łukasz Galik
I use the Senuto tool in my daily tasks. It allows me to quickly analyse the statistics illustrating a website's SEO status, compare it with the competition, check the position of the most important key phrases and estimate the rate of organic traffic, thanks to the largest database of words.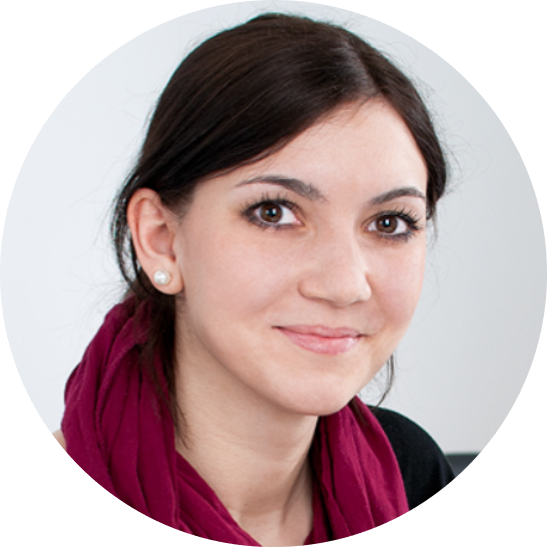 Justyna Madro
We use Senuto not only for managing our clients' projects but also as part of our own marketing. Our submissions in the contests for best SEO campaigns could not be achieved without Senuto data.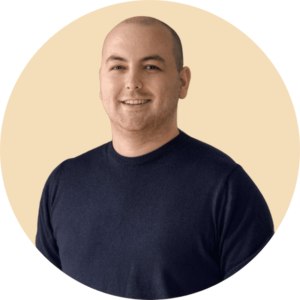 Piotr Smargol
Senuto - This is the first app I check every day at work. Visibility Analysis allows me to quickly assess how my pages are performing online. And then? With the help of tools such as content planner, domain analysis and SERP analysis, I gain more time for what has not yet been automated.
Favourite tools:
Visibility analysis
Domain or URL analysis
SERP Analysis
Content planner
Try Senuto Suite for 14 days for free
From 29 EUR per month
2 months free with the annual package
We do not require a payment card
Start the 14-day trial for free
Meet Senuto in 1-hour online training. Free.