A few words about the Senuto brand
About Senuto brand
Senuto is a Polish company operating since 2014 and catering for more than 67,000 users. We have brought together a team of more than 30 passionate experts in the fields of SEO, big data, analytics, and marketing. To keep growing in size and strength, we make a point of good relationships with the investors. In our last investment round, carried out in early 2020, Senuto raised PLN 5.7 million for development and international expansion, while the company's quotation increased to PLN 30 million. Outside the Polish market, where we have secured a strong foothold as the integrating force of the local SEO industry, we remain active in Slovakia, Czechia, Sweden and many other countries worldwide.
Senuto is an analytics platform providing valuable data to all the contenders in the fight for top ranks on Google. It is used on a daily basis by not only SEO experts but also ecommerce business owners, content and marketing managers, or SEO copywriters. Senuto lets you check how your website is doing on Google, screen your competitors, and find detailed information about millions of keywords. Our database holds data on millions of keywords used on millions of websites.
Visual identity
Using our logo
Would you like to write about Senuto, promote our products and services, or spread the news about our partnership? You are welcome to use our graphical materials.
However, while doing so, please adhere to the following rules:
The logo cannot be edited, skewed, or stretched. Don't change the shape and preserve the original proportions.
Refrain from adding any effects, including gradients. Don't use shadows.
When pasting the logo into a graphic, see that it's readable. Ensure the right contrast.
Don't use these graphics as part of the name of your own product, company or service, and don't display them in a manner suggesting any association with or any support for your product, service, or company on the part of Senuto without our consent.
New Senuto logo that we use since 2021.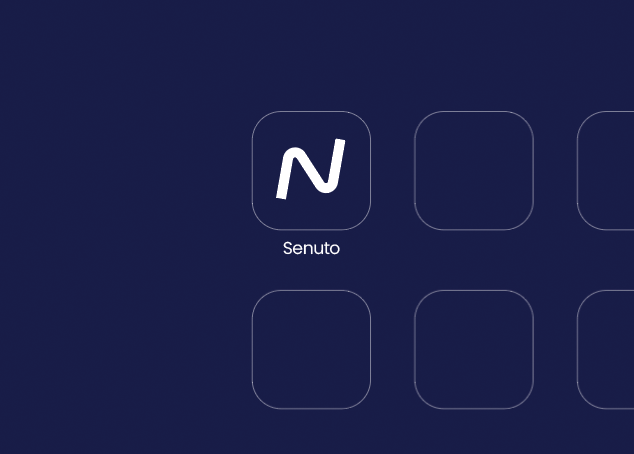 The white "N" set against the Senuto Blue background features in the favicon, in the SaaS icon, and on social media.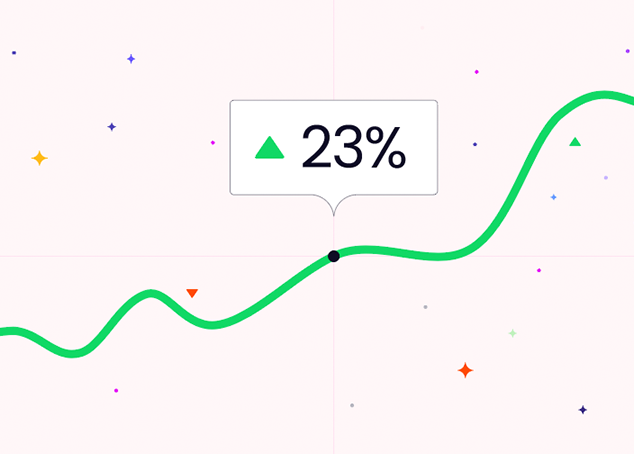 The green line symbolizes the growing visibility of our website in Google's search results.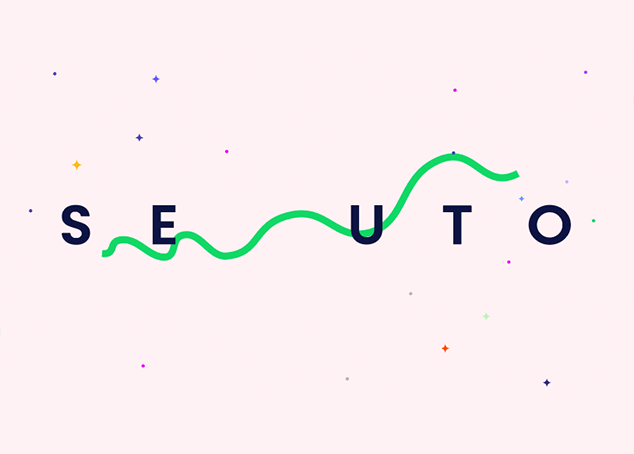 "N" is a free interpretation of our Visibility Analysis line chart.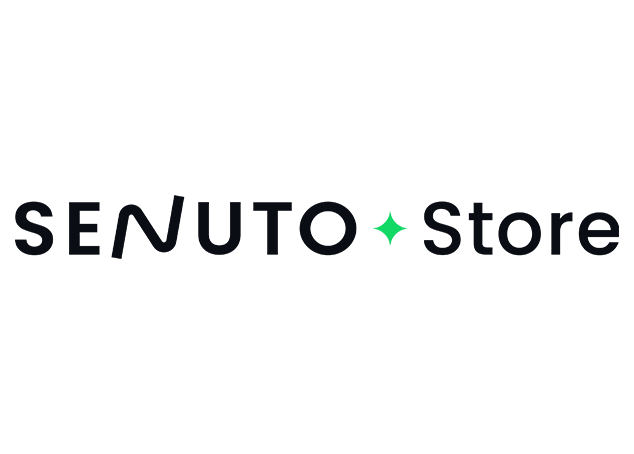 The star works as a conjunction. For instance, it features between "Senuto" and "Store" in the name of out online store.
Main colors describing Senuto as a brand
Main colors are the essence of Senuto. Use them if you create materials that promote the brand.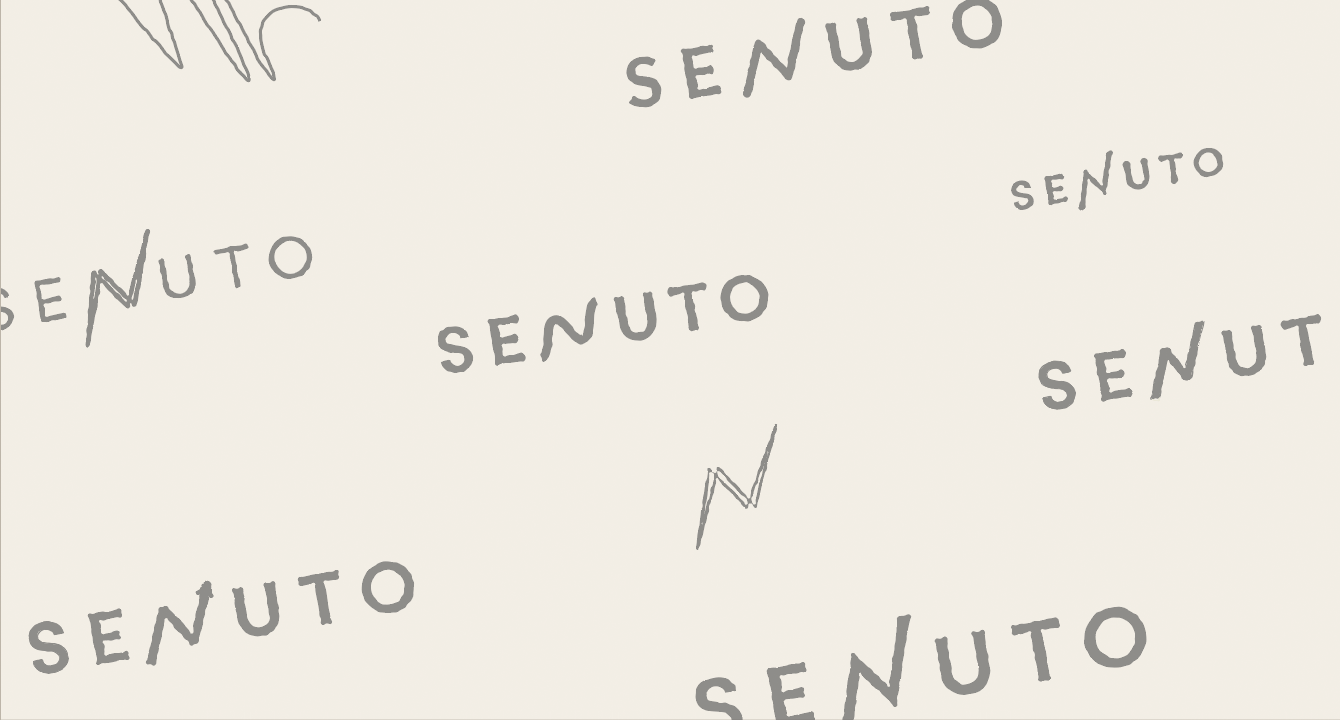 Usage example of Senuto Warm
Senuto Dark
#0B0D14
CMYK 70 60 40 90
Senuto Blue
#253BD8
CMYK 86 77 0 0
Senuto CTA Green
#6CE992
CMYK 50 0 60 0
Senuto Warm
#F5ECE3
CMYK 3 6 9 0
Materials
Senuto logo
Download the full set of Senuto logotypes.