Customer Support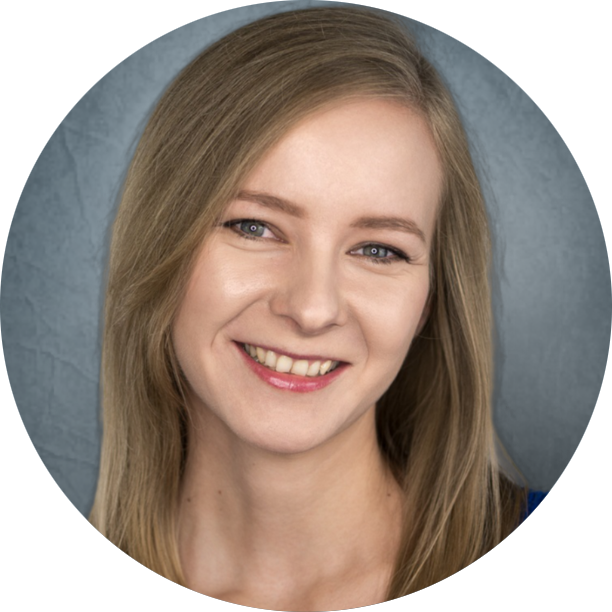 Sales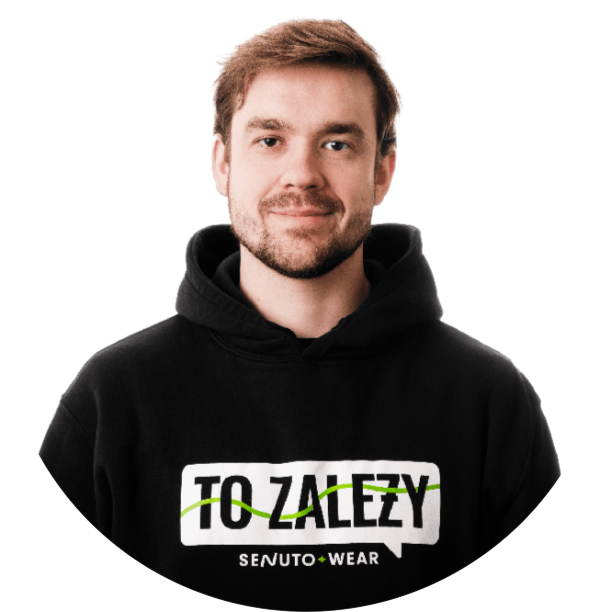 Marketing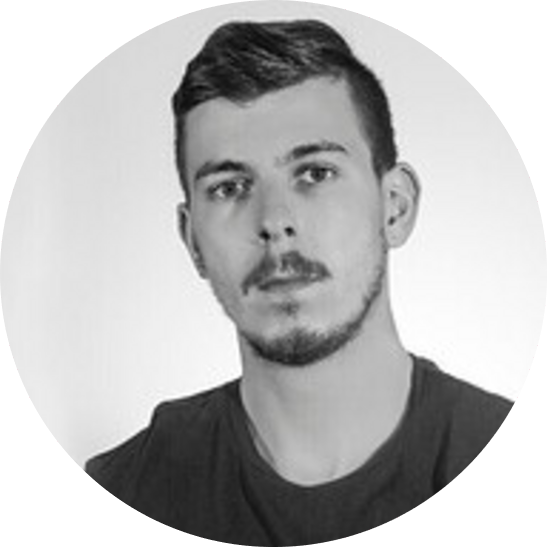 Contact us.
Use the chat
THE QUICKEST WAY

, contact form or write directly to the selected department.
Address and company info
We work from our office in Warsaw, as well as from other places in Poland and Europe.
Office in Warsaw
ul.Czerniowiecka 6b
02-705 Warszawa
Company details
Senuto Sp. z o.o.
ul. Czerniowiecka 6b
02-705 Warszawa
NIP: 9512367837
KRS: 0000464809
REGON: 46703642
Account number (ING Bank Śląski):
43 1050 1025 1000 0090 3020 4615
FAQ
Senuto is a tech company delivering a suite of SEO tools used by many industry experts. However, if you require standard services of an SEO agency, then Senuto will be a great tool to measure the effectiveness of such an agency's efforts – but it won't take care of optimizing your site by itself.
Senuto Tool Suite is the centerpiece of our business activity, but not the whole story. Senuto's original project SEO Match helps customers pick the SEO agency in Poland that best suits their needs. We are educators, sharing our insights on the company blog (written by our team and our fellow SEO & marketing specialists), on the industry events, in the podcasts of our CEO, Damian Sałkowski, webinars, and other video content on YouTube.
Absolutely – we're using the services of external translators, graphic designers, and web designers, to name just a few. If you could be of help, let us know through the contact form. If you're interested in partnering with us by becoming Senuto's affiliate, holding a joint webinar, or running a case study together – reach out to us.