AI powered by

Senuto's data
Unlock the power of high-quality and up-to-date data coupled with artificial intelligence for enhanced keyword planning and smarter SEO content creation.
AI Content Generator:
reduces work time by over 50%
gives you an edge over your competition
Drives traffic, which translates to higher conversion rates
Try for free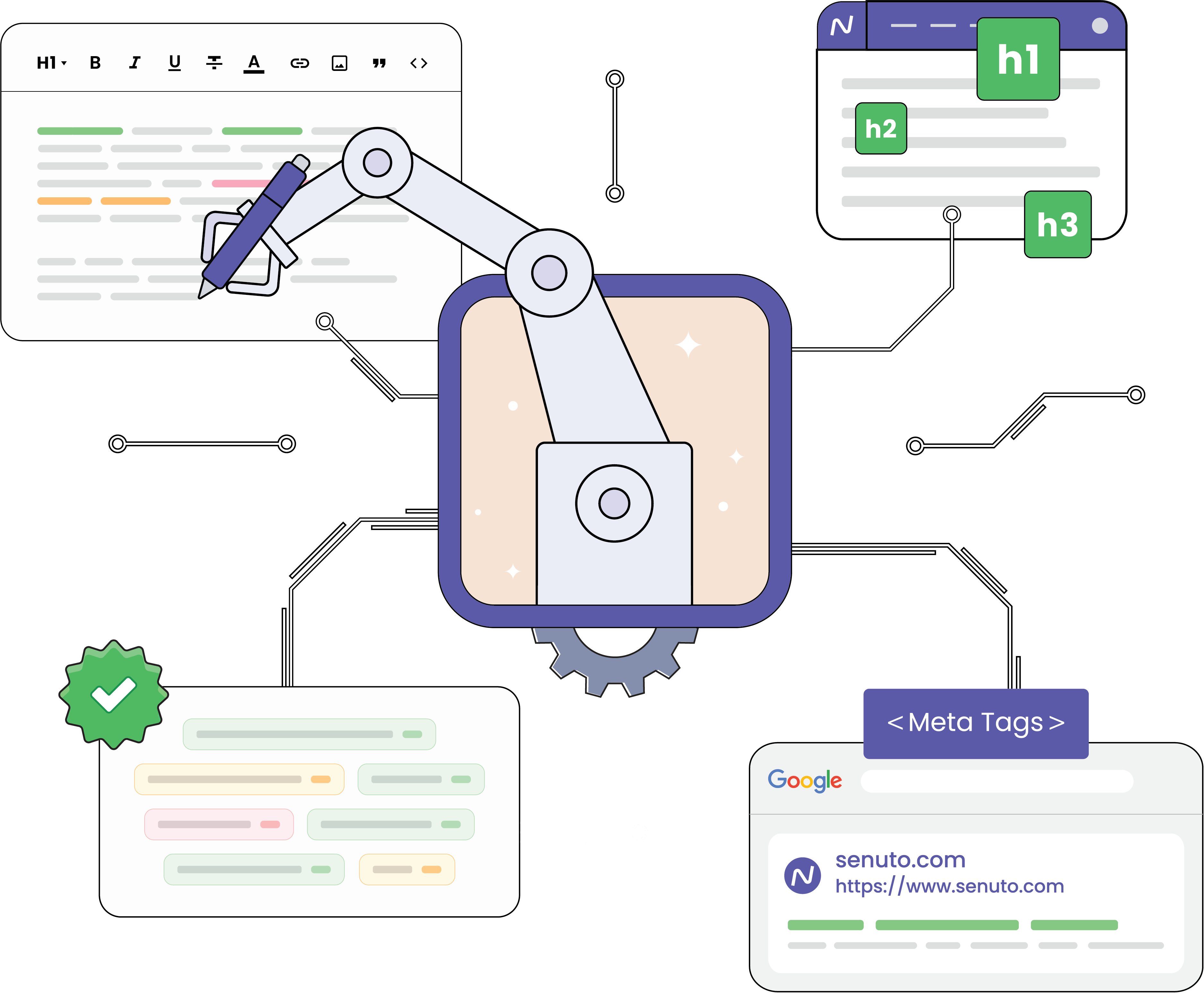 Where others simply use AI to generate content, we do it the Senuto way. We feed our AI with the invaluable Senuto data, then use the AI-driven results to nourish our algorithms. This means you get keyword suggestions that cover topics comprehensively and establish a competitive edge.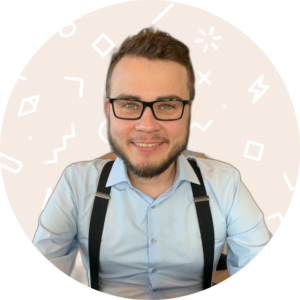 Adam Skrzypek
product manager, Senuto
Reap more benefits with our AI-powered features
KEYWORD MANAGEMENT
Find and use the best keywords
Our AI, enriched with Senuto's database, ensures an enhanced quality of keywords. Create content based on 4 keyword categories: Senuto, Competition, AI, and Custom. This fusion creates an explosive mix that will make search engines leap with joy and elevate your SERP rankings.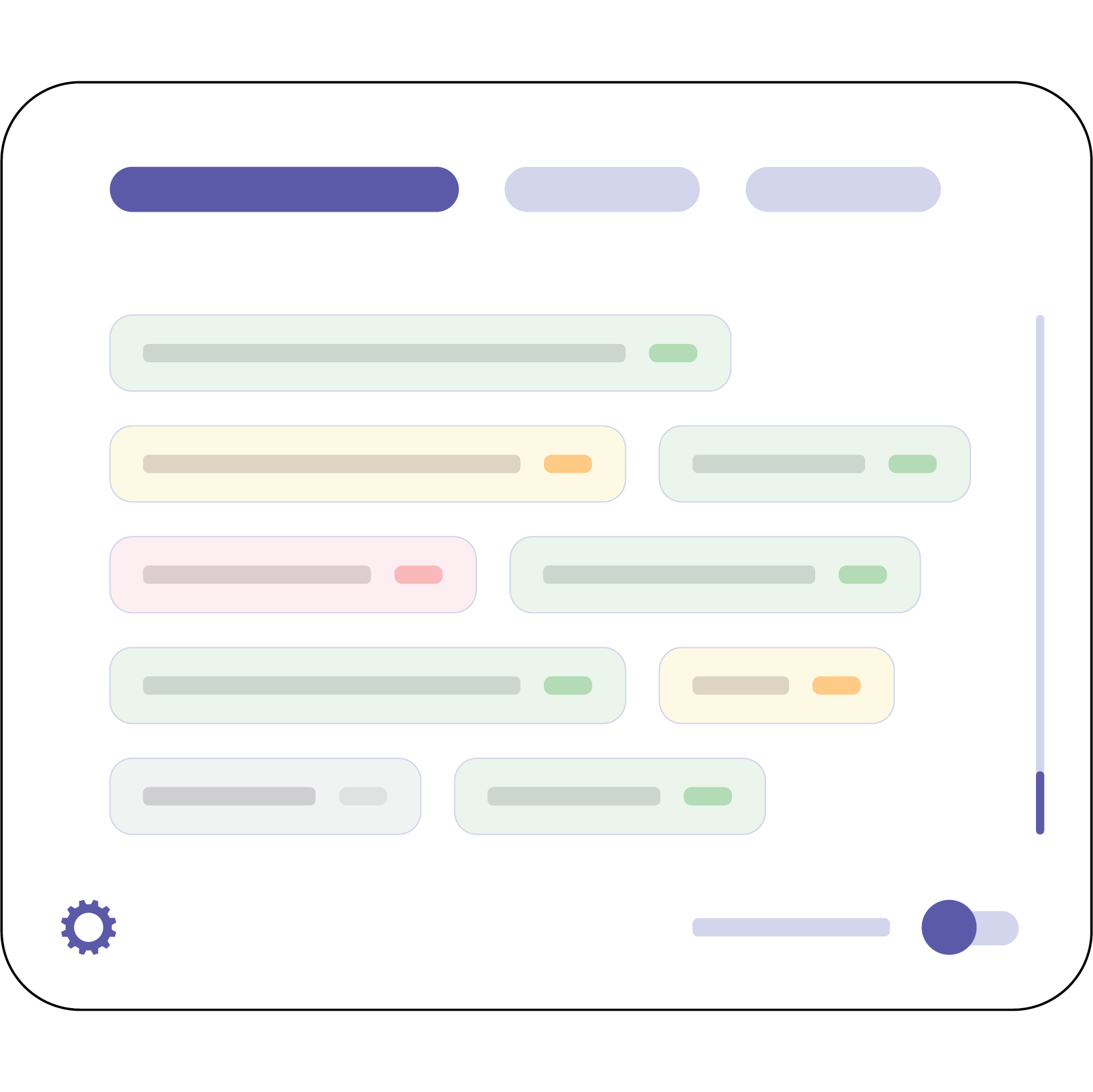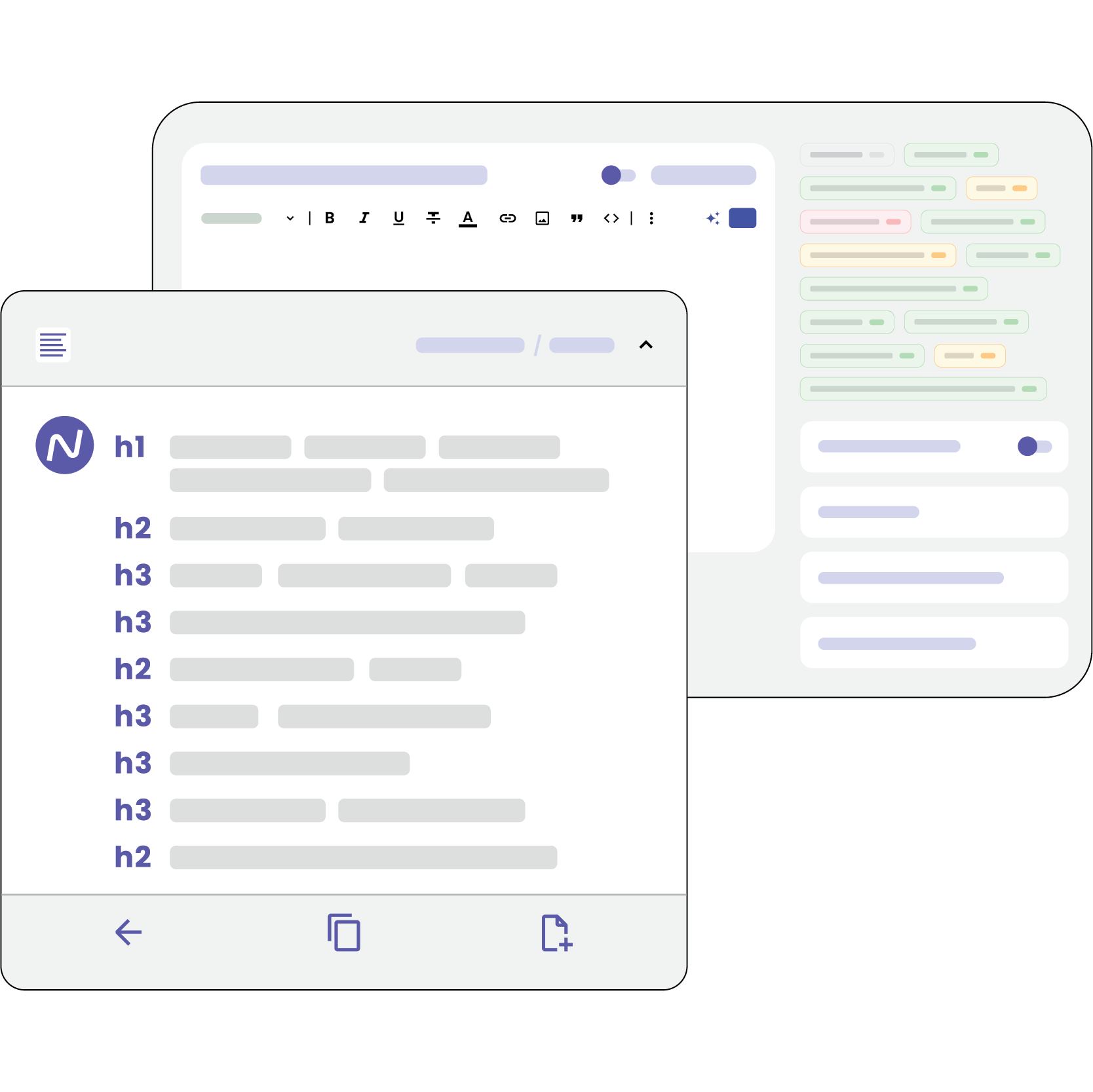 TEXT STRUCTURE SUGGESTIONS
Write based on data and a prepared plan
Say goodbye to questions like, "Is the topic covered well enough?". Senuto's AI plans the text structure for you, accounting for all key aspects. You'll receive a ready-made title, headers (H2 + H3), and the main points to discuss under each
GENERATING ARTICLES
Get content that ranks at the top
The AI generator crafts content with a high Content Score. Meanwhile, you can focus on analyzing results, strategizing, or sipping your favorite coffee. The text is crafted by blending keywords, questions, and headers with Senuto's secret recipe. We can't spill the beans, but your content will be a formidable force against competitors.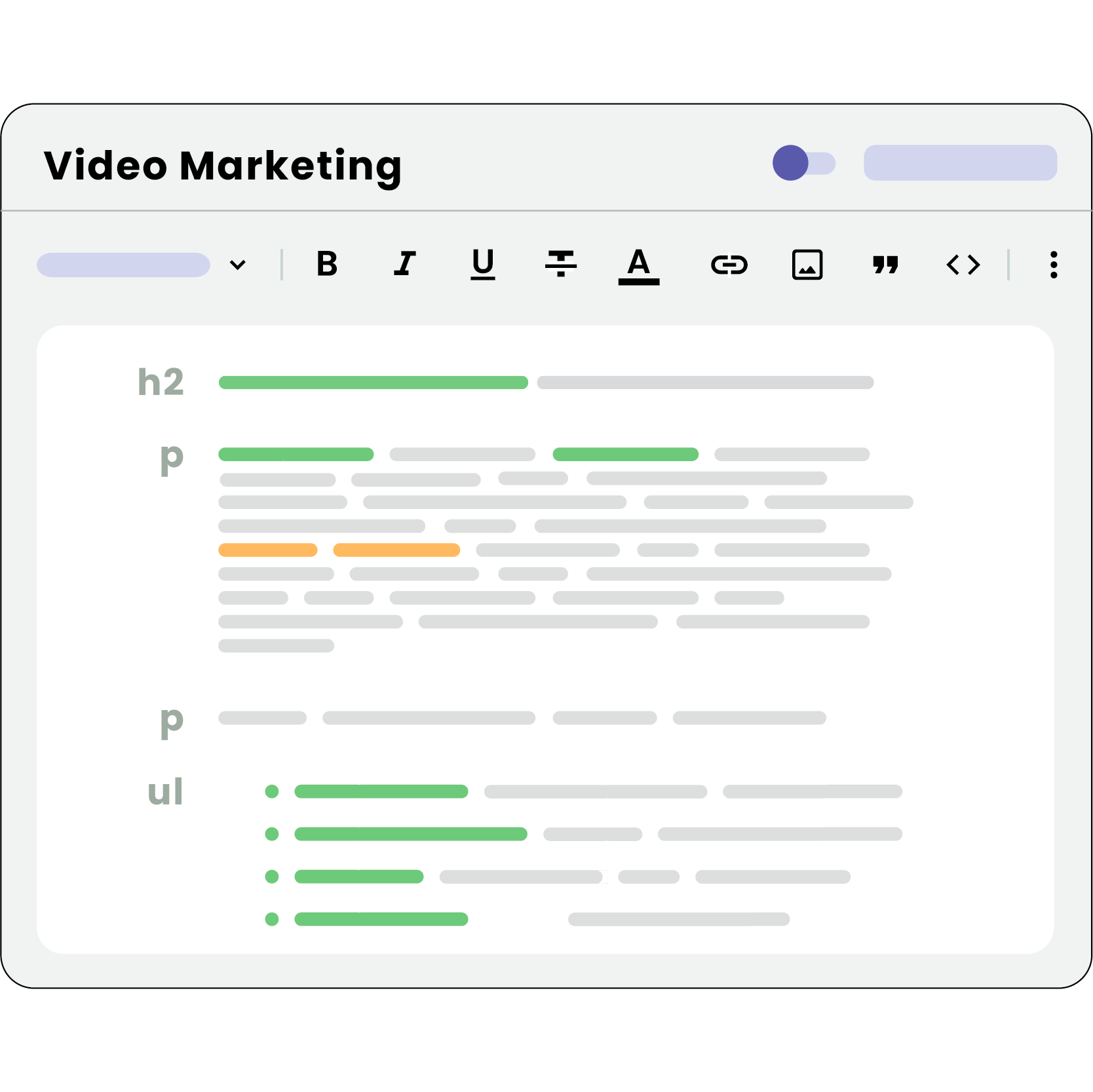 META TAG GENERATION
We'll take care of the repetetive tasks
You can still manually write meta data and preview how they look in SERPs with Senuto. Or, select a text or keyword, and we'll generate the content for you. Everything is based on Google's parameters, ensuring everything is top-notch.
Create amazing

content with Writer AI

With the Senuto plan, you get: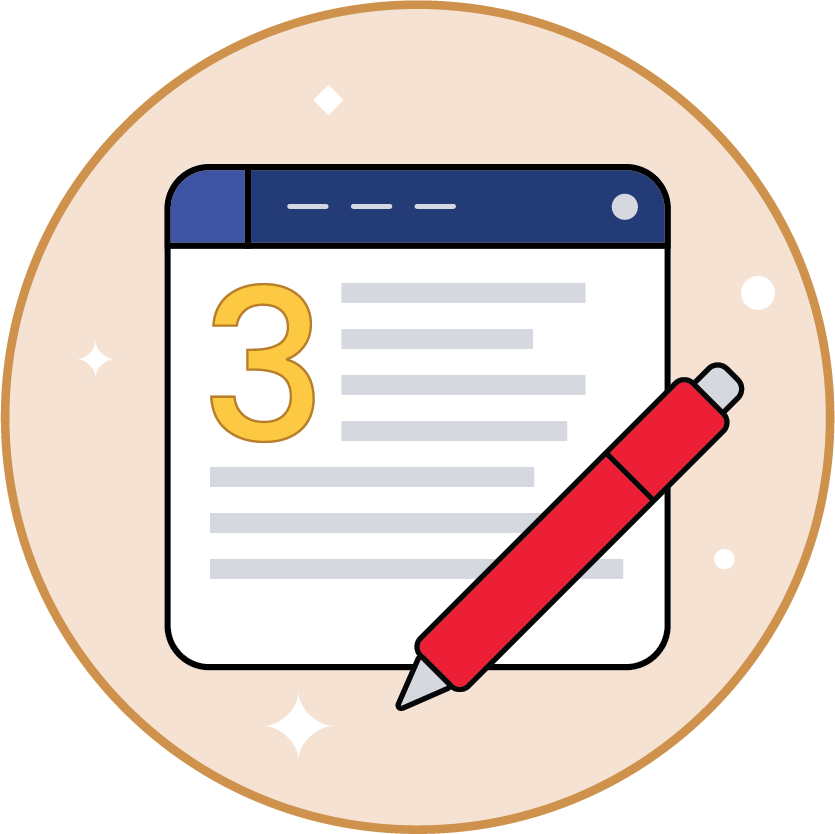 The possibility to generate 3 articles for free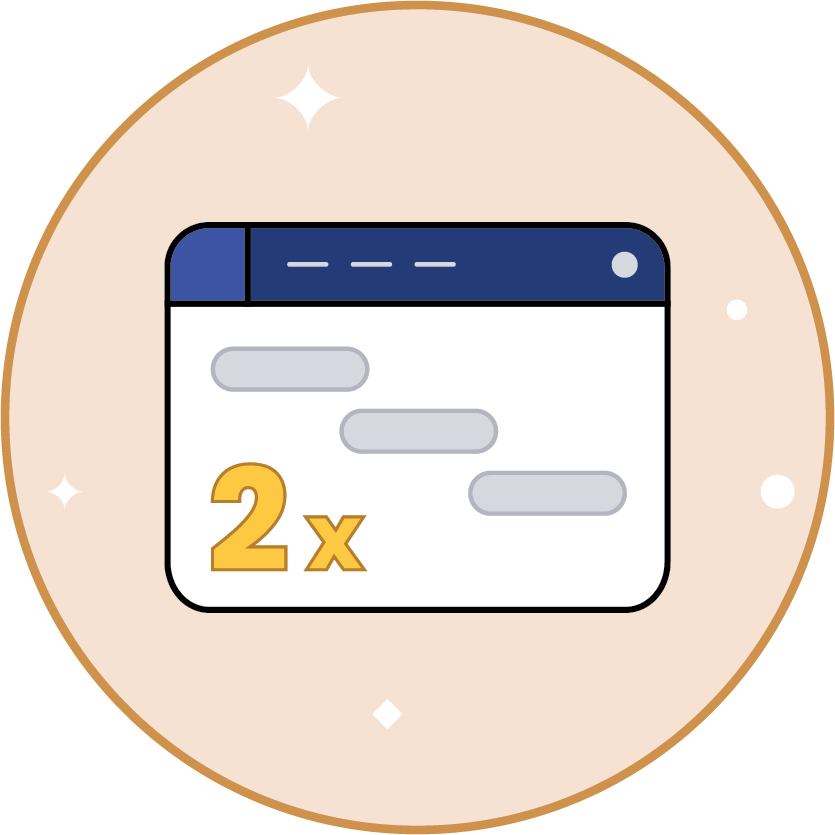 Twice as many structures as the text limit in your plan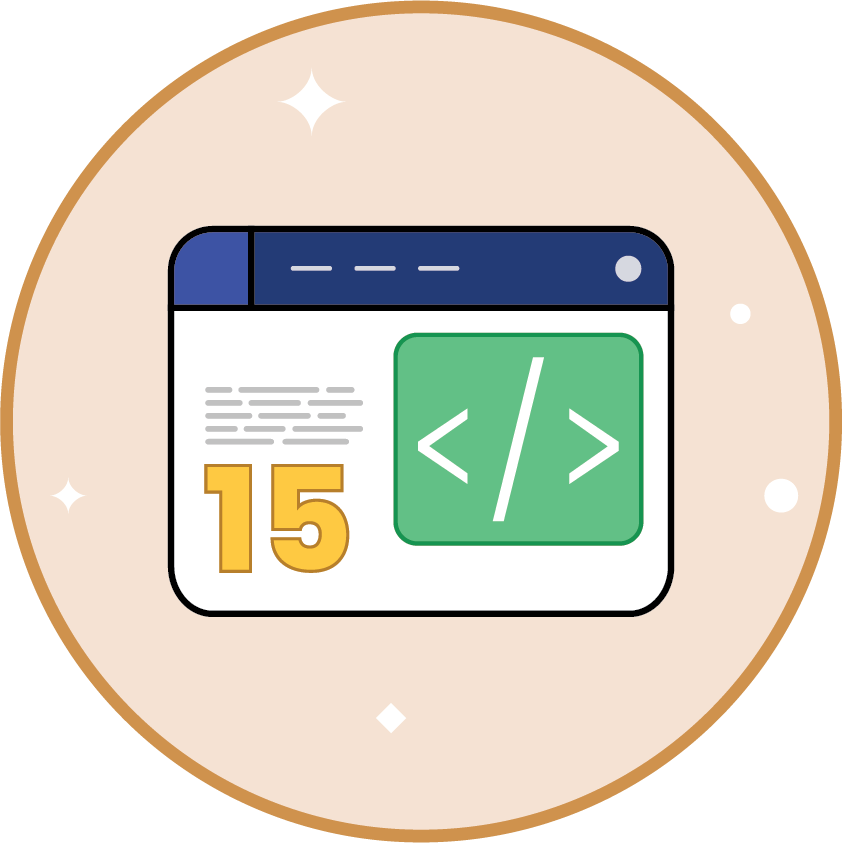 15 meta tags for each text in the plan
If you enjoy creating content with Senuto, message us via the in - app chat to purchase additional articles.
Upcoming features for the AI text generator
option to add an FAQ section to a finished text,
text contextualization, i.e., selecting a specific goal for the text,
displaying keywords corresponding to a particular header,
instructions on how to expand text structure,
AI-assisted text modifications,
generating articles in bulk.
IMPORTANT! This list of planned features is for informational purposes only and not a binding commitment. Development, release dates, schedules, planned features, and their deployment order can change anytime.
My main challenge is producing optimized content for the site and reaching as big of an audiance as possible. I can't imagine content marketing without an efficient tool for keyword and topic searches. Senuto never fails in this role, and it's intuitive and fast.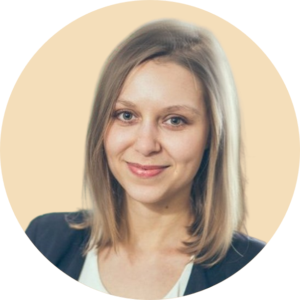 Marta Zalewska
marketing manager, Widoczni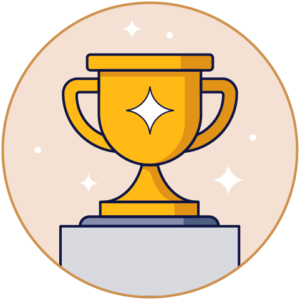 We're a Polish analytics platform and a comprehensive tool for SEO and content creation. We ease the daily tasks of SEO specialists, e-shop owners, content and marketing managers, and SEO copywriters.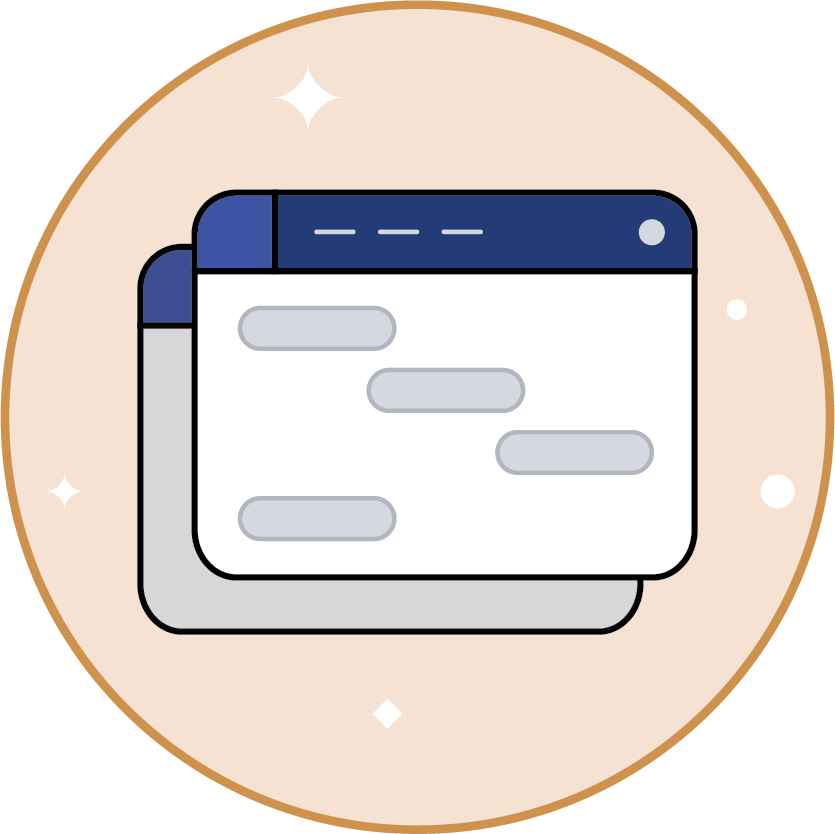 We offer a plethora of fresh and accurate data crucial for effective SEO. Senuto's full version comprises 6 modules and several tools designed to streamline SEO processes.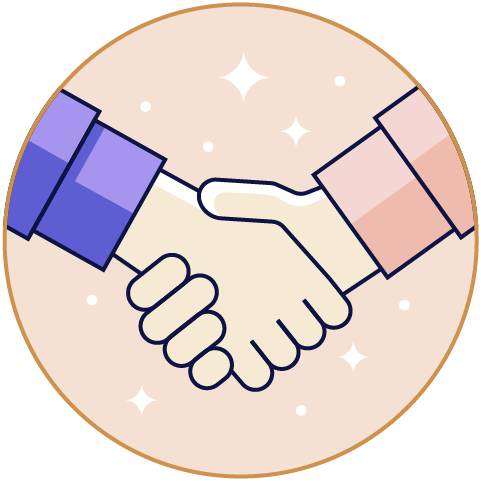 Senuto is your daily assistant. With reliable data, you can develop better strategies, monitor search engine changes, automate processes, and produce ready-made content.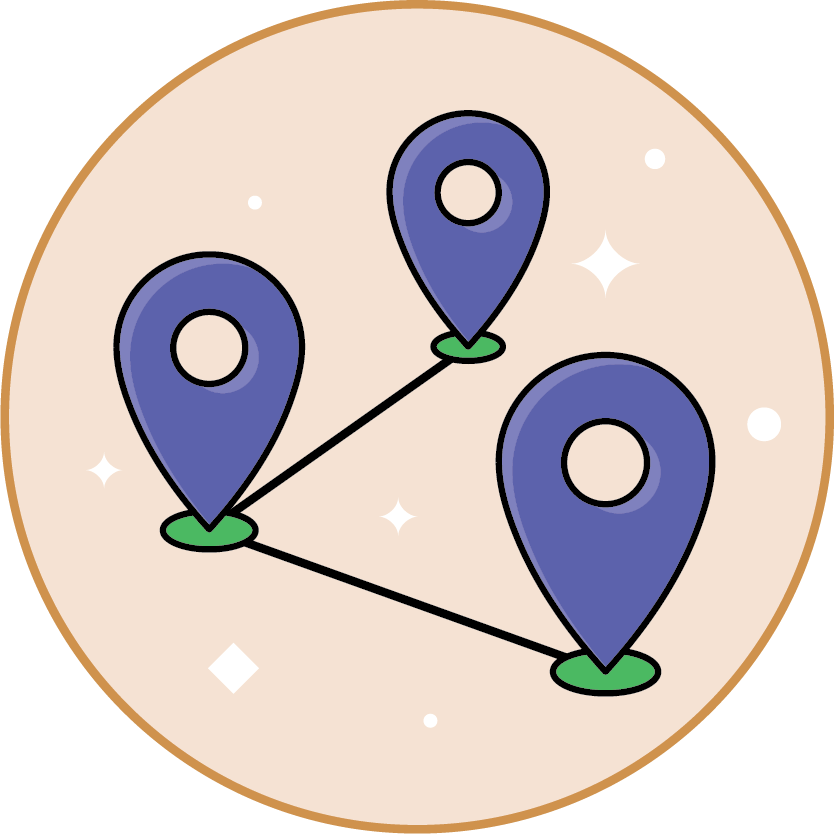 You can confidently use all Senuto tools – both for SEO and content – in 8 countries: Poland, Czech Republic, Denmark, Hungary, Romania, Slovakia, Netherlands, and Sweden. Meanwhile, our Content Suite is available globally.