Days pass, months pass, finally a year goes by – and the end of 2018 is near. Take a break from cooking and gift shopping for Christmas and give yourself a moment to ponder. What happened in SEO in 2018? W
What was expected in 2018?
I've checked what most experts expected twelve months ago to happen this year and this is what I've found out:
Implementation of mobile-first indexing would considerably affect search results – DIDN'T HAPPEN
Even though a lot of websites have switched to mobile-first indexing and a lot of them still haven't, no drastic drops in visibility and organic traffic have been noted.
Google themselves admitted that switching to mobile-first indexing would take years
Voice search would become common – DIDN'T HAPPEN
Trying to find reliable statistics for voice search is a futile effort. But it's also difficult to find some data on this technology for 2018 abroad. A majority of publications still quote the forecast for 2020 (put forward in 2014, as a matter of fact), as if half the searches were done by voice.
We already know that it won't happen because the rate of growth of voice searches is not as high as expected.
In fact, the Polish SEO market still doesn't bother looking more into voice search.
SEO would be more expensive – IT ACTUALLY GOT MORE EXPENSIVE
This trend has been persisting for a couple of years. Demand for SEO has been continuously on the increase and there're no as many experienced specialists as the market needs.
Technical SEO requires better and better knowledge of web technologies (JavaScript, to name one) and content created for SEO purposes and content marketing need to meet certain standards. On top of that, we need proper tools, which all translate into higher SEO costs and expenses.
A solid proof of that are, for instance, higher earnings in the SEO industry; In 2018 they've increased by 15% on average in the Polish market.
What's happened?
This year, we, SEO experts, couldn't complain about the lack of work. A vast update to the algorithm, changes related to mobile-first indexing and a new version of Search Console were the biggest milestones of 2018.
Let's review this year month by month.
JANUARY
A new version of Search Console, a fundamental SEO analytical and diagnostic tool, has seen the light of day for the first time. Despite huge expectations, the first impression was bad. The beta of new GSC seemed rather poorly.
FEBRUARY
Search results were for the first time complemented with the "People also ask" box containing answers to queries related to a keyword searched for: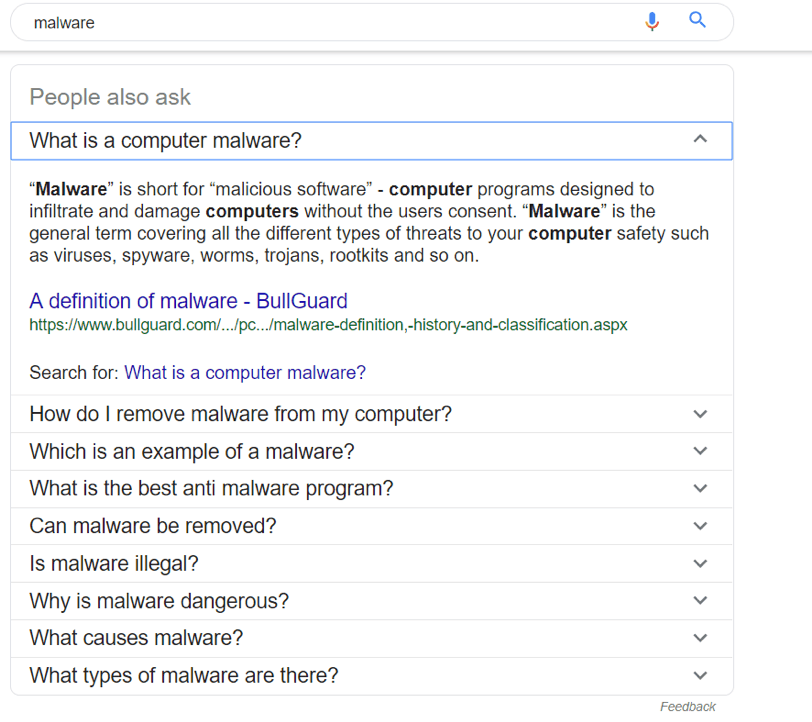 MARCH
Mentions about the first search results without results made SEO experts' blood run cold… For such key phrases like e.g. Time in New York only an answer to the query and no organic results were displayed. Fortunately, a few months passed and it was announced that those were only tests and such results wouldn't be implemented.
First websites received notifications of having been switched to mobile-first indexing. For such websites, Google would consider their mobile version to be the basic version.
APRIL
Further experiments in SERPs. This time only few results were displayed in mobile search results. If you wanted to display more, you needed to click on "More results".
MAY
GDPR – it was probably the acronym heard most often in the month in many companies. The way websites look has been changed forever with the GDPR having entered into force.
Since May, in addition to consent to sending emails and notifications, providers need to obtain consent to data processing.
The implementation of the GDPR hasn't affected SEO efforts too much, though the same can't be said about data processing in Google Analytics and Google Ads.
JUNE
SEO specialists got a valuable tool in GSC – "URL Inspection".

It allows to identify issues with an individual URL, for example indexing problems.
JULY
Search quality rating guidelines got a big update.
Although raters' evaluations are not a direct ranking factor, one can guess that by posting such guidelines, Google wanted to give us tips how to provide the best search results.
The update tackles primarily the authority and reputation of authors as well as their know-how in subjects they write about.
In addition, Google updated PageSpeed. Too slow websites could get penalized by being ranked lower in mobile search results.
AUGUST
Google algorithm got one of the biggest updates in the last few months. It was dubbed a "Medical Update" at first, but it turned out that the changes concerned not only medical websites.
SEPTEMBER
Google algorithm got another update, this time a smaller one, which reversed some of the previous changes. It could be considered to fine-tune the algorithm post-update.
OCTOBER
Google+ has been decided to be shut down. Yet another attempt at creating a social media platform went downhill.
The platform played quite a big role in SEO; profiles of authors combined with websites were one of the author rank forms – establishing content value based on author authority and reputation.
Creating profiles by authors and collecting pluses will soon become a thing of the past.
NOVEMBER
One of the largest portals for SEO experts got deindexed from search results… by accident. Reason? A false alarm about a hacker attack.
Could it be one of the greatest mistakes of AI?
New Google PageSpeed emerged. It's become possible to get more detailed information on, for instance, which elements of the website load first.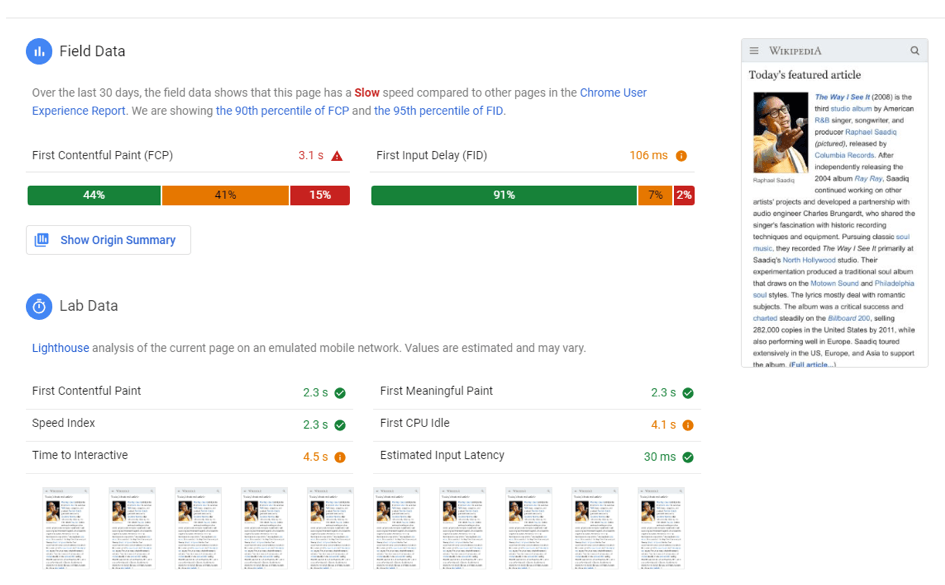 DECEMBER
Google shared their intention to terminate the "old" Google Search Console. A Search Analytics Report is already unavailable.
What does 2019 hold for us?
I don't expect any breakthroughs. Perhaps new elements will be added to search results which will consume some organic traffic.
We'll probably face some bigger update to the algorithm, maybe Google's share in the search engine market will drop a little bit.
2019 will be more mobile, more AI-oriented, but these changes are more of an evolution rather than a revolution.
One thing is certain, SEO will live on! ????