We are based on data.
We act from the heart.
200 thousand
times a year our users log into Senuto
Every 6 seconds
our users check websites' visibility in Senuto's Visibility Analysis
6,7 million
phrases are tracked by our users in Rank Tracker

From scratch to the most popular Polish SEO tool
Senuto launched in 2014 as a modest project of a few enthusiasts, including Damian Sałkowski (CEO). A few years later, thanks to hundreds of cups of coffee drunk and the support of investors, the company is today a team of 30 specialists in SEO, Big Data, analytics and marketing.
Senuto's suite of tools supports the daily work of SEO experts, marketers, copywriters and e-commerce owners. In a word: all those who care about high positions in Google. Senuto is already used by more than 67 000 users and more are joining every month.
We are not afraid to experiment. We were one of the first in Poland to introduce a 4-day work week. We have launched original projects integrating the SEO industry: SEO Jobs and SEO Match. We have gone from the local backyard to the global market.
For us, working in Senuto means passion and a constant opportunity for growth. That is why we don't stop learning and striving for better and better quality. Our aim is to provide reliable data and knowledge about SEO and marketing so that our users can become better professionals. And, of course, rank higher in Google.
If that's the goal you have for yourself, you're in the right place.
We make decisions based on data
We use every opportunity to learn and grow
We are not affraid to try new solutions and aim higher
Our teams
Number of people in the team: 4
Joanna Gracz (Head of CS)
Justyna Kuligowska (CS manager)
Aleksander Bereda (CS Specialist)
Urszula Wróbel (CS Specialist)
Team tasks and areas of work:
User support and education
In-app behavior analytics and user feedback
Number of people in the team: 3
Michał Booth-Wrotkowski (Chief Technology Officer)
Dawid Zygmunt (Data scientist)
Krzysztof Warzecha
Team tasks and areas of work:
Collecting data
Mathematical data analysis
Expanding and updating the keyword database
Servers maintenance
Fixing malfunctions, putting out fires
Number of people in the team: 7
Michał Paczóski (Head of dev)
Michał Kuras (Dev team leader, back-end developer)
Daniel Jankowski (Front-end developer)
Jan Ensztein (Front-end developer)
Oleksandr Czura (Front-end developer)
Paweł Stelmasiak (Back-end developer)
Eugeniusz Groński (Tester)
Team tasks and areas of work:
App maintenance and development
Implementation of road map
Bug fixing
Number of people in the team: 2
Sara Booth-Wrotkowski (HR manager)
Katarzyna Pawelczyk (Office manager)
Team tasks and areas of work:
Establishing onboarding and recruitment processes
Phincances, invoices, accounts
Office supply and maintenance
Measuring and supporting employee well-being
Number of people in the team: 4
Michał Dmitrowski (Head of marketing)
Wojciech Maroszek (Content specialist)
Mateusz Wyszogrodzki (Community manager)
Agnieszka Starosta (Graphic designer & coordinator)
Team tasks and areas of work:
Creating and managing content – both on-site and off-site
Running webinars
Graphic, video and audio materials
Building a community around the brand
Establishing and maintaining relationships with partners
Number of people in the team: 3
Adam Skrzypek (Product manager)
Mateusz Saniewski (UX designer)
Dawid Tkocz (Senior product designer)
Team tasks and areas of work:
Improving in-app user experience
Designing application features
Market and user needs analysis
Number of people in the team: 3
Rafał Sobiczewski (VP of sales)
Kamil Wawer (Head of sales)
Patrycja Bukmakowska (Sales specialist)
Team tasks and areas of work:
Establishing and managing artnerships
Acquisition of and support for Senuto affiliates
Dedicated customer care
Senuto is all about people. We are a team of 30+ experts and enthusiasts. Meet some of us.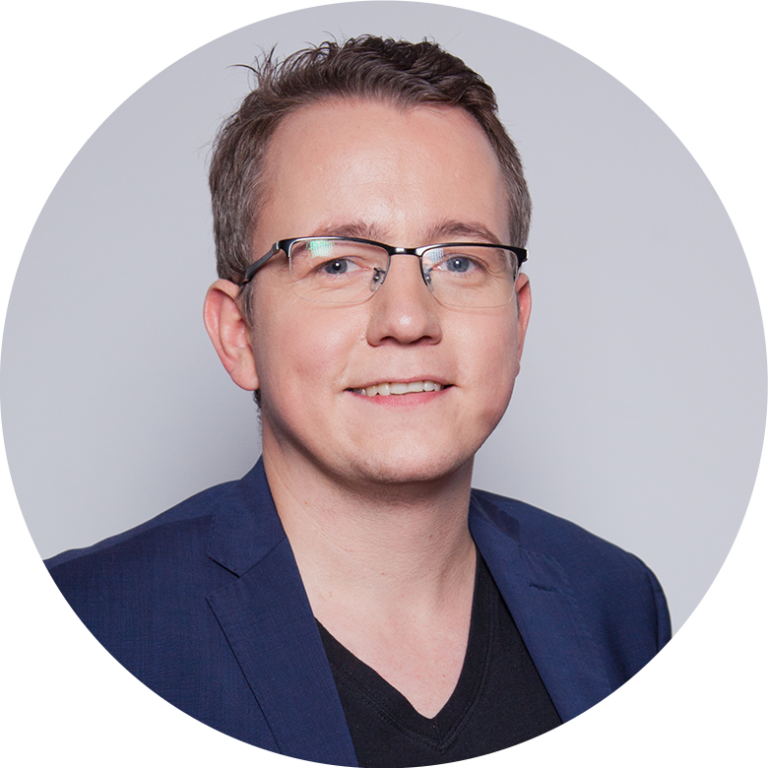 Damian Sałkowski
CEO Senuto
Senuto's CEO. An optimization specialist with a fair share of experience gained both in the Polish market and abroad. I'm the author of two books and several hundred articles on online marketing. In my SEO-related podcast, I discuss the industry with fellow experts from across the country. Personally, I'm a fan of football and motor sports.
See publications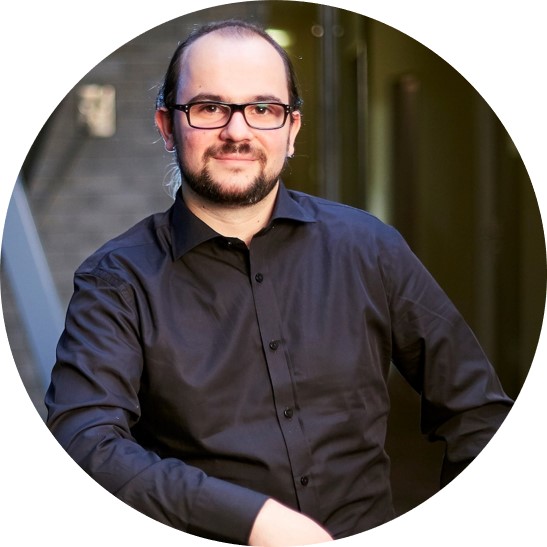 Michał Booth-Wrotkowski
Chief Technology Officer
In Senuto since 2015, I'm in charge of application technology development and responsible for data collection. If something doesn't get collected or calculated, unfortunately please come to me with it ???? PS. I am easily bribed with a good Italian wine.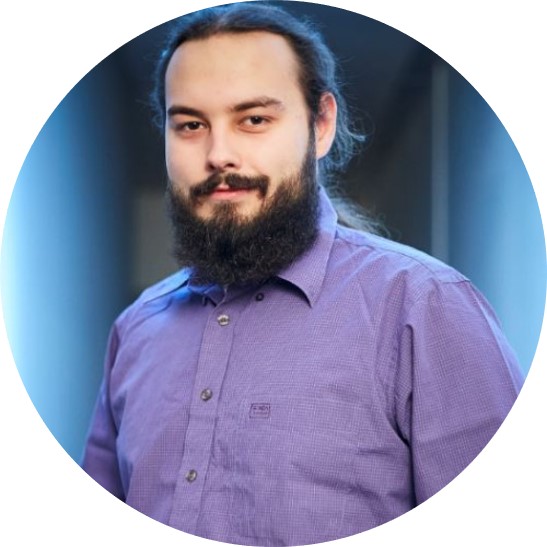 Michał Kurasz
Dev Team Leader
In his personal life – Michał, a parent to Kaji (a big, red-haired, barking dog who's a frequent guest at the office). My favorite topics include IT, motorization, physics, astronomy – though I will happily chat about anything at all :). At Senuto – Kurasz, involved mainly in app development, debugging, and maintenance. Office rumor has it that I'm one of the few people in the world able to turn coffee into code. Feel invited to drop by with some coffee to do some fact-checking.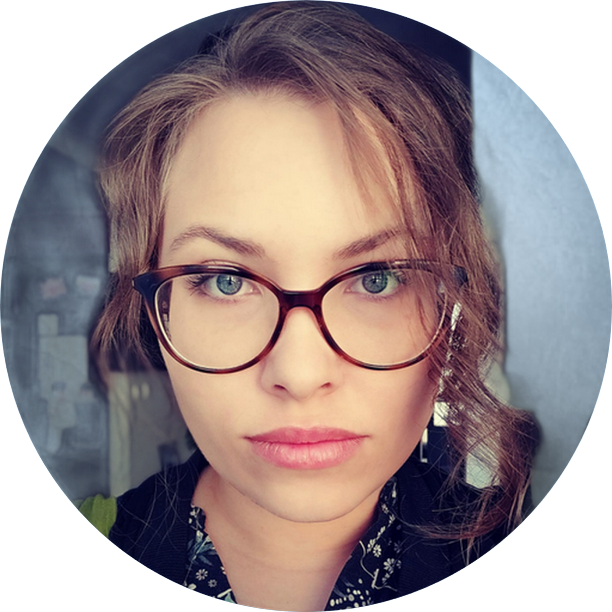 Joanna Gracz
Customer Success Manager
My adventure with Senuto started in 2017, in the area of broadly defined customer support, and that's where I am today. The team keeps on growing, the goal stays the same. My dream is to have the perfect client: educated, with perfect onboarding, never churching, open to cross-selling and up-selling… You know, so I can just sit back and relax ???? With that vision in mind, our CS department strives to cover all the aspects listed above and a lot more, while I set future directions and provide assistance to the whole team.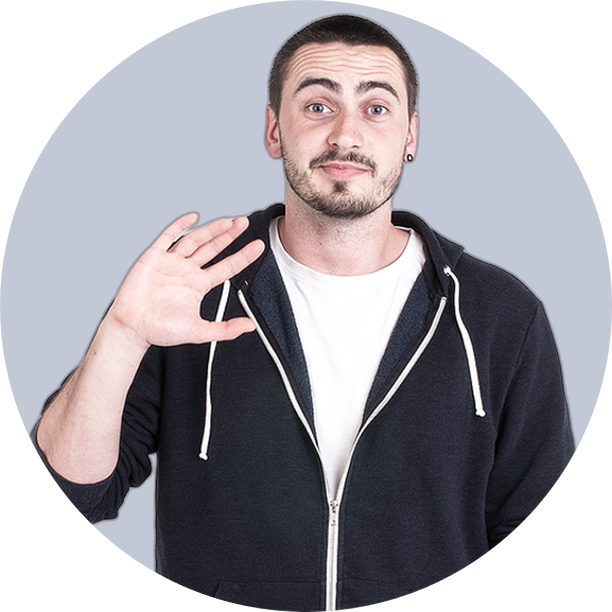 Mateusz Saniewski
Senior UX designer
At Senuto since October 2018 as a senior UX/UI specialist. Over a decade in the industry. Certified by Nielsen/Norman Group. Working remotely from a village near Sochaczew ???? I am part of the Product team and work closely with front-end developers. I work on developing the mechanics of new functionalities, improving ergonomics and mock-ups of new application elements. In the near future I also plan to deal with UX research and analysis of user behavior. Privately an experienced backpacker, angler and IT enthusiast.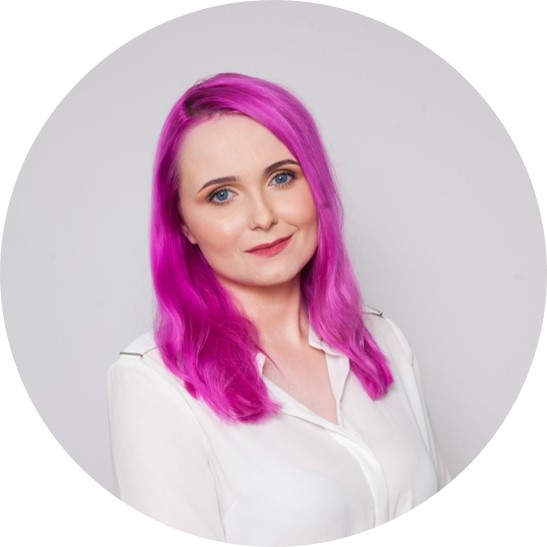 Sara Booth-Wrotkowski
HR Manager
At Senuto since 2017. I work extensively with HR (process layout, recruiting) and finance (budget statements, transfers). I work with the whole team as well as with lawyers and investors. Privately, I am raising 2 cats and 2 guinea pigs, I enjoy playing games on Xbox, traveling and sushi.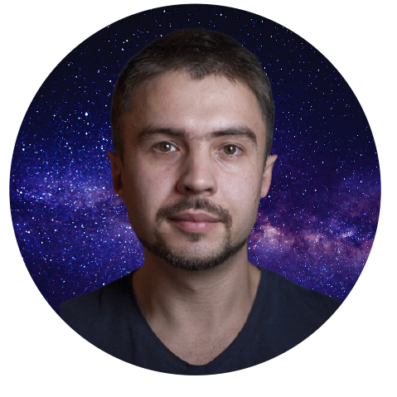 Wojciech Maroszek
Content specialist & copywriter
I've been at Senuto since 2020 and I do content marketing and copywriting, which involves mainly writing. You can find my texts on the Senuto subpages, on the company blog and sometimes in your email inbox. After hours I am interested in psychology and personal development topics. I enjoy reading literature, doing sports, walking and driving to places.
See publications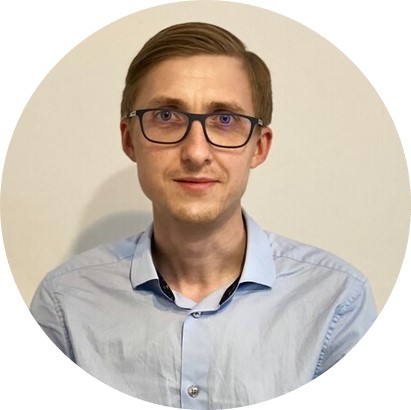 Dawid Zygmunt
Data scientist
On board Senuto since 2019 in the Development team. I work with databases – I construct algorithms to extract additional, more precise or useful information from its resources. The effects of this work are often, unfortunately, not visible at first glance. You can almost always find me in the office during the week, but I'm not a morning bird, so it's after 10am rather than before.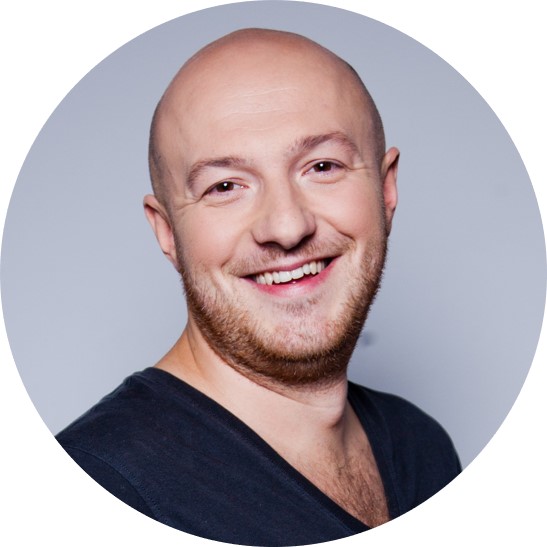 Kamil Wawer
Head of sales
At Senuto I am responsible for new business acquisition, establishing and maintaining relationships with Partners. The beginning of my career in marketing and SEO is connected with K2 Media, where I was responsible for and managed the team supporting SMEs in online marketing. In my free time I take pleasure in life.
Try Senuto Suite for 14 days for free
From 29 EUR per month
2 months free with the annual package
We do not require a payment card
Start the 14-day trial for free
Meet Senuto in 1-hour online training. Free.