Join us and work in a global startup with ambition and soul
Our teams
Number of people in the team: 4
Joanna Gracz (Head of CS)
Justyna Kuligowska (CS manager)
Aleksander Bereda (CS Specialist)
Urszula Wróbel (CS Specialist)
Team tasks and areas of work:
User support and education
In-app behavior analytics and user feedback
Number of people in the team: 3
Michał Booth-Wrotkowski (Chief Technology Officer)
Dawid Zygmunt (Data scientist)
Krzysztof Warzecha
Team tasks and areas of work:
Collecting data
Mathematical data analysis
Expanding and updating the keyword database
Servers maintenance
Fixing malfunctions, putting out fires
Number of people in the team: 7
Michał Paczóski (Head of dev)
Michał Kuras (Dev team leader, back-end developer)
Daniel Jankowski (Front-end developer)
Jan Ensztein (Front-end developer)
Oleksandr Czura (Front-end developer)
Paweł Stelmasiak (Back-end developer)
Eugeniusz Groński (Tester)
Team tasks and areas of work:
App maintenance and development
Implementation of road map
Bug fixing
Number of people in the team: 2
Sara Booth-Wrotkowski (HR manager)
Katarzyna Pawelczyk (Office manager)
Team tasks and areas of work:
Establishing onboarding and recruitment processes
Phincances, invoices, accounts
Office supply and maintenance
Measuring and supporting employee well-being
Number of people in the team: 4
Michał Dmitrowski (Head of marketing)
Wojciech Maroszek (Content specialist)
Mateusz Wyszogrodzki (Community manager)
Agnieszka Starosta (Graphic designer & coordinator)
Team tasks and areas of work:
Creating and managing content – both on-site and off-site
Running webinars
Graphic, video and audio materials
Building a community around the brand
Establishing and maintaining relationships with partners
Number of people in the team: 3
Adam Skrzypek (Product manager)
Mateusz Saniewski (UX designer)
Dawid Tkocz (Senior product designer)
Team tasks and areas of work:
Improving in-app user experience
Designing application features
Market and user needs analysis
Number of people in the team: 3
Rafał Sobiczewski (VP of sales)
Kamil Wawer (Head of sales)
Patrycja Bukmakowska (Sales specialist)
Team tasks and areas of work:
Establishing and managing artnerships
Acquisition of and support for Senuto affiliates
Dedicated customer care
Check out what we have for you as a potential candidate.
We work in small teams and each of us has a real impact on the development of the product and the company. We provide ourselves with maximum freedom and decision making. We do not require working from the office. We care about health and broadly understood well-being. We remember about having fun and integrate regularly.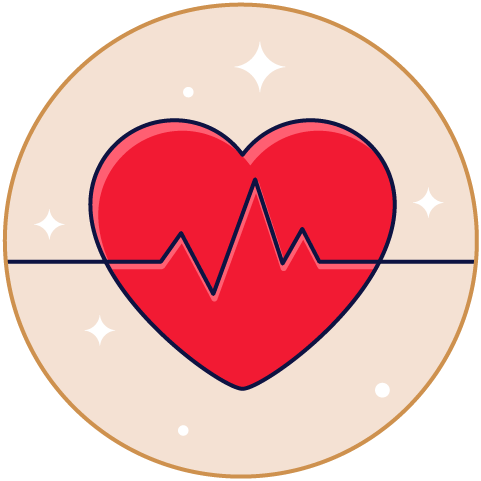 Medicover package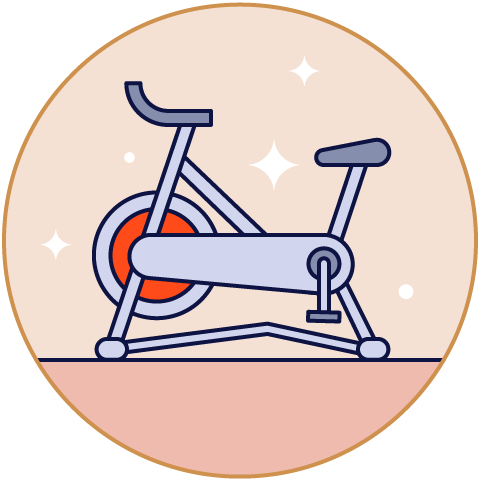 Multisport package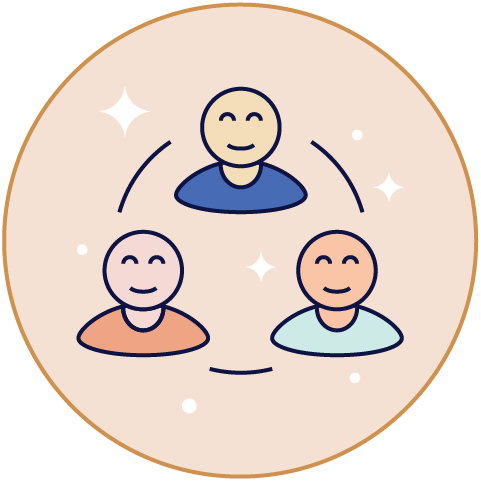 Integrations with a team of great people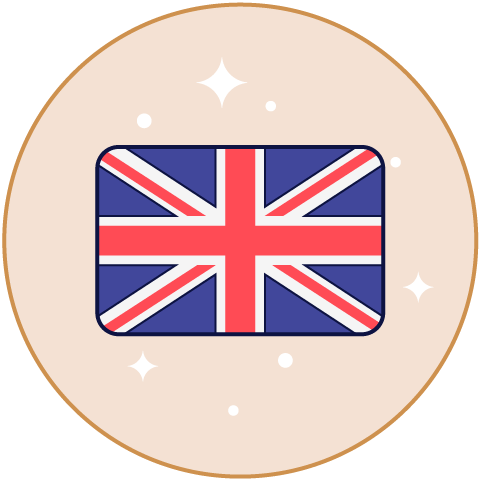 English lessons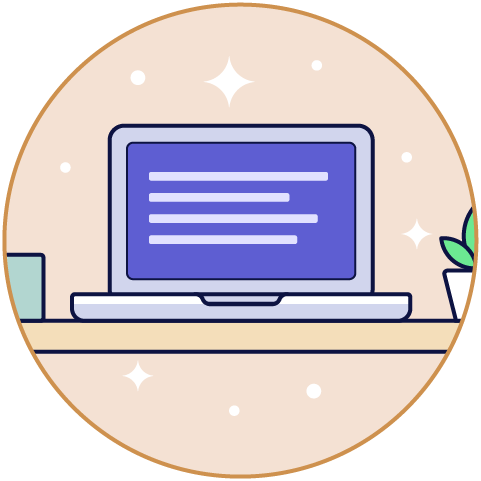 Laptop budget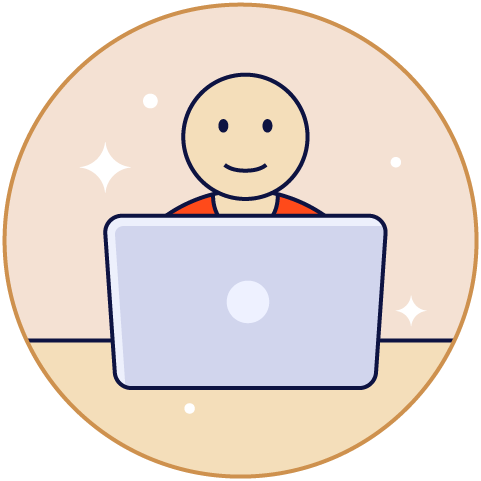 Ability to work 100% remotely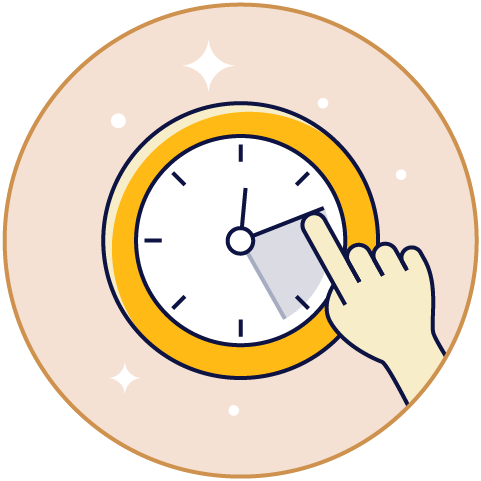 Flexible working hours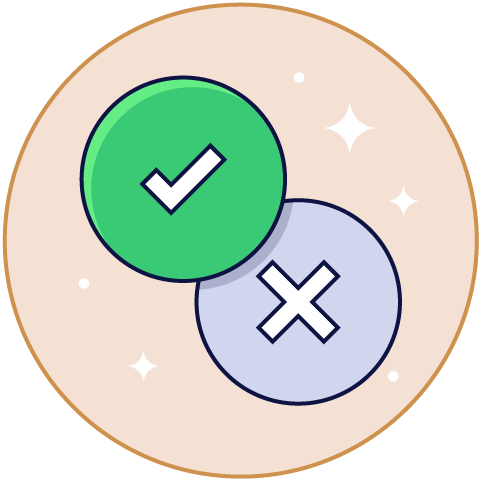 Independence in making decisions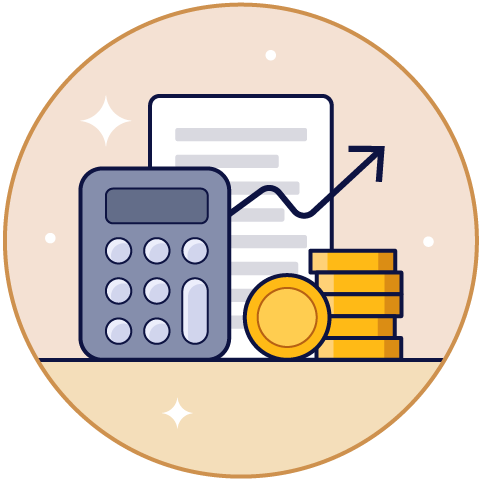 Budget for development and training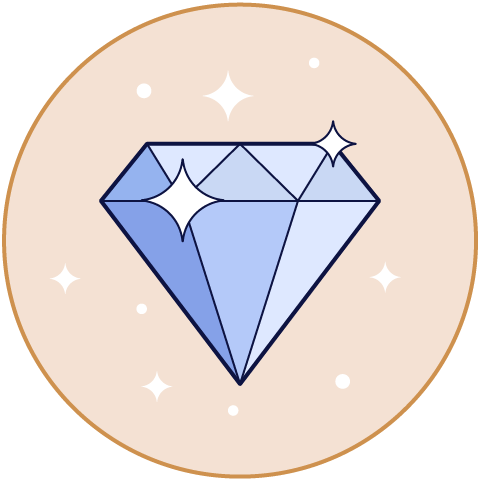 Uczciwość i transparentnośćHonesty and transparency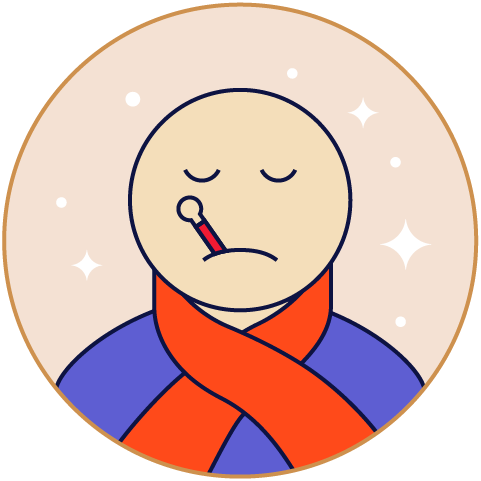 100% sick pay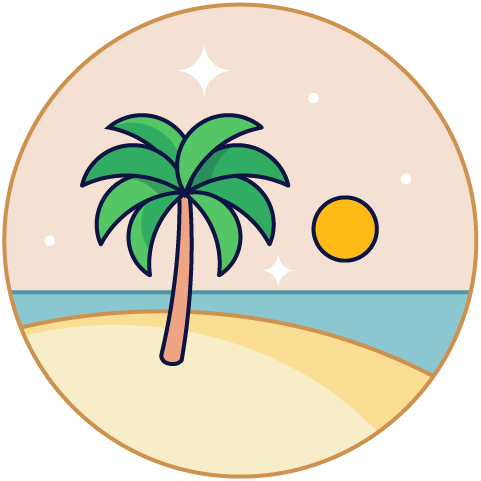 100% paid vacation
Our office is located in a house in Warsaw's Mokotów district, in a quiet and well-connected area. We also have a homely atmosphere - and at the same time a lot of amenities and attractions.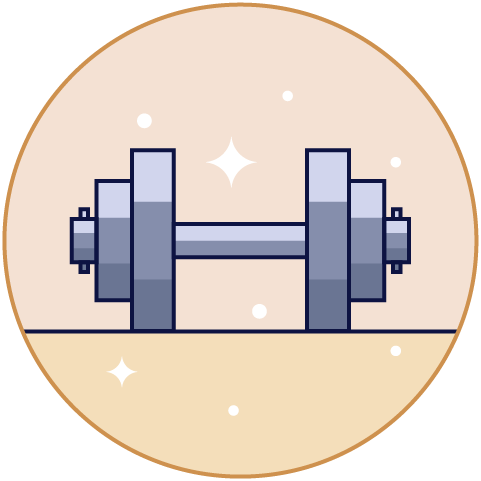 Gym at your disposal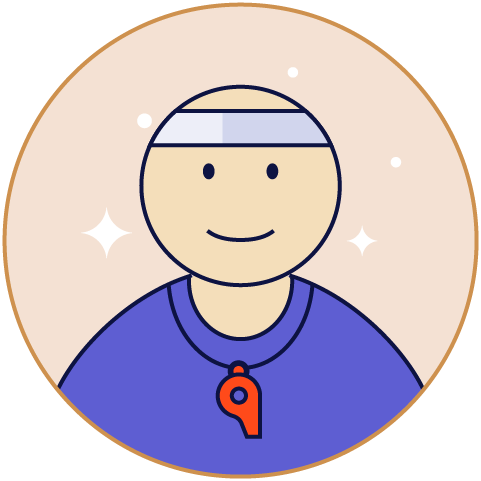 Classes with a personal trainer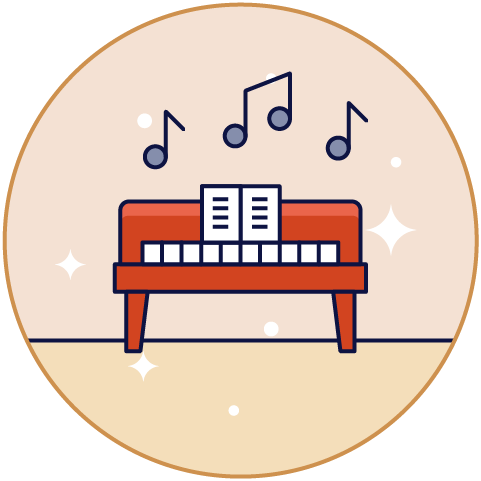 Piano lessons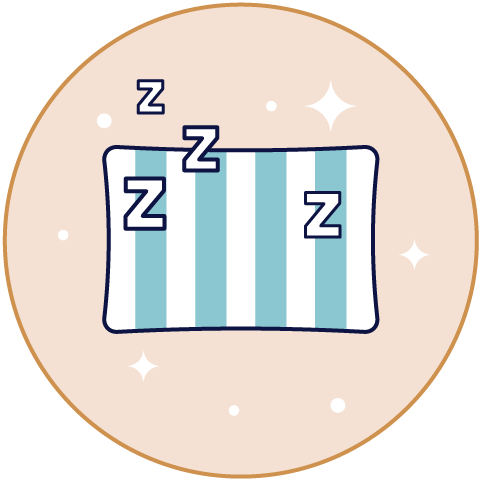 nap room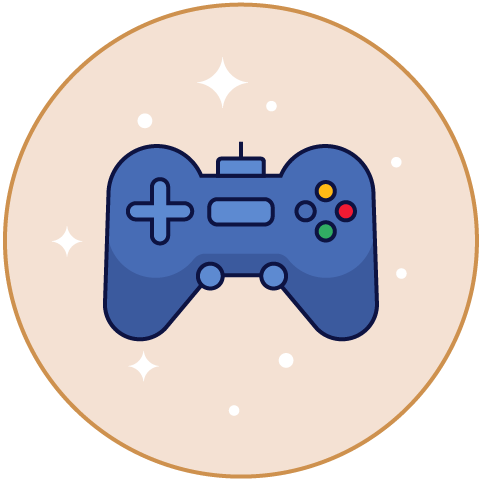 Chill room from PS4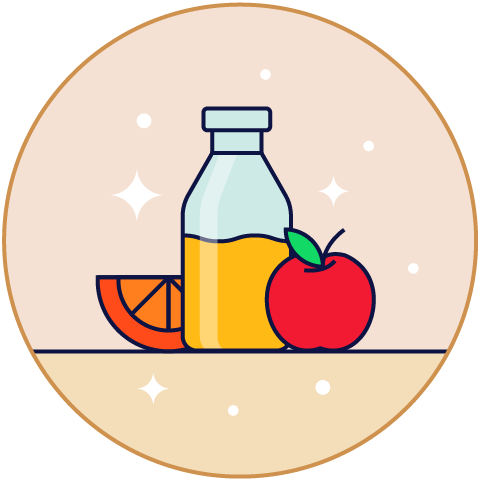 Well-equipped kitchen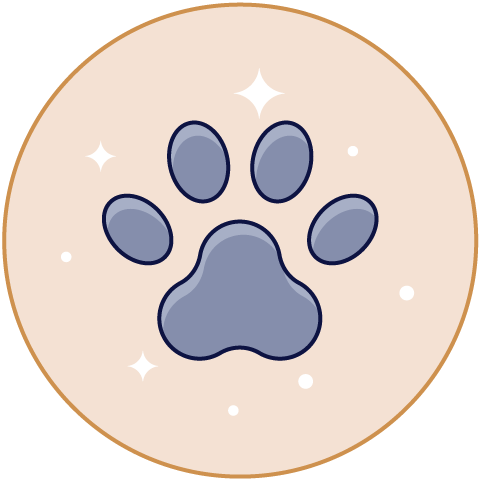 Dog friendly place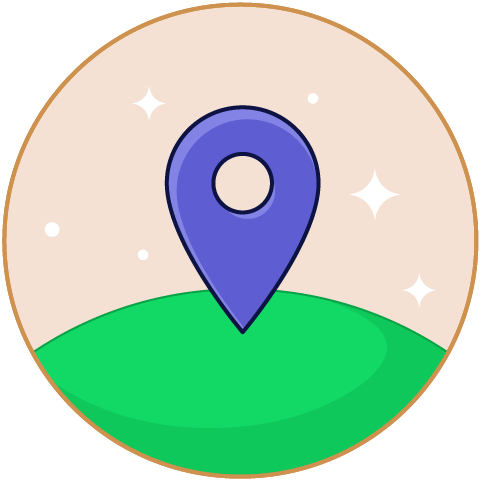 Convenient office location
Get to know the Senuto crew better

We are a group of 30 experts in the field of SEO, data mining, big data, customer success and internet marketing. We provide precise data on the current situation on Google to over 67,000 users!
Try Senuto Suite for 14 days for free
From 29 EUR per month
2 months free with the annual package
We do not require a payment card
Start the 14-day trial for free
Meet Senuto in 1-hour online training. Free.