What do you need to get your business more visible on Google? Keywords! Good keyword research is in fact a key to success of your website on Google. You need them not only for Google Ads but also in diverse SEO activities. Which keyword search tool will provide you with all the information you require? There are a few solutions available; one of them – and surely one of the best – is Keyword Explorer designed by Senuto.
Let's kick off with a short Q&A
1. Do I need special tools to research keywords?
The answer is yes.
If you look for some suggestions about keywords to rank your site on Google, a keyword tool is a must. I mean, what else can you do? Guess, take advice of a friend? Nah, forget about it. Keywords following from your intuition are of low value and perform poorly or don't perform at all. That's why it's worth trying out tools which will equip you with keywords that are actually typed in and searched for by users.
2. Do I have to pay for keyword analysis tools?
The answer is no. But you should.
To pay or not to pay, then?
You can choose from free, almost free and paid tools. You're probably aware that the free ones are usually very basic and even though they will recommend you some keywords SEO-wise, they won't tell you anything useful about those recommendations.
Remember that keywords are not the only thing you ought to care about! Find answers to the following questions:
● How often is a given keyword searched for? In other words, how many times a month do users type it in the search engine?
● Which keywords are searched most frequently in individual months? The seasonality of a keyword is a determinant of its popularity over the year. It's a hint for you about what to post at a given time to drive as high traffic as possible to you site.
● Which snippets do get displayed on Google after typing in a selected keyword? This information will help you create content for Google's taste. The concept is simple – if images, videos and direct answers are displayed for your keyword, put them at your website as well.
● What's the Cost per Click of a given keyword in Google Ads? Knowing this will help you decide whether to create a Google Ad for that particular keyword or to invest in SEO efforts. Briefly speaking, the higher CPC, the more reasonable it is to invest in SEO.
● Which keywords are related to a keyword of your choice that should also be smuggled into the same page? Related keywords strengthen the semantic context around your main keyword and help Google understand and evaluate your content better.
Keyword research and analysis with Senuto – 10 good reasons to give it a go
Learn how to research keywords on Senuto Platform. You need to know that it's a very simple and yet unbelievably reliable method of searching keywords for your site. I'm sure you'll love it because there's so much to love!
Keywords found by Senuto are not just any words ;-). Our tool relies not only on advanced math but also on pretty complex machine learning algorithms developed in our office in Warsaw. The Keyword Explorer's engine is the work of the Dev department and of Damian Sałkowski, Senuto CEO. But how does it all translate into your performance?
Have you ever heard about topical authority? According to this concept, Google chooses to direct its users to sites it believes to be experts in a given field. Whether or not a site contains specialist knowledge is decided on the basis of an extent to which its content covers all the topics (keywords) within a particular field of expertise.
How to check it? First you need to identify which keywords will increase the topical authority of your site. How to find them? Don't worry, we have your back!
Example: When you run an online store selling mountain bikes, then – for instance – you should cover as many related topics as you can.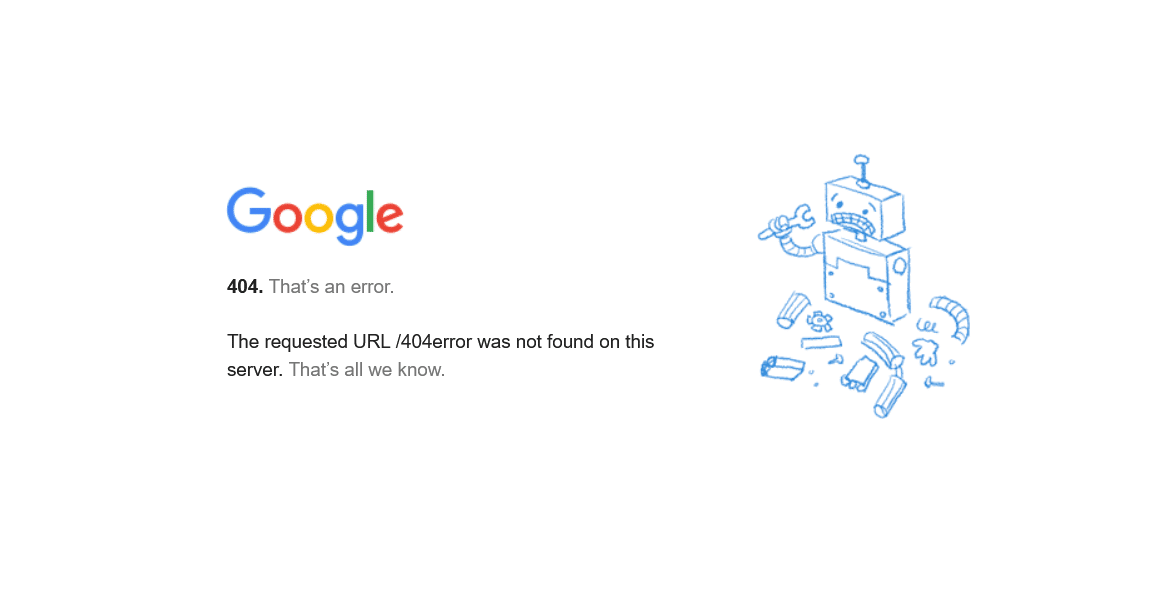 One more thing. Topical authority applies also to a single article; this means that when you're writing an article for the keyword "mountain bike", you ought to use related keywords so that Google can better understand and analyze all the content. Psst! With Senuto you can check related keywords as well!
2. Senuto Keyword Explorer is much more than long-tail keywords
Keep in mind that Keyword Explorer not only finds words and phrases related thematically to what you've typed in. Well, them too; for example, when you type in "mountain bike" and apply the "keyword" filter, you'll get long-tail queries.
Long-tail keywords are only some of words and phrases that you can find on Senuto. The system will also provide you with suggestions for keywords that are semantically related to the keyword you're interested in. This means that when looking for keywords, Senuto will present you with more than any other tool would.
3. Keyword research in multiple languages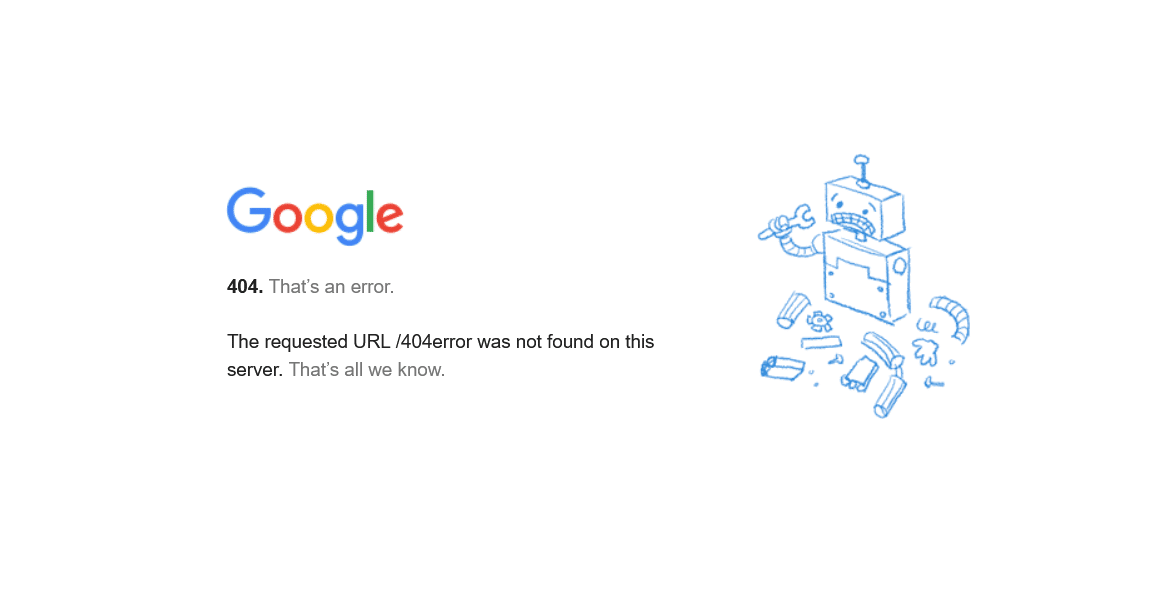 Should you wish to search for keywords for your SEO efforts or for an article that you're writing for a foreign market, you need to conduct keyword research in another language. Senuto's made this process incredibly easy!
Go to Keyword Explorer and choose a country for which you want to generate a keyword research list. Now just let the system find you some keywords that can prove useful in your campaign abroad. That's a way to the global market, and it's within your grasp in a single tool!
4. Detailed information about a keyword
You can learn a lot about keywords recommended by Senuto. Every keyword is accompanied by the basic metric that you'd have to check while researching keywords for a website – an average search number monthly. It shows you how often users type a given keyword in Google in a given month.
You may also examine there the seasonality of a keyword, meaning in which month it's searched for most often, as well as its Cost per click (CPC) in Google Ads.
But the real magic happens when you click on the little magnifier icon next to the keyword – you'll be directed to my favorite report: Keyword Details. It contains all the information available on Senuto Platform for a given keyword, both data I've mentioned a while ago and data I'm going to tell you about soon. In other words, a plethora of information for everyone who's looking for keywords. For an SEO expert and for a copywriter.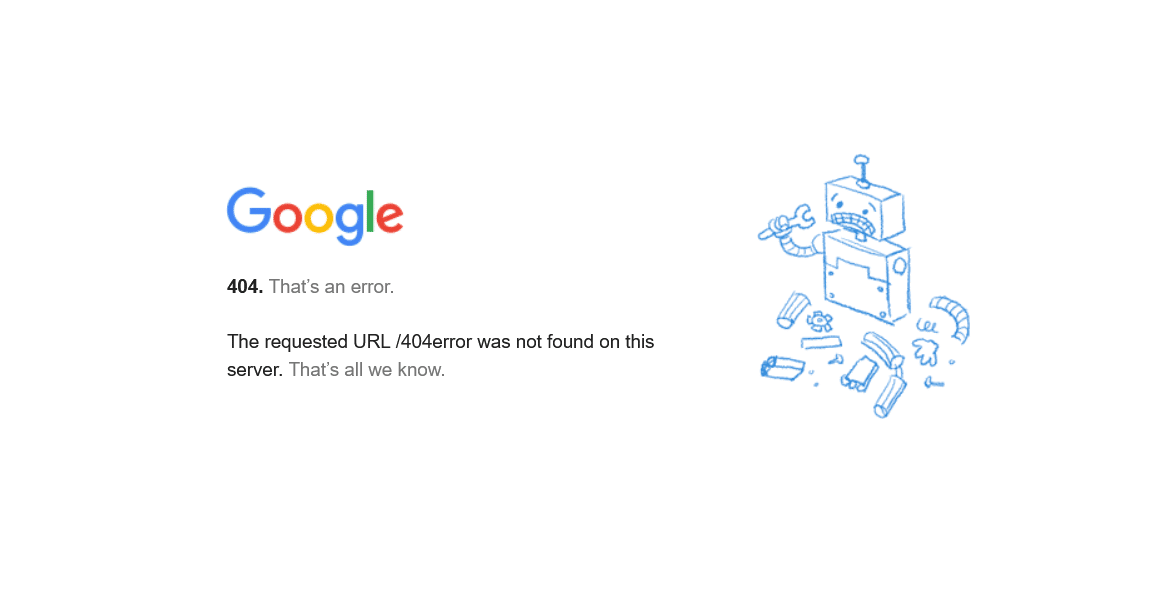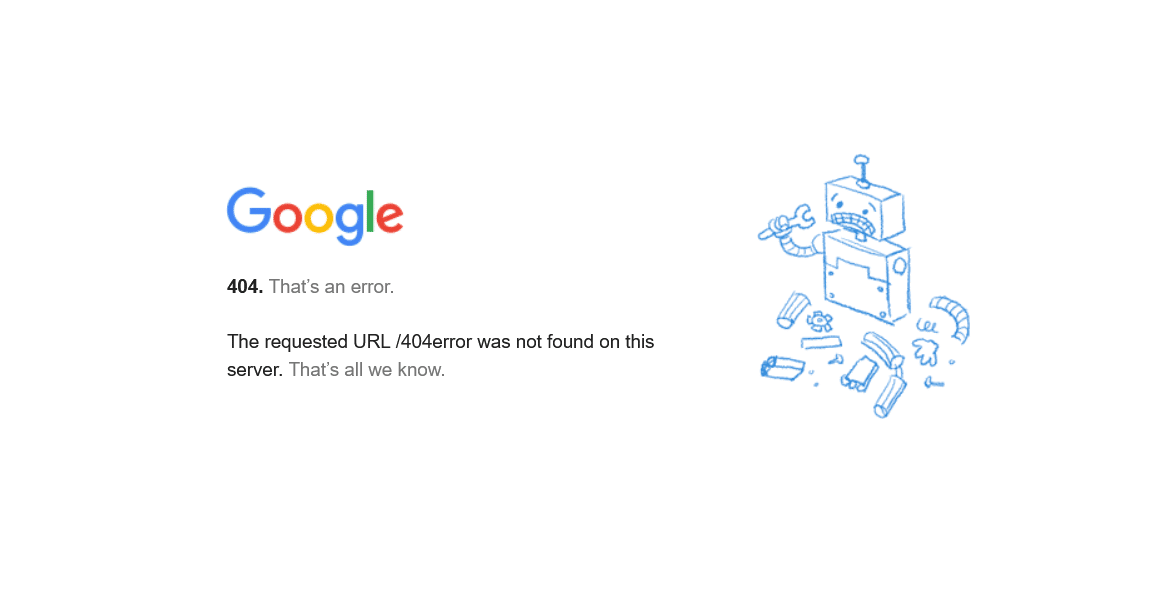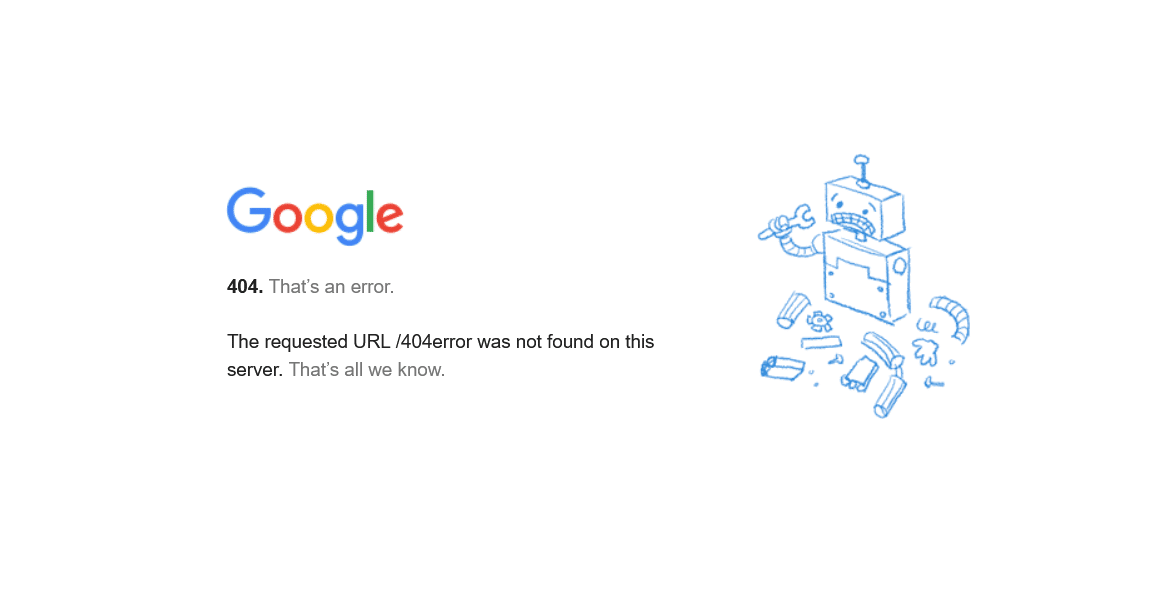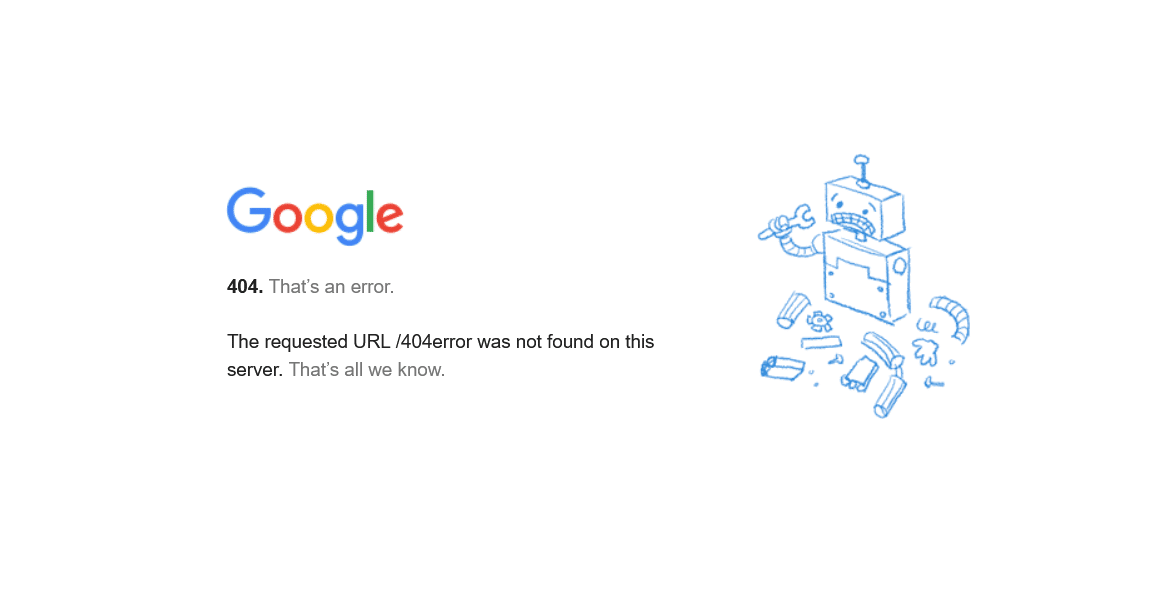 5. Advanced keyword filtering
Keyword lists on Senuto Platform include plenty of keyword suggestions; it's easy to get lost if it weren't for the filters which make a keyword search much easier. They're very intuitive. What's important, new and new filters are regularly added to the system.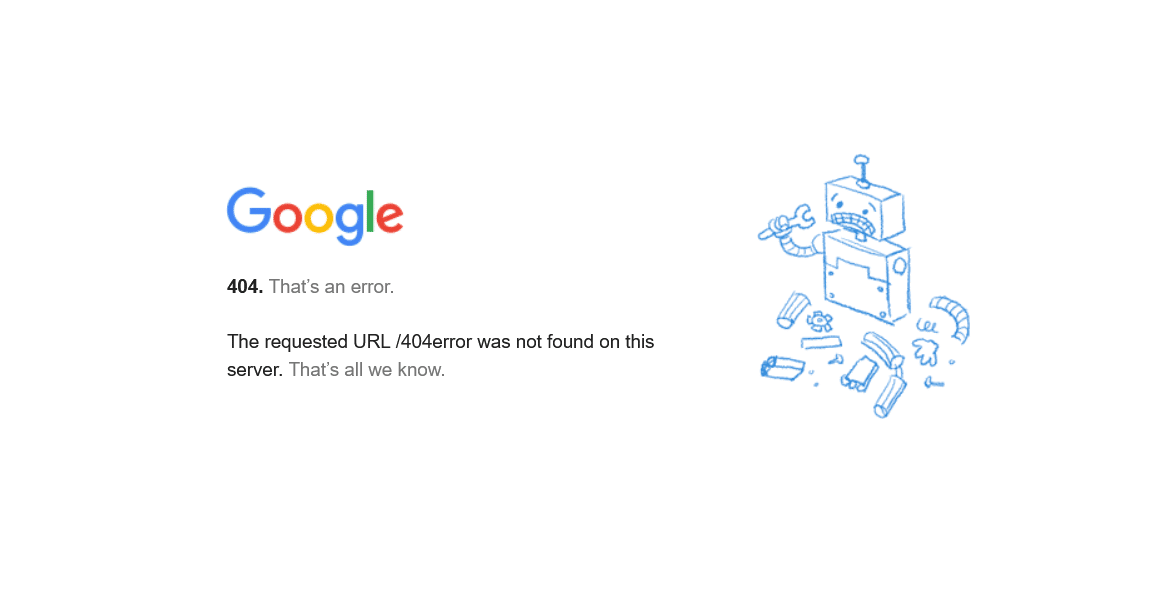 Presently, the available filters are grouped into 5 categories:
Keyword
Average search number
CPC
Snippets
Trends.
Once you click a filtering method, a list of filters will drop down.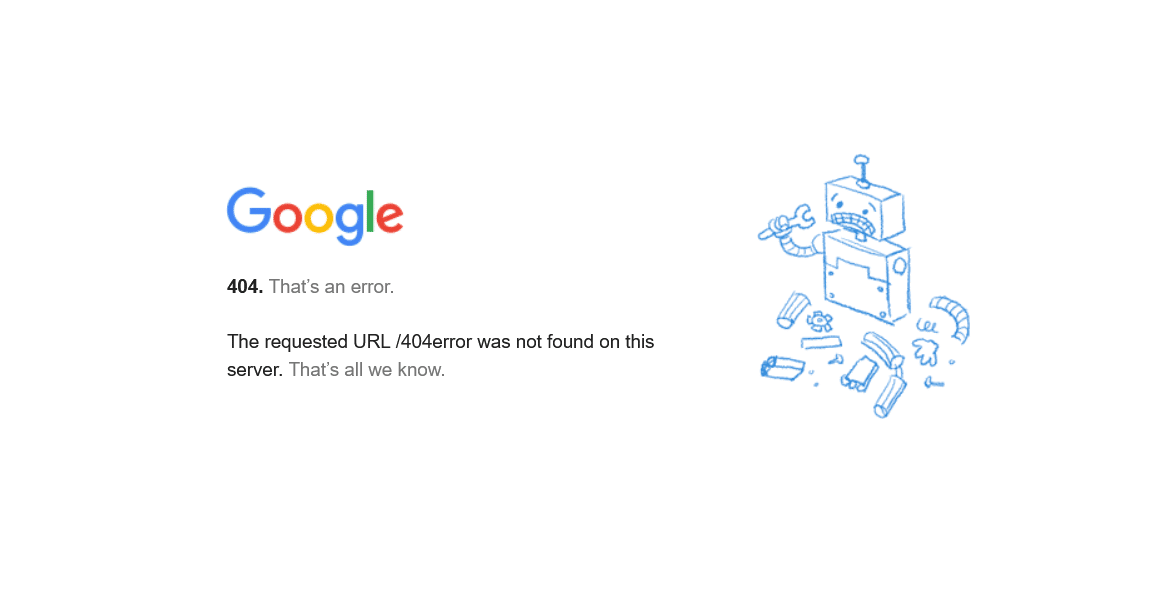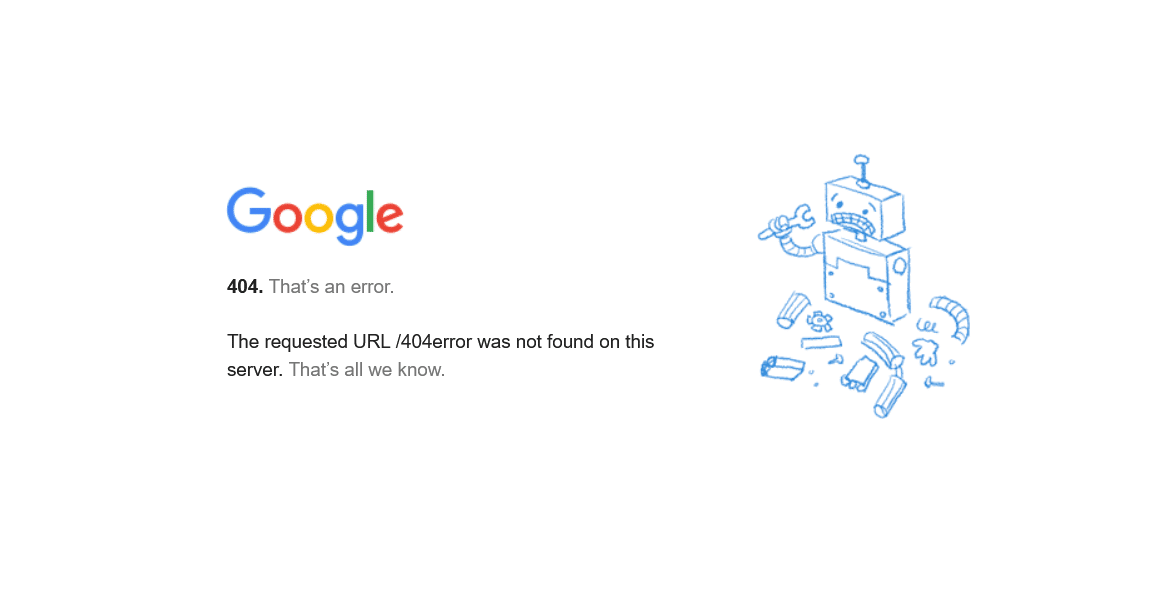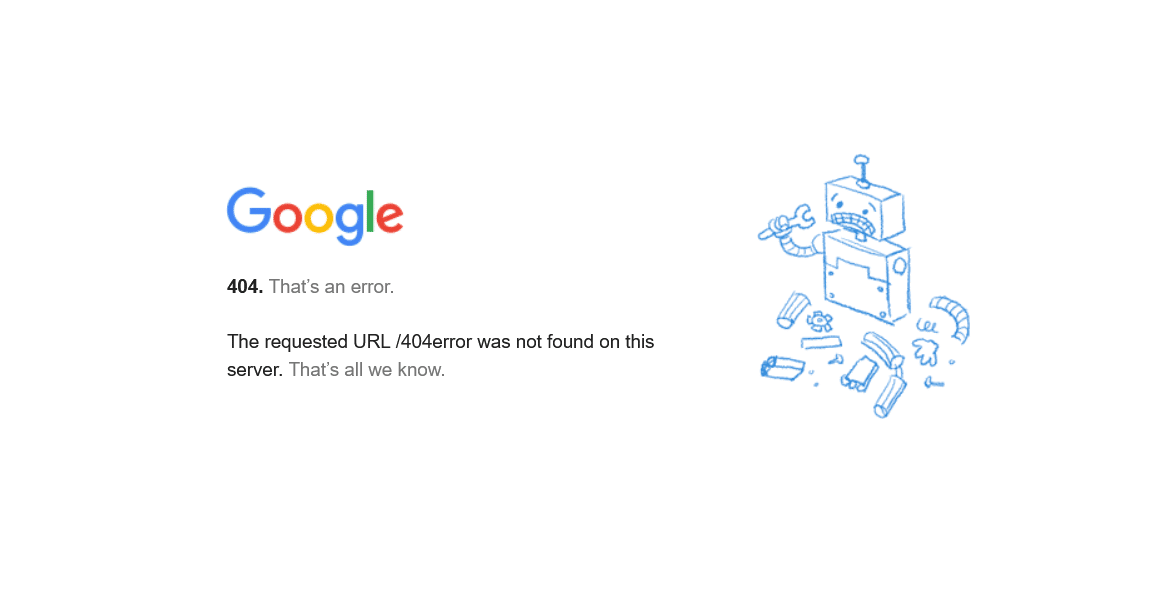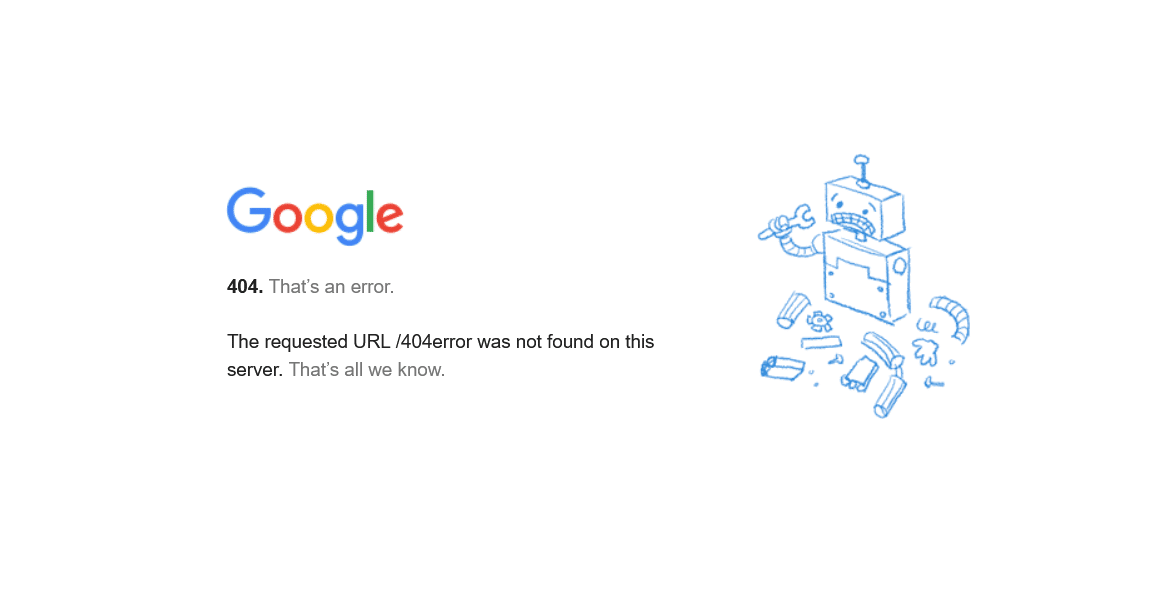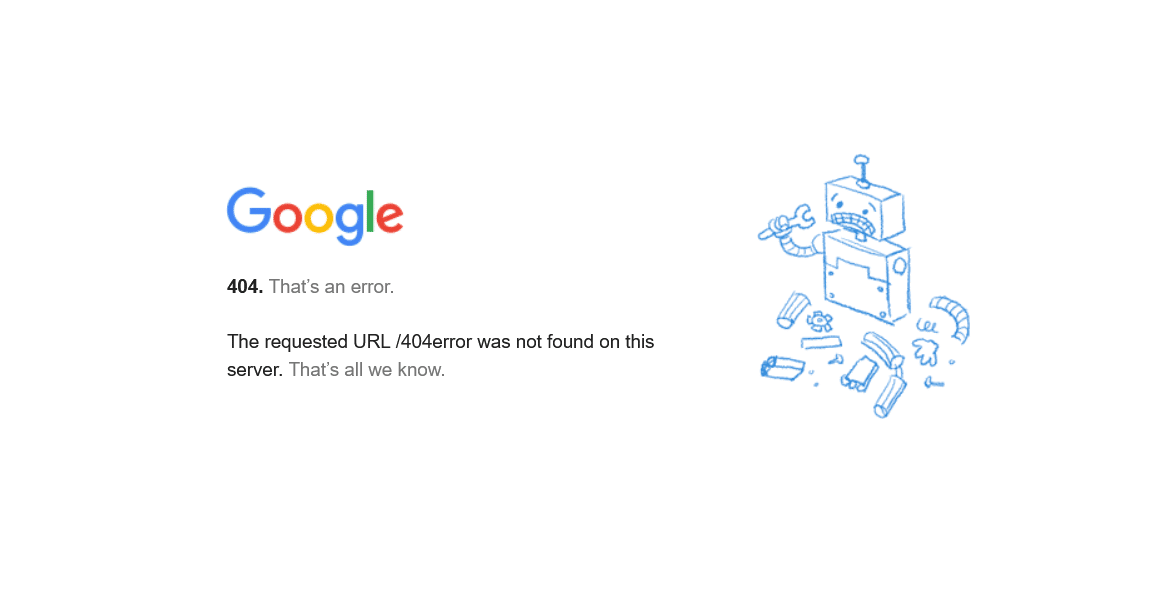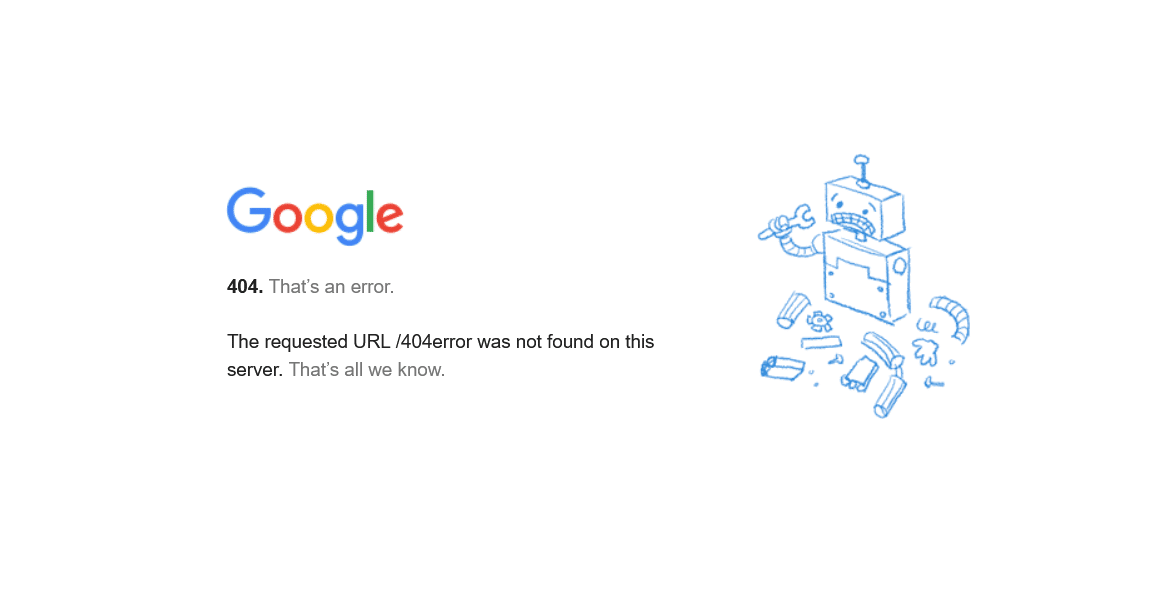 Interestingly, filters can be combined as you deem fit. You can also save selected filter sets to use them later in another keyword search.
More about filtering here.
6. Saving keywords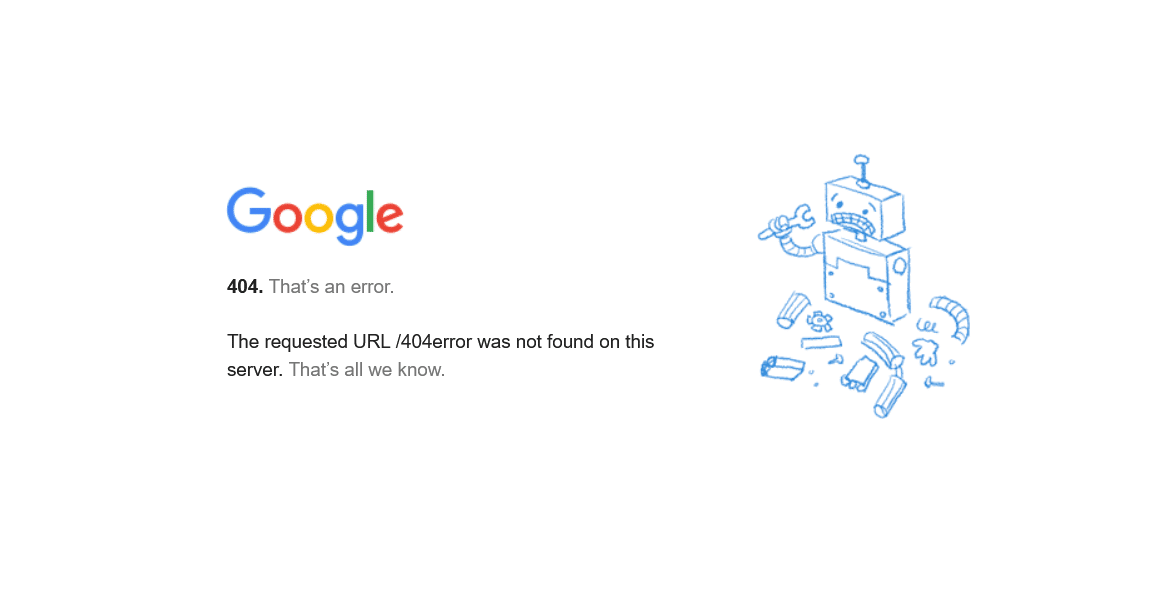 Senuto Platform lets you save not only your favorite filter set but also a set of selected keywords. For example, if you work for a few different clients and you've done reliable keyword research at the outset of your collaboration, save identified keywords so that you don't have to research them again. Time is money!
Keyword sets saved can be freely filtered and exported to Excel.
Once you've found your keywords on Senuto Platform, save them to:
Get back to them later.
Export them to Senuto Rank Tracker.
7. The database that never stops growing
Did you know that Senuto Keyword Explorer's been getting bigger and bigger? This means that you should get useful information for any keyword. Bear in mind, however, that Senuto offers data regarding only those keywords that are actually searched on Google. But it's good because you should be interested exclusively in those :-).
8. Questions asked on Google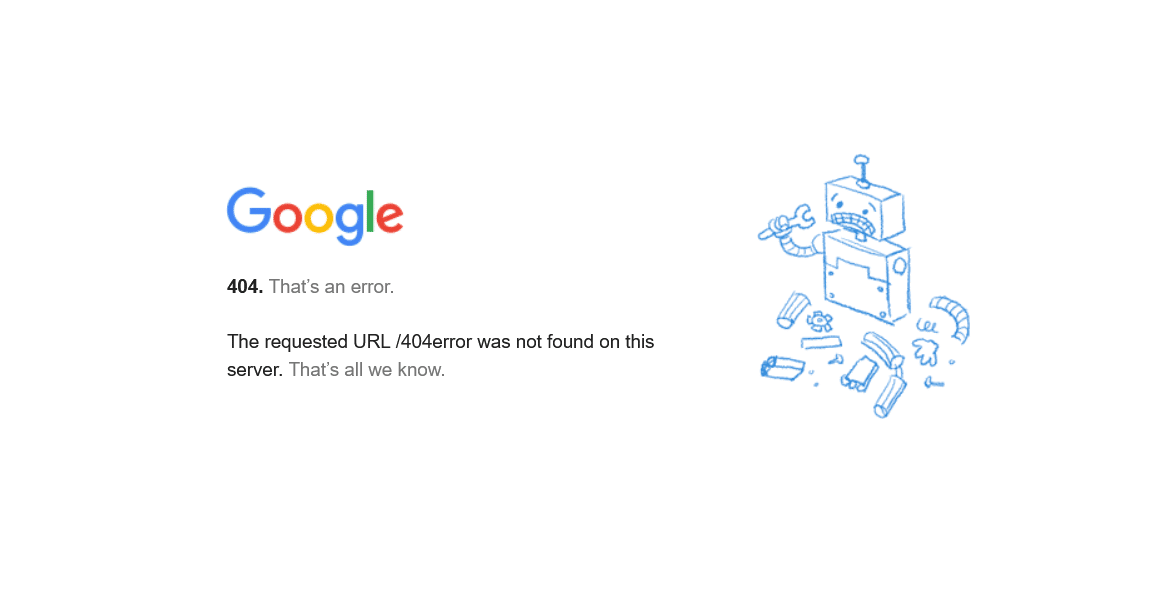 What do people ask about on Google when they're browsing the web for something related to an industry? What do they look for at individual steps of their customer journey? It's good to know the problems and inconveniences encountered by your possible clients and customers. Questions they ask on Google can be easily found on Senuto Platform.
When you know what people ask about when it comes to your business (or to the business of your client for whom you're conducting keyword research), you may use this information to plan content for the blog. It's a great source of knowledge that comes in handy also in various marketing materials like mailing campaigns or banners.
Here's a short tutorial for you.
While we're at questions, you'll also learn the popularity and seasonality of a selected keyword. Looking for questions, take a look at Keyword Details and discover everything that's worth knowing about your keyword.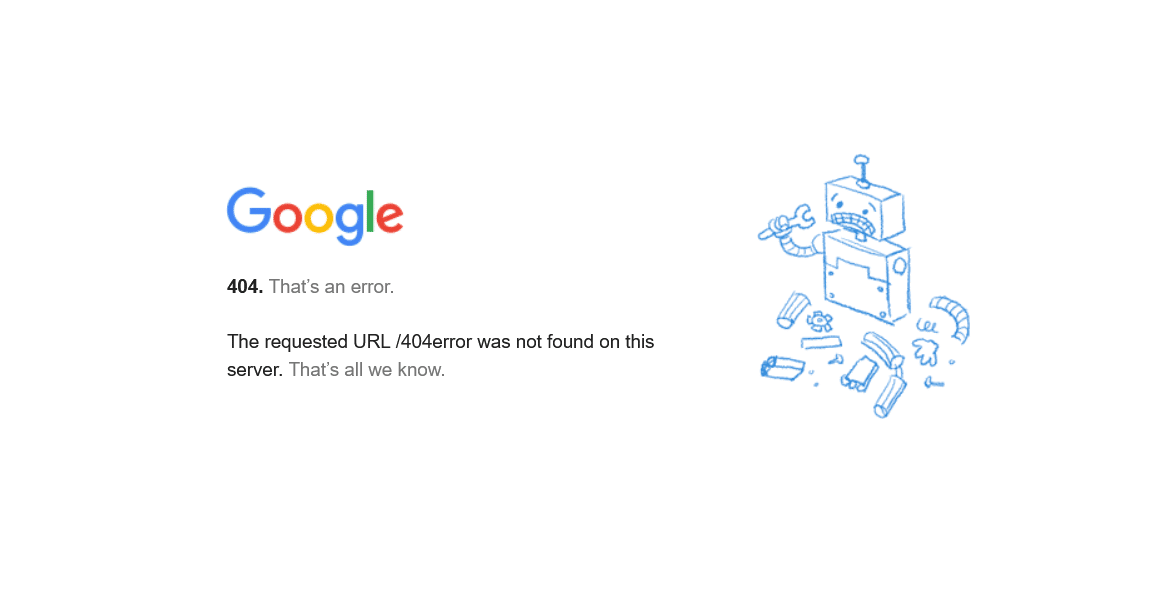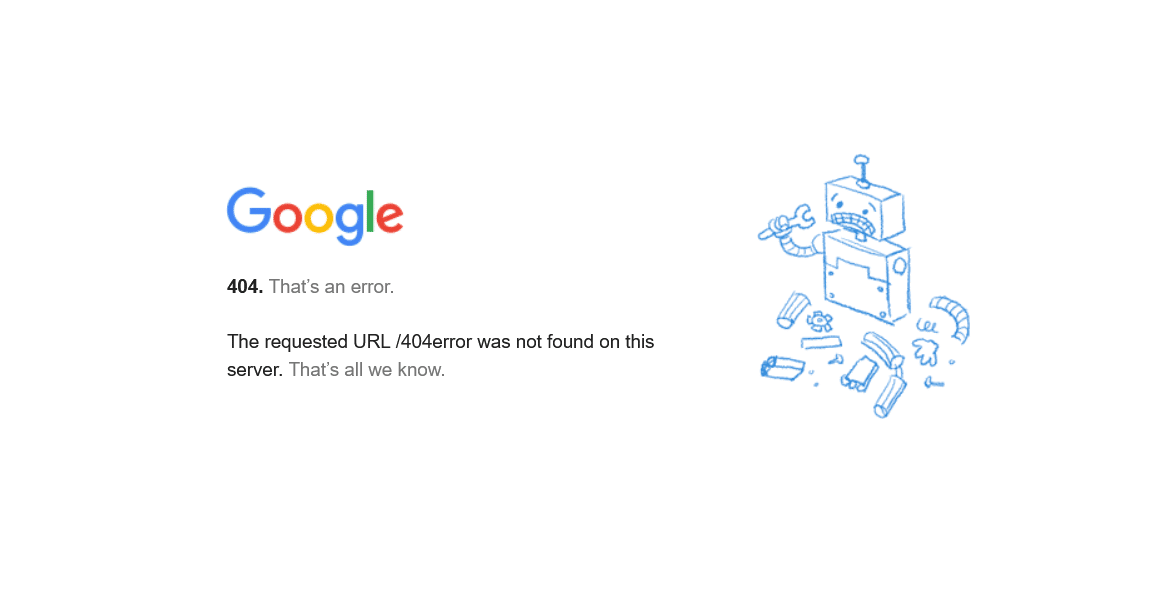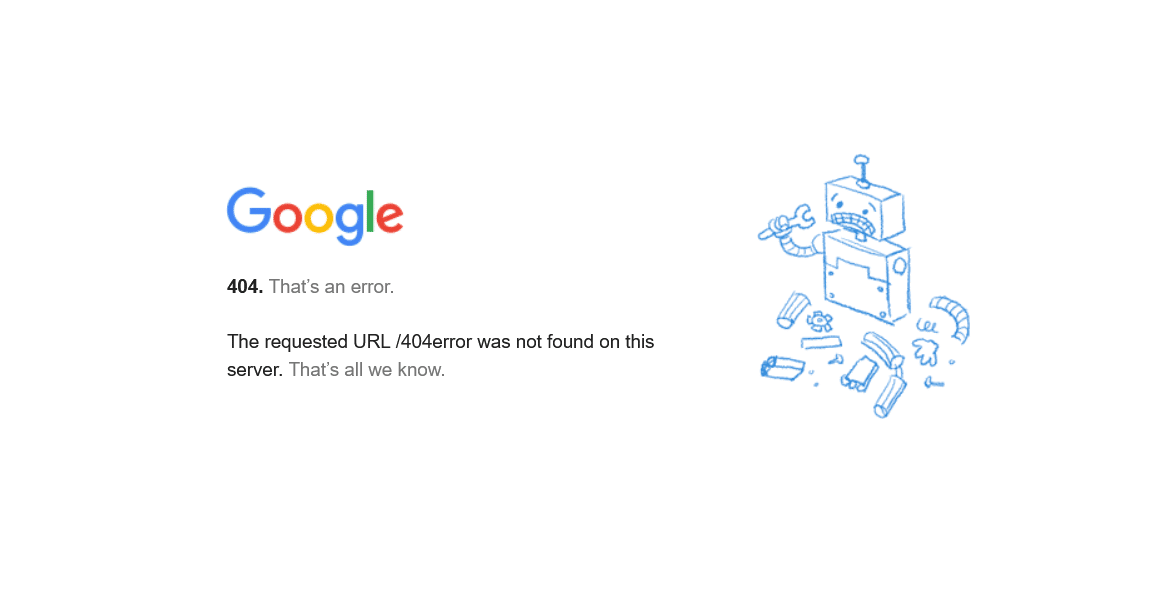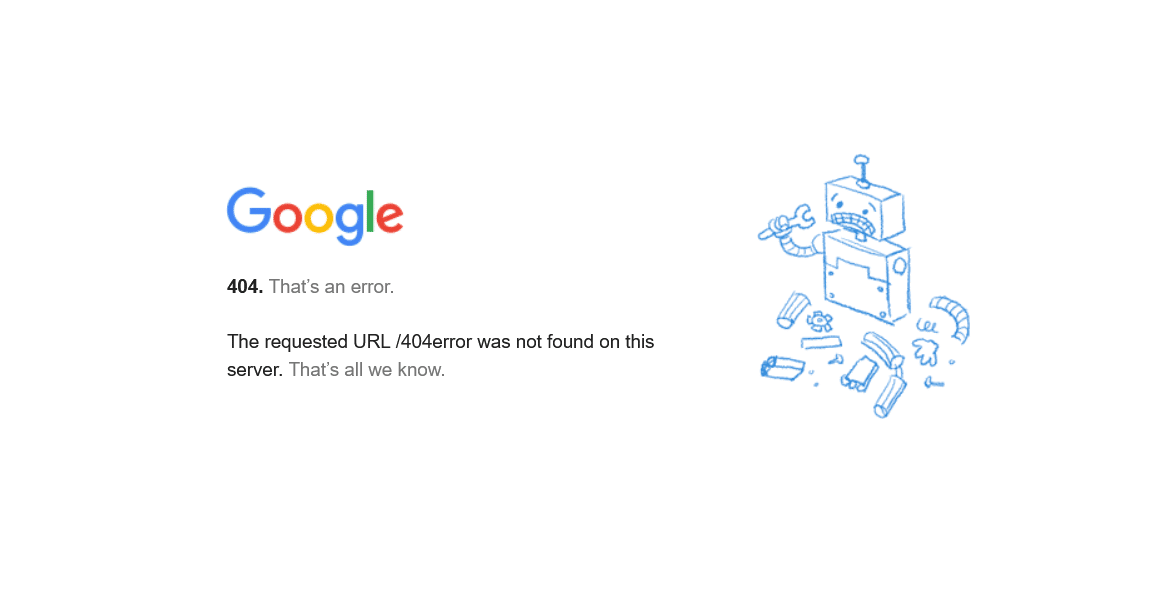 9. Keywords that provide a semantic context
A few paragraphs earlier I've briefly mentioned taking topical authority into consideration while planning content for the entire site. The same goes for a single article – you need to establish a semantic context around the main keyword (e.g. mountain bike) so that Google can better assess its level of expertise.
You can do that by smuggling related keywords into the text; and you're lucky because we'll gladly assist you with this as well!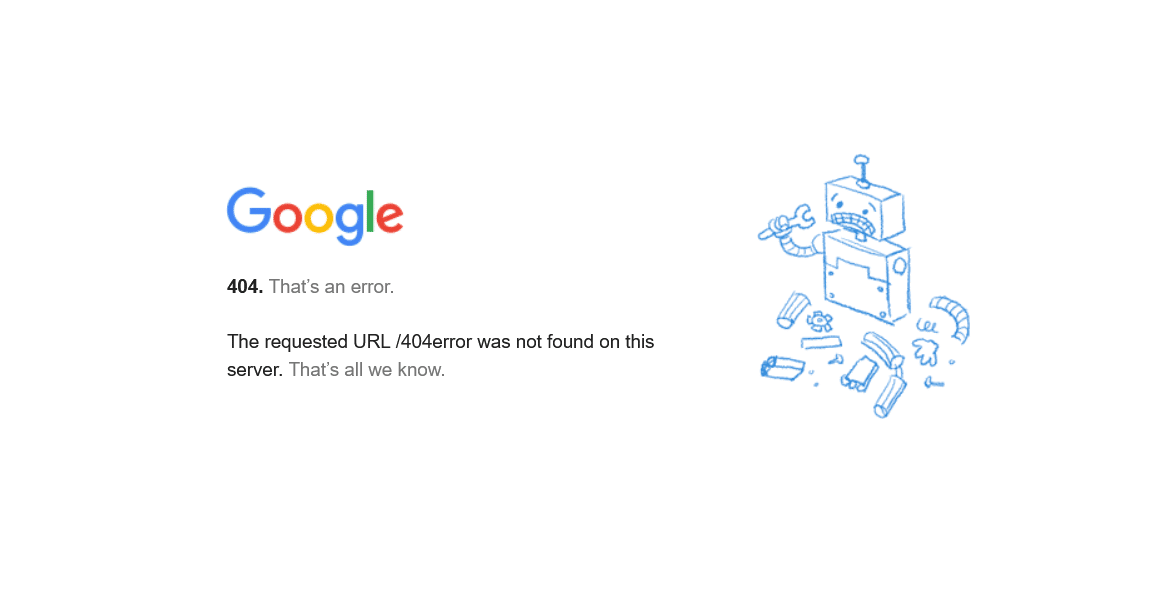 10. Keyword grouping
And now the icing on the cake that'll delight everybody who frequently searches keywords and finds a lot of them.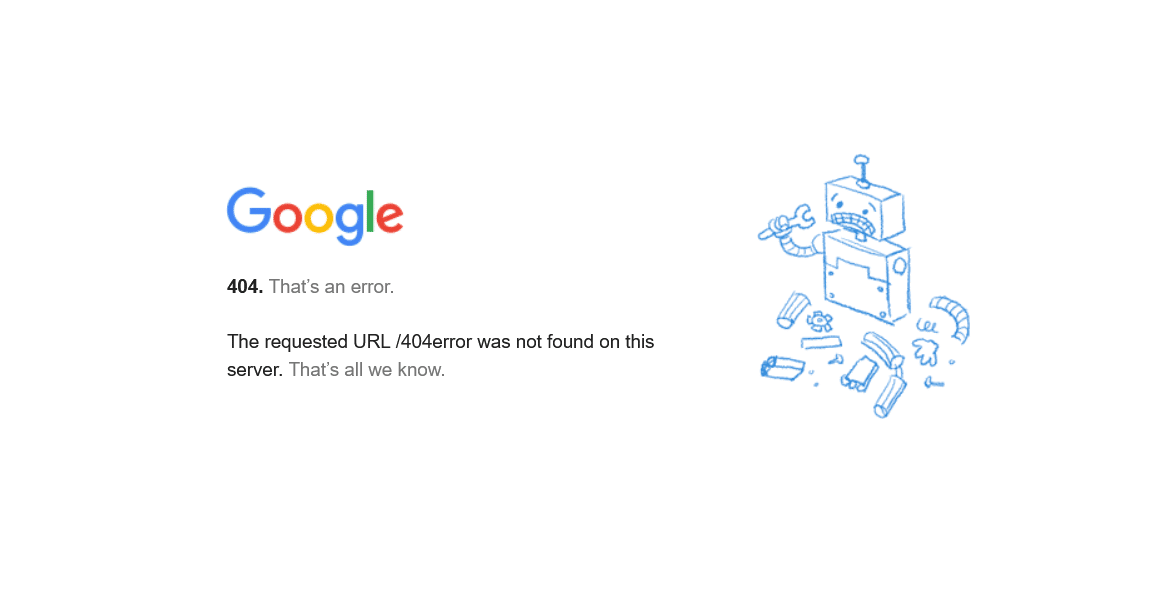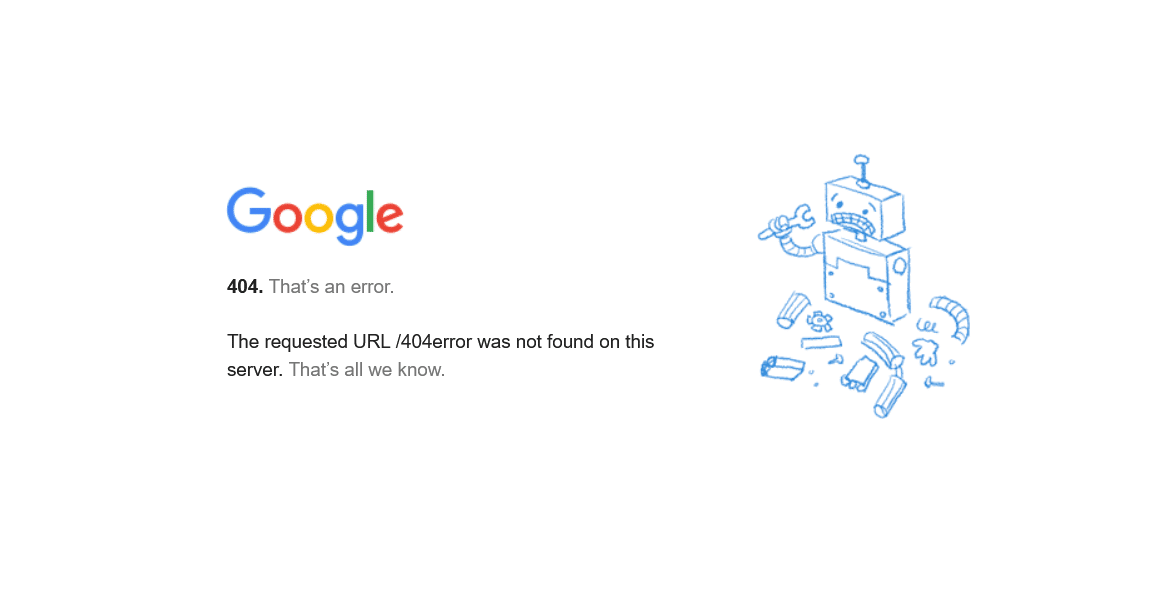 What does keyword grouping on Senuto Platform actually mean? It often happens in SEO that you work with big keyword datasets in Excel files or Google Docs. The thing is it's quite difficult to identify a common denominator for five thousand keywords, so specialists tend to group them manually.
This feature will help you divide large datasets and, for instance:
Create such groups in Rank Tracker,
Generate statistics for a group and not individual words or phrases.
Example: If you want to write an article search-optimized for "mountain bike", then once the keyword's been typed in, the algorithm will first provide all the words and phrases related to said keyword and subsequently group them at a linguistic level.
Cool, isn't it? I think it's pretty cool ☺️.
Here's a short video tutorial:
A few words to wrap it up
Interested? Try out Senuto Keyword Explorer for 14 days absolutely for free! Use this great opportunity because something tells me that once you do, you'll wish to stay with us for longer ????.