Join 67 000 experts and gain access to the freshest and deepest SEO data on your local market.
Use data to plan, verify and optimize your SEO efforts
Senuto Suite is a collection of fresh and accurate data & tools essential for successful SEO

Realistically evaluate the effects of your SEO efforts

Target keywords that attact customers

Discover how to generate more valuable traffic
Senuto Suite consists of 5 modules and over a dozen of tools, designed to enhance your SEO workflow
Access your data even when you are on the move, with the Senuto mobile app
Thanks to integration with popular tools you will master SEO in no time
Senuto Suite is a collection of fresh and detailed data and tools needed for a successful SEO campaign
Google Analytics
Google Search Console
Google Data Studio
Google Sheets
Slack
Integromat
67 000
Registered Senuto users
82%
SEO specialists in Poland use Senuto
Try Senuto Suite for 14 days for free
Meet Senuto in 1-hour online training. Free.
Senuto solutions are appreciated by SEO experts worldwide
Read user reviews and find out how they use Senuto in their daily work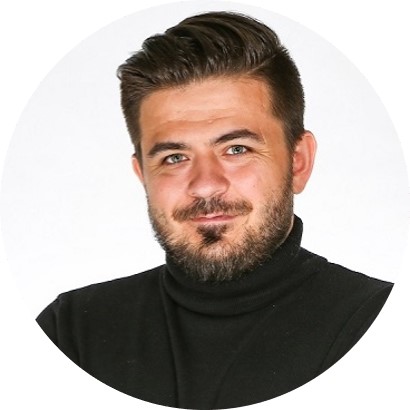 Mateusz Rzetecki
SEO & CM Director K2 Precise
Every Monday starts in a similar way: morning coffee, emails and logging in to Senuto. It is necessary to check what the individual projects look like – both my own and those that are implemented within the team. And, of course, it is necessary to look at the competition. The chart from the Visibility Analysis and the weekly report are used for this purpose.
Favourite tools:
Summary

Sections

Competition Analysis
I chose Senuto Professional
I registered 5 years ago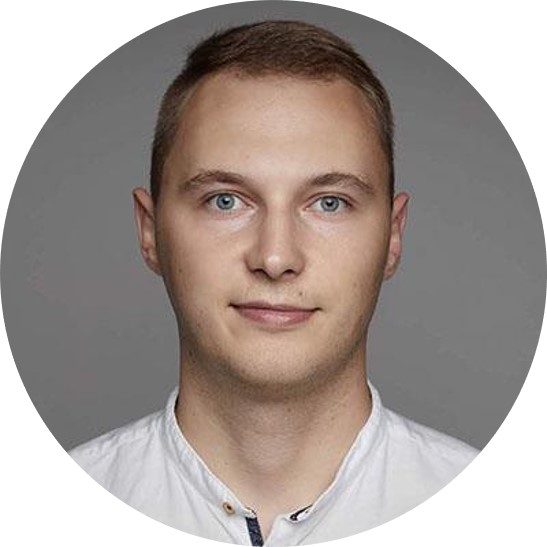 Karol Soja
Senuto is essential in my daily work. Visibility Analysis is the module I need and value the most because it allowsa me to track rank changes of both my website and my competition. With Rank Tracker, I don't need additional tools to monitor any single-word shifts. Besides, I can instantly see how my competition ranks for my most important keywords.
Favourite tools:
URL Analysis

Keywords Statistics

Cannibalization
I chose Senuto Professional
I registered 4 years ago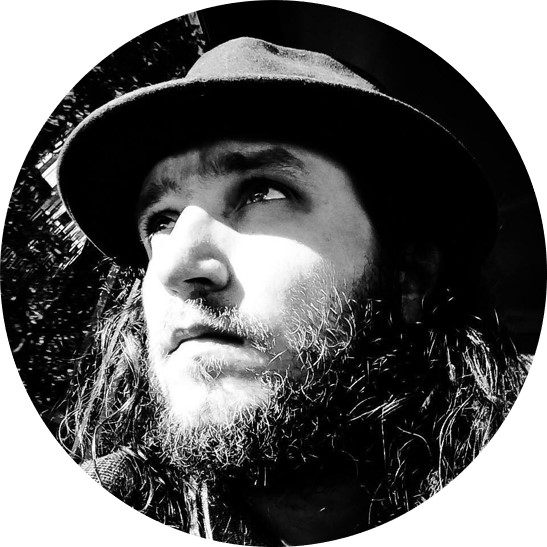 Lukas Zelezny
Favourite tools:
Keywords Statistics

Visibility Chart

Increases/Decreases
I chose Senuto Premium
I registered 3 years ago
Let's get to know each other better
We are a team of SEO, Big Data, analytics and marketing enthusiasts. We provide accurate data on the current situation on Google for nearly 70 thousand users.
SEO knowledge from top experts
Learn SEO basics with Senuto
SEO basics
SEO is a highly knowledge-based field. On the Senuto blog, you will find articles that will help you to rank your website on Google yourself and become a better specialist.
Go to blog subpage
Read a cluster of publications