Create content plans that work, in just a few minutes
With Content planner you can quickly and easily generate guidelines for articles that should be published on your website to attract more traffic. With such content, you will build strong topical authority and rank high in Google for the keywords that  interest you and your clients the most.
Start your free 14-day trial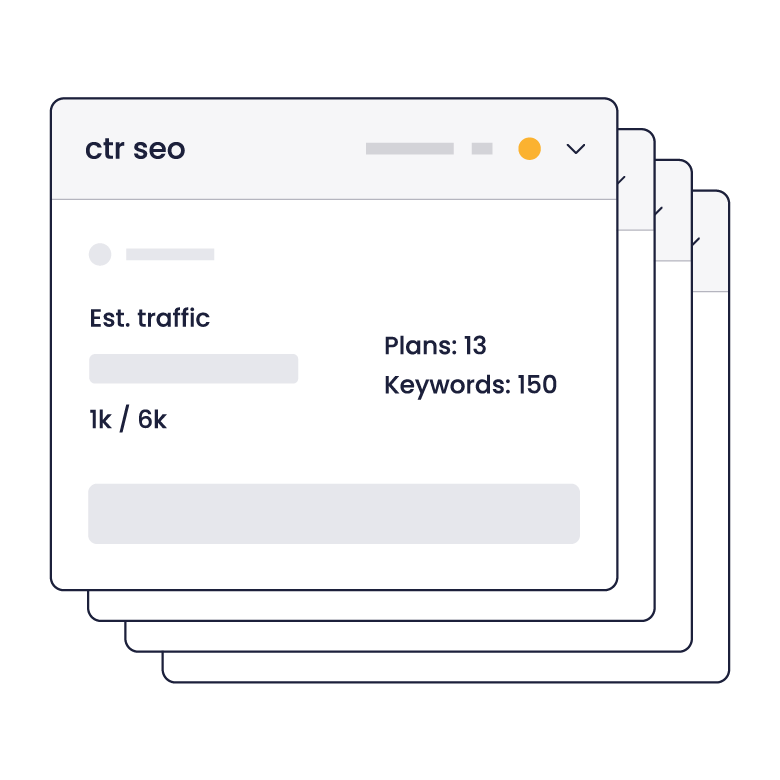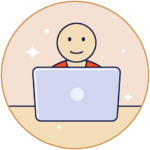 1. Type in your website address, keywords and competitors' domains
2. You will get a potential list of articles and make your first choices
3. You'll generate a content plan, a ready-made recipe for increasing your site's visibility!
Save time and money with data-driven content plans
You no longer have to create content strategy on your own, something that is difficult and time-consuming. Content Planner is a tool based on advanced algorithms that will choose the best content solutions for your website.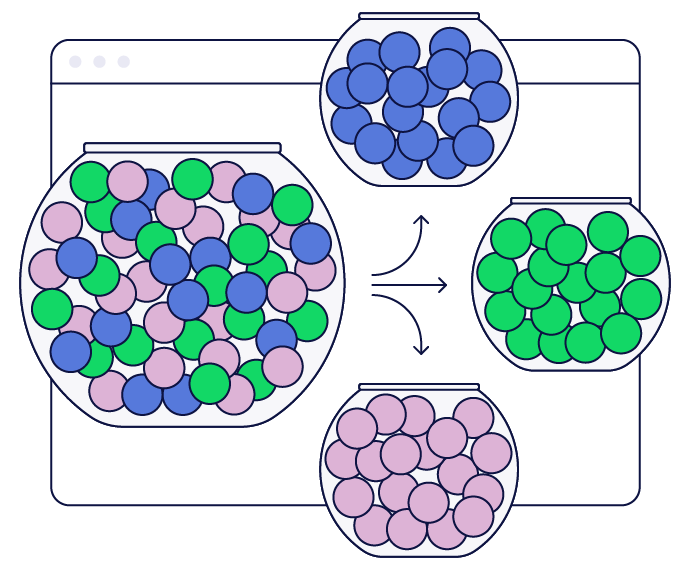 Simplify your work
Automate the keyword research process and easily group keywords into larger topic clusters. This is the first step to make your site comply with the silo structure.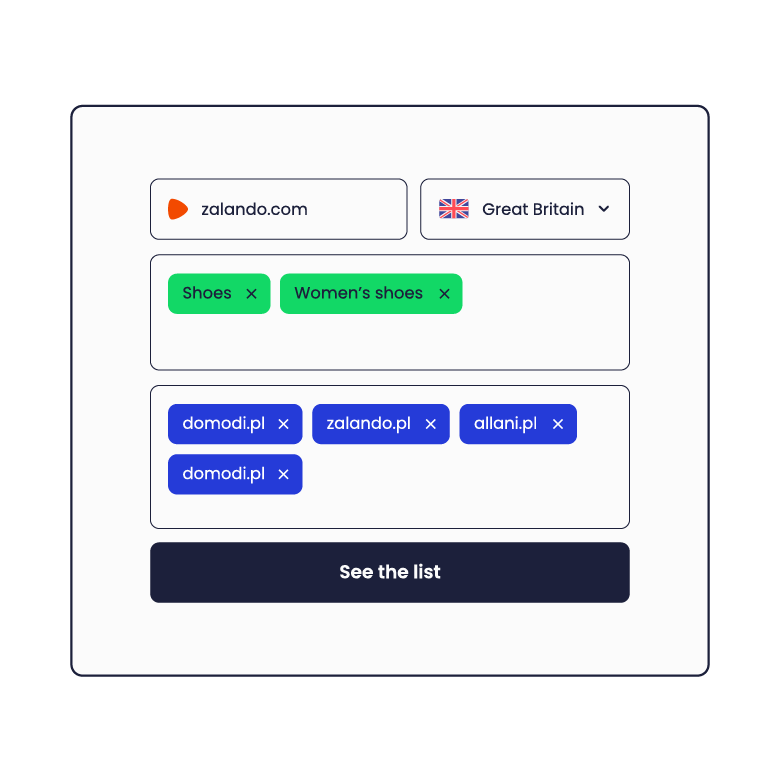 Do it yourself
Instead of outsourcing your content planning to an outside professional, create an effective plan yourself in just a few minutes.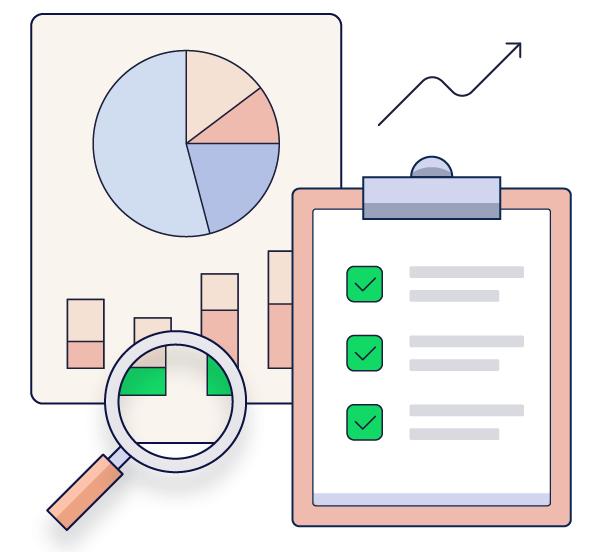 Trust the data
Intuition is not always the best advisor. By writing or commissioning content based on proven data, you can be sure to achieve your goals and not waste your money.
Use content plans tailored to your needs
Now you know where to start with creating content for your website – with a solid content plan!
Within your Senuto subscription, you will be able to generate hundreds or thousands of recipes for effective texts.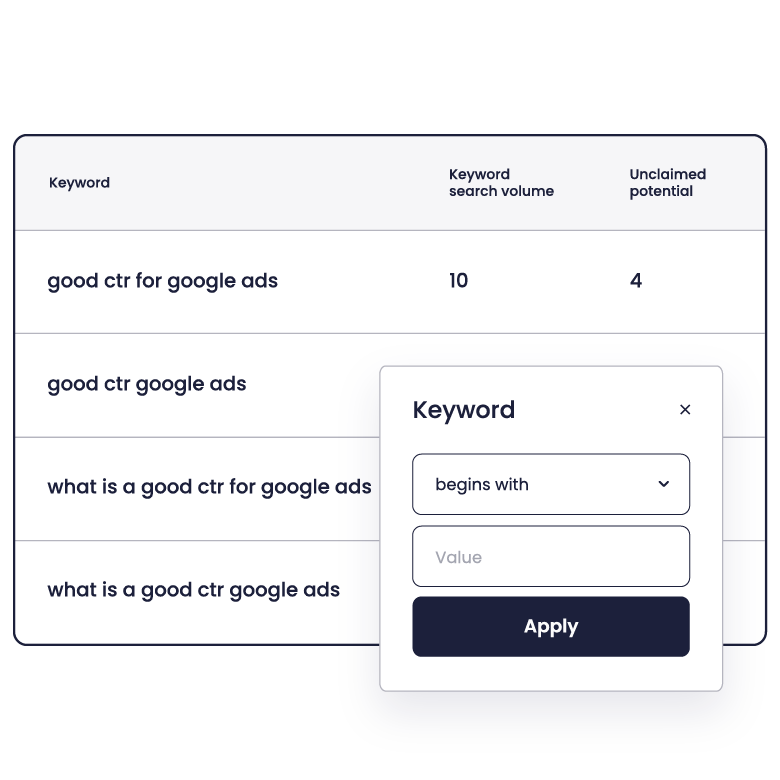 Plan with your own vision in mind
Choose the extent to which the content plans match your site without limitations – you can go the narrow or wide path. The filters will allow you to adjust the plan to your needs and capabilities.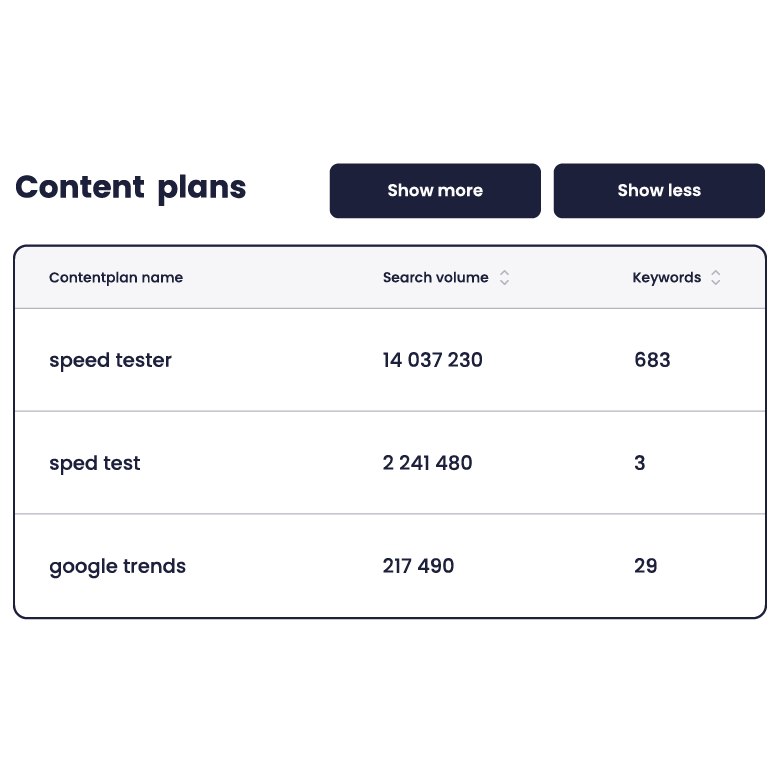 Use clear guidelines
You will get guidelines with the most important data you need to create effective content. Get to know the number of characters and headings that Google says your text should contain.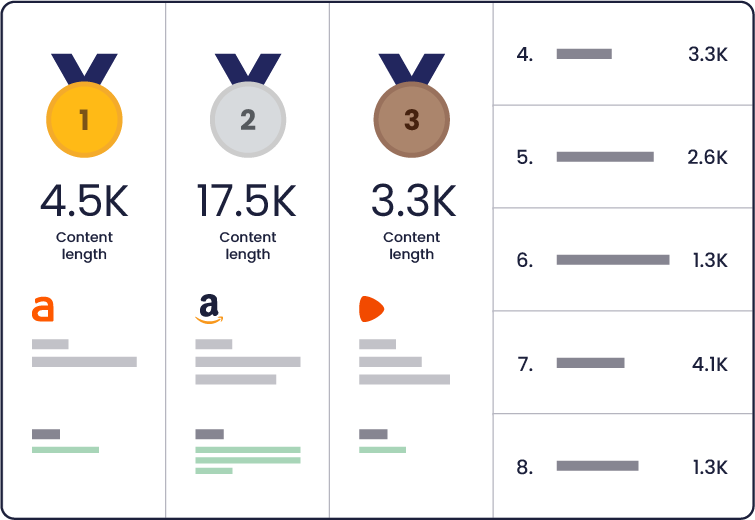 Follow the best example
Check the parameters of the best ranking articles and preview how your competitors are linking. This will help you get inspired and get your articles the right structure.
Create tailored content that shows up high in Google.
Those who cover a given topic in a complex way are the ones who win on Google. Make your website a repository of knowledge and a real traffic magnet!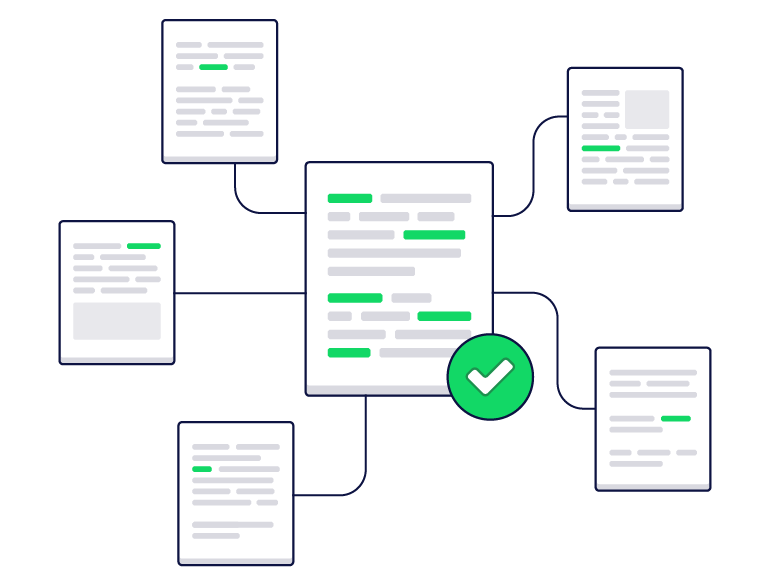 Build site authority
Content plans are generated in a way to help you achieve high topical authority – in other words: Google's trust. With that, the road to high positions opens up.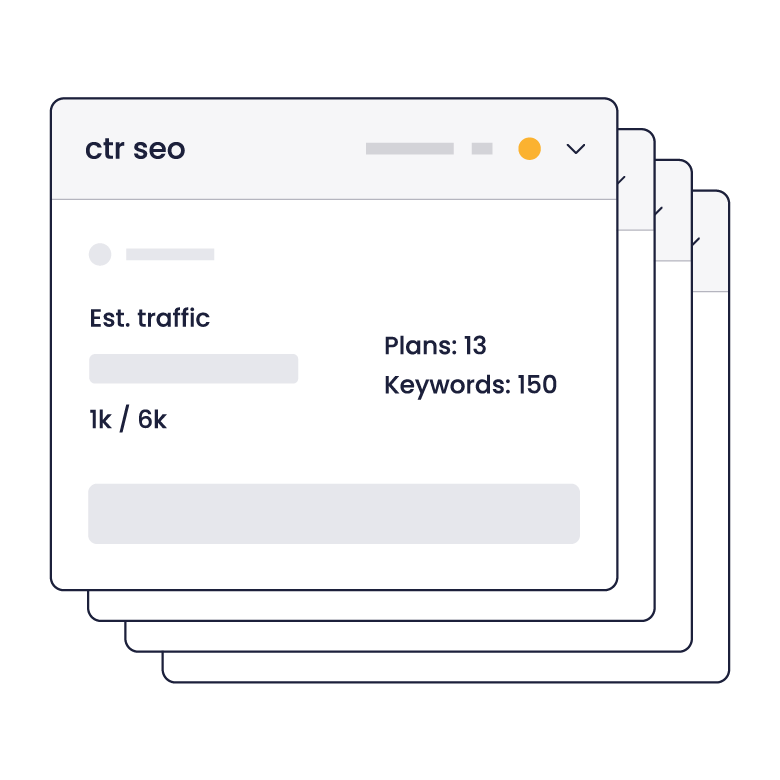 Create content that was missing
You'll get a ready-made list of topics, complete with data and prompts. Based on this, you will be able to prepare content that has been lacking on your site – and that your competitors will envy.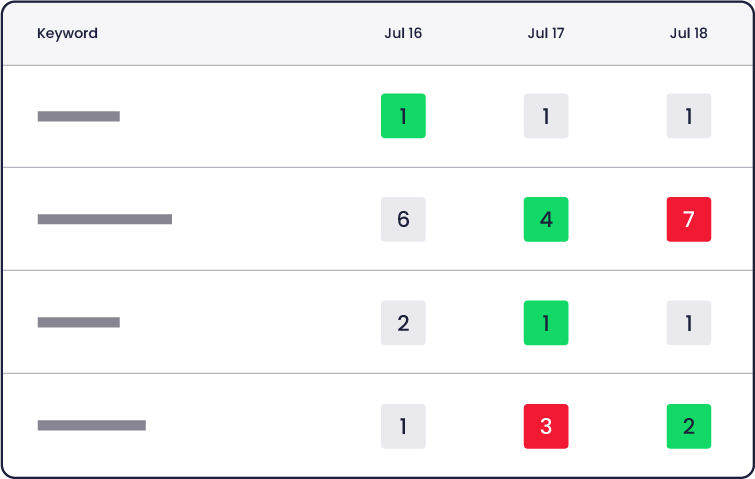 Track the keywords from your plan
Export the content plan and paste the word list into Senuto Rank Tracker. This will make it easy for you to see how your Google positions change after implementing the plan.
Try Senuto Suite for 14 days for free
2 months free with the annual package
We do not require a payment card
Meet Senuto in 1-hour online training. Free.
Explore some of Content Planner's features
Intentions

To each keyword we assign related intentions: transactional, local, navigational, informational. Knowing your users' search intentions will make it easier for you to create content.
Potential Traffic

Find out what percentage of potential traffic you are already capturing and how many more users you can attract to your site each month.
Filters

Choose from 10 filters to help you browse, sort and narrow your list of articles. Arrange it to suit your needs quickly.
Competition

Type in the domains you are competing with for high positions in Google, or use our automatic suggestions. This way you can discover new competitors.
SERP Analysis

Useful for reviewing articles that rank high in Google for a given keyword. You will learn about their titles, length number of headlines, and more.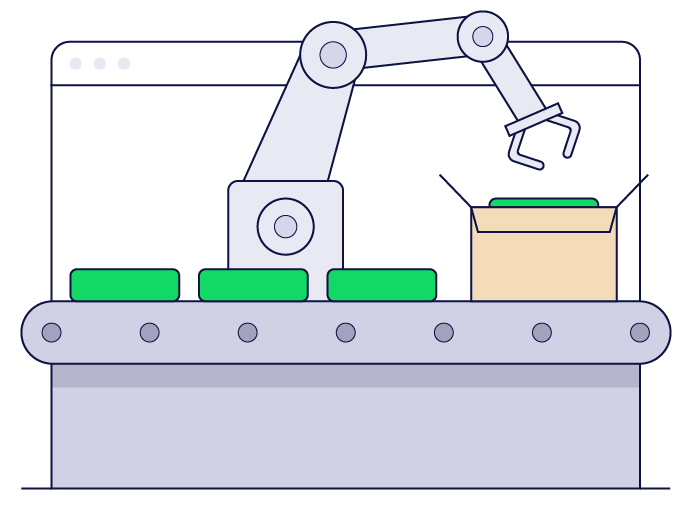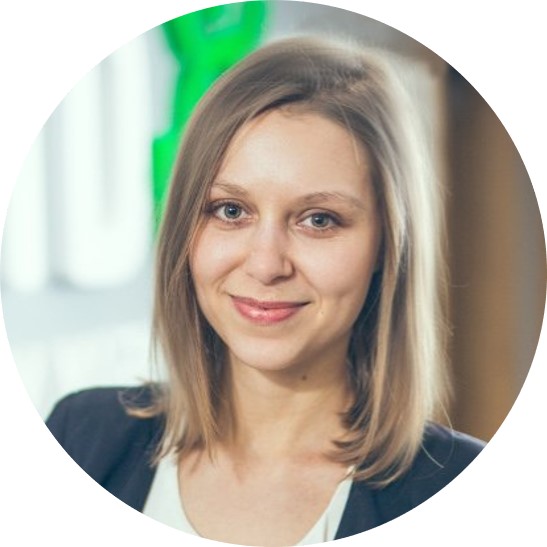 Anna Zalewska
My main challenge is to create optimized web content and reach the highest number of users. I can't imagine content marketing without an effective tool for researching keywords and topics. Senuto is just the thing. Its functionality, speed and intuitive interface are the main reasons why during our workshops, I always recommend Senuto.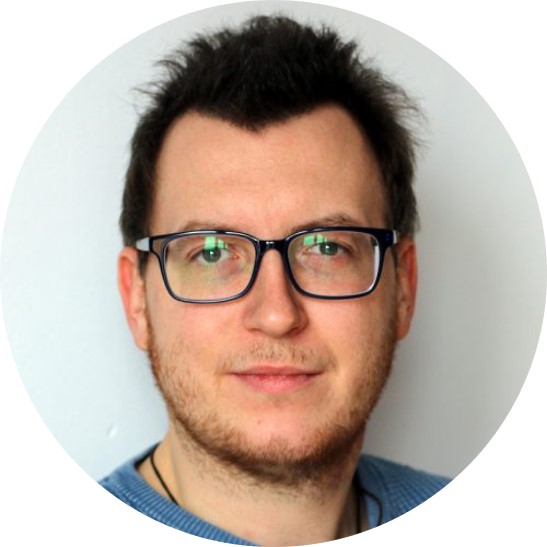 Jacek Smogur
In my work, a good choice of keywords can make more than 1000 words. That is why I use Senuto to the limit, proposing content from the title to the last paragraph.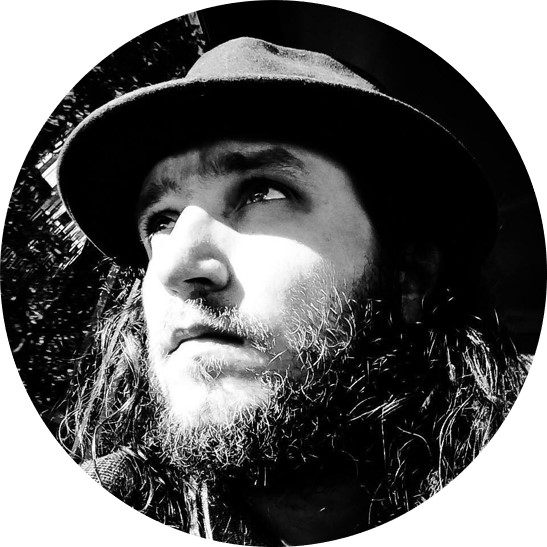 Lukas Zelezny
The tool itself has a huge database of keyword position historical data and competitor websites. If you've never heard about Senuto before, that's probably a good moment to test this beautiful piece of software.
Try Senuto Suite for 14 days for free
2 months free with the annual package
We do not require a payment card
Meet Senuto in 1-hour online training. Free.
Find out how to create great content: