Aria Private Equity
Aria Private Equity ARIA Private Equity has invested in Senuto at the end of 2019. The investment amounted to PLN 5.2 million.
Aria Private Equity fund is a group of entities, providing specialized services for business – it supports entrepreneurs in developing their companies and investors in multiplying their capital. The group includes: ARIA Fund (investment fund management), ARIA Legal (legal advice) and ARIA Real Estate (development projects). ARIA also develops the innovative SYSTEM 3E construction technology.

bValue Venture Capital
bValue is one of the largest VC funds in Poland. Founded in 2016, it currently has a capital of EUR 25 million. Investments led by bValue include scalable projects, mainly early stage start-ups from the Central and Eastern European market.
Active investors in the bValue VC fund include Marian Owerko – founder of Bakalland, Rafał Brzoska – CEO of Integer, Tomasz Misiak – co-founder of WorkService, and Marek Dziubiński – co-founder of Medicalgorithmics.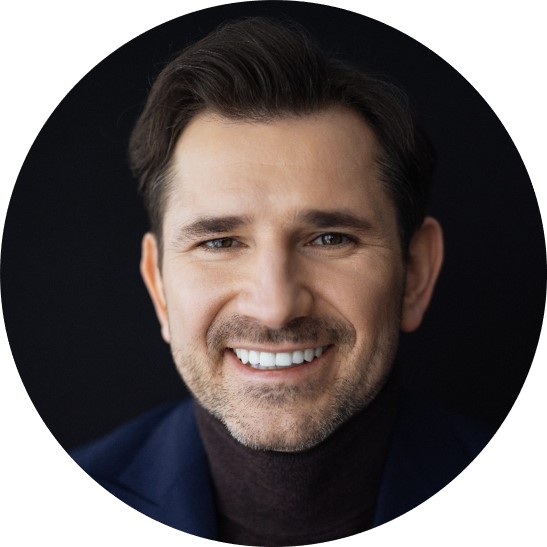 Maciej Noga
Co-founder and Chairman of the Supervisory Board of Grupa Pracuj sp. z o.o.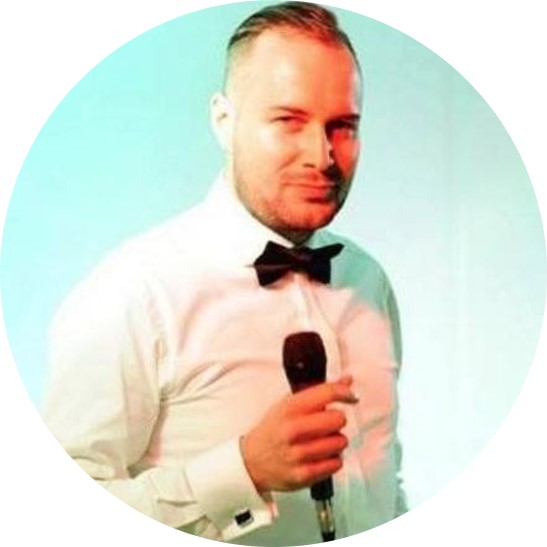 Daniel Kaczmarek
Co-founder of Paraloscuriosos.com
2018
Aria Private Equity
An agreement was signed with ARIA Private Equity fund and two private investors – Maciej Noga, co-founder of Pracuj.pl and Daniel Kaczmarek, co-founder of Paraloscuriosos.com
2018
bValue
nvests another PLN 1 million in Senuto
2017
bValue Venture Capital
bValue invests PLN 1 million in Senuto
Berlone and Nisidoria invest in the company a total of PLN 1.5 million
Buyout of shares from Knowledge Hub by Damian Sałkowski and Krzysztof Dęowski
2014
Senuto
The company starts